Raring to reach the top of the e-commerce space with its camping gear is 'Camping Empire.'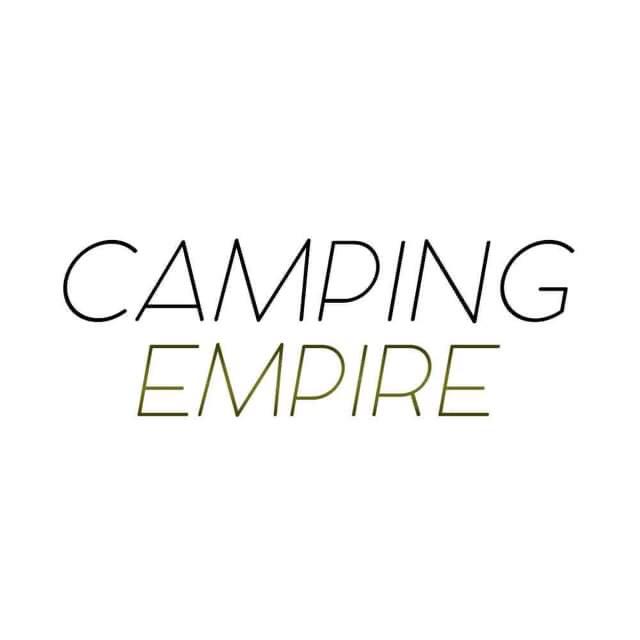 With so many changes and developments that we see around us, it is imperative to study and learn more about all those people, brands and businesses who have contributed largely to these developments and have given something 'different' to people that have gone ahead in creating a larger difference in society and the world. Very few businesses have shown the courage to do this and still create a unique path for themselves, even amidst much competition in their respective niches. Talking about the e-commerce space, many brands have come forward to offer their unique products, and some of them have excelled beyond boundaries, creating milestones in the industry. We came across one such e-commerce brand called ' Camping Empire', which has shown how responsibly brands can behave, and while they make sales, they can also make a profound impact on the world.

People love to go around for treks, hiking, camping, adventures, and the like, and while they are at it, there are many things that they might need to make everything easier and convenient for them. The most basic thing is a good backpack. Backpacks are the most essential things when it comes to these adventures and camping life and this is when incredible brands like Camping Empire come into the picture, offering amazing most backpacks, astounding people with their designs, looks, convenience and prices.

Camping Empire had started as only a small community of campers to help each other have a convenient and satisfying camping journey. Little did this small community know that they would soon turn into a full-fledged brand, where they could offer their community their favourite backpacks to boost their camping experience. It is a Europe-based e-commerce brand that today has warehouses in the US, China and Europe. What has set the brand apart is also the fact that they offer free shipping worldwide. However, most importantly, what has helped Camping Empire propel forward in the industry is its support to reforestation and nature, preserving it and helping an NGO called 'OneTreePlanted', which is about fighting deforestation, saving nature and its wildlife.

So, for every backpack you buy from Camping Empire, one tree gets planted for each backpack sold. This way, they encourage all their customers to engage in the international reforestation effort, representing the individual's contribution to the planet. Their store also offers 24/7 support to all their customers and believes in providing the best customer service, which is another reason for their massive success.

To know more, visit the website, and follow them on Instagram @campingempire.