OnBuy reveals game-changing globalisation plans backed by 525 million products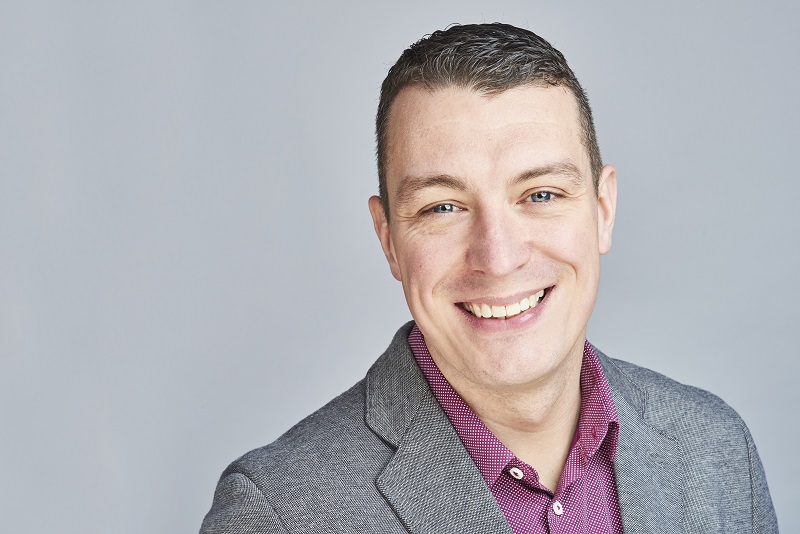 Plans in place for over 140 dedicated country websites – ten times more than Amazon
OnBuy, the world's fastest-growing marketplace, has now set out its ambitious plans for globalisation and how it intends to revolutionise the eCommerce sector.
The platform is about to embark on a worldwide scale-up into over 140 countries by 2023, starting with 40 initial sites by year-end 2020, forecasted to drive 50x growth within four years – making OnBuy the world's first truly global marketplace.
OnBuy connects buyers with sellers in a safe and secure manner – plus, by never competing with its own sellers, sets a precedent for combining best value for shoppers with the opportunity for sellers to maximise opportunity and profit.
OnBuy has now revealed its secret weapon to globalisation:- a combination of 525 million products, robust global partnerships and an efficient infrastructure. This 'secret sauce' allows for rapid scaling into multiple territories on a completely tailored platform with local currency payment enabled – bucking the trend set by other major eCommerce platforms.
Unlike other online retail operations, which have to build up product ranges from scratch in each new country they launch into, OnBuy's immense product offering can be implemented almost instantly – with an array of global retailers eager to add their product ranges.
With these factors fuelling its globalisation, the thriving online marketplace stands in an incredibly strong position for further exponential growth. The company recently announced 24,000% growth in just 4 years, with a reported 600% revenue growth year-on-year for the second year running.
Cas Paton, OnBuy's founder and CEO, commented, "OnBuy's aggressive growth strategy is unlike anything the eCommerce world has ever seen. We have around 25 million live products in the UK, with 525 million products ready to roll out internationally. The scope of this scale-up is immense, and we aim to double our product numbers in the first 12 months. Our ability to scale in the UK, which is known to be one of the toughest eCommerce markets on the planet, has given us the infrastructure and business model that combined, go a long way to supporting us to scale internationally."
Targeting territories that other marketplaces have been unable to reach is a conscious focal point of the globalisation strategy. OnBuy's differentiated model of low, competitive seller fees, and promising never to hold stock to compete with its merchants, has proven a resounding success. In addition, OnBuy's agile business model and low overheads driven by minimal premises costs allows the business to adapt, evolve and thrive, in response to evolving opportunities and the needs of both customers and sellers.
Expanding on OnBuy's ethical proposition, Cas continued: "OnBuy is the marketplace of the present and of the future. Our move into global territories starting in November and continuing over the next 18 months is seen as the delivery of our global marketplace solution – a move that will establish OnBuy as a first-of-its-kind global player. We've worked very hard to create the world's first global marketplace.
"Having rapidly overtaken our closest competitors, proving conclusively that the appetite exists worldwide for a transparent and ethical marketplace, we will welcome the planet to a better, fairer and more ethical eCommerce ecosystem, and support retailers all over the world in selling through the world's first true global marketplace.
"We're not just about big brands and big business: the core value of our business model is to support businesses of all sizes – and we support small UK businesses to help make them visible to a wider audience. This value resonates globally: as the world becomes dominated by large players, we plan to make the world's retailers more accessible and more visible. Ultimately, we plan to offer consumers more choice, convenience and confidence in buying from any retailer, giving the customer peace of mind through OnBuy guarantees and protections."
This globalisation, along with its aggressive UK Q4 marketing strategy that includes a £1m ITV campaign, puts OnBuy on a trajectory to establish the marketplace as a global eCommerce player.
For more information about OnBuy, visit www.onbuy.com .