Tips to Choose the Right Magento Product Designer Extension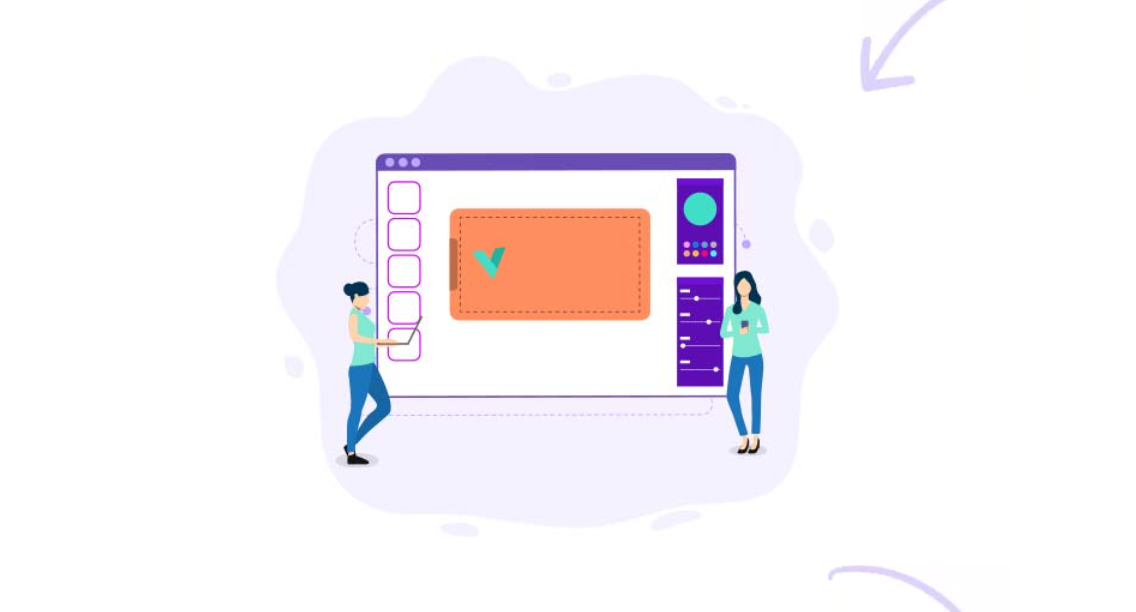 With the ever-evolving printing industry, print businesses can't rely simply on offset stores. After the printing industry has embraced digital technology, it seems to have unlimited potential. People love to buy printed products online as they can also design them as per their requirements through an online product designer tool.
Of late, Magento 2.0 has also caused a lot of buzz in the market. A number of online print business owners are considering Magento 2.0 as the e-commerce platform for their print businesses. 
So, if you too have an online Magento web-to-print store and looking for a Magento Product Designer extension, read on to know the tips to select the right tool for your store.
As long as your Magento Product Designer extension is not mobile-friendly, you are going to lag in the race of online print businesses. Without offering a great mobile experience to your customers, engaging mobile users is simply impossible.  
As the number of mobile users is ever-growing in today's digital age with people willing to access everything 'on the go'; ensure that your Magento product designer extension is fully mobile responsive and fits all the screen sizes.
Vast Customization Options
Offering a product designer tool doesn't suffice alone. You should also make sure that the designer tool you pick offers a vast variety of customization options including custom design templates, multiple design areas, customizable clipart, and more. 
Fast Loading and Processing
Just like your web-to-print store, your online designer tool should also provide a speedy and hassle-free experience to customers. Only a high-tech and speedy performance will be able to help you engage customers through your online product designer tool. 
So, before you pick a Magento Product Designer extension, see to it that it has optimized loading and processing speed across all devices.
Hassle-Free Management of Pricing Operation 
Pricing is a dynamic process in a Magento web-to-print store. Whether you are a retailer or wholesaler, pricing is important and you will have to create different pricing strategies to stay competitive. 
Therefore, the Magento Product Designer extension you pick should give you the freedom to manage pricings from the admin panel. It should provide support for various types of pricing structures like promotional pricing, group pricing, discount pricing, coupon codes, etc. 
Customer is the king! You must need to provide them as many customization options as possible. Whether they want to add an image of their choice or a selfie pic on the product, they should be able to do that. 
Hence, your online designer tool should always provide support for multiple image upload options. Whether it is social media they want to pick a pic from or their mobile gallery; your designer tool must be able to let them do that. 
Especially today when people are so much active on social media, support for social media upload is a must in your online product designer tool. With this feature, customers would be able to select and upload pics from their timeline without any hassle. This would help reduce cart abandonment rates, low sales, and reduced bottom line. 
In the online shopping era prevalent today, digital marketing has become an indispensable tool. Hence, you can't simply pick a Magento product designer extension or a web-to-print storefront solution that doesn't provide support for SEO features. Confirm with your vendor that they provide the option to add SEO title, meta-descriptions, targeted keywords, etc. This will help make your digital presence stronger and more engaging. 
In a Nutshell
A web-to-print store today is incomplete without an online product designer tool. However, picking the right product designer tool for your store to engage customers and make good sales is indispensable.