Ask these Questions before Investing in a Magento Product Designer Tool
Ask these questions before choosing a Magento Product Designer Extension for your Magento Web-to-Print store and engage customers better.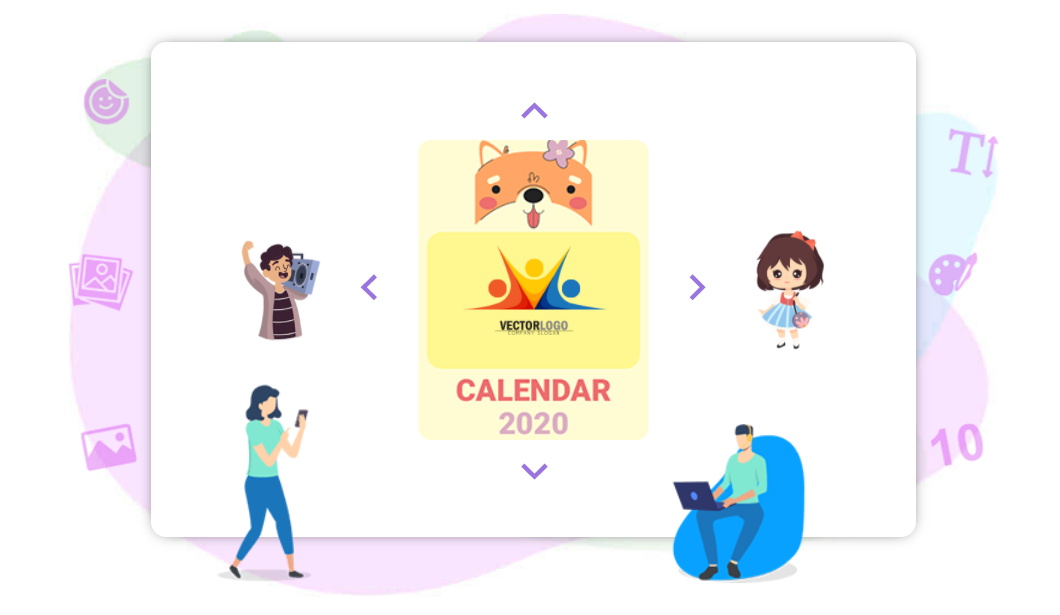 The printing industry will experience a 225% growth by 2024. These numbers confirm that the industry has high potential and will be an apex industry in the coming years.
On the other side, the demand for Magento, an eCommerce platform, is growing owing to Magento 2, its latest version with extraordinary features.  
Have you thought about what will happen if you blend these? It will result in a win-win solution, i.e., Magento product designer tool. The tool can be a massive success for your business. Yet, before investing in the product designer tool, read and understand all the terms and conditions. In layman language, ask the below-mentioned questions to make an informed decision. 
Is the Magento 2 product designer extension mobile responsive?
One of the essential questions to ask is whether the Magento product designer tool is mobile responsive or not. Since a lot of shopping happens on mobile phones, everything you have to offer has to be mobile-friendly. If the Magento design tool doesn't support it, you won't capture a sizeable market. It is vital for customer engagement.
So ask your web-to-print vendor about the tool's responsiveness and ensure that your designer tool is mobile-friendly.
Is the Magento online design tool feature-rich?
The product designer tool should have all the features that would allow customers to design any product. Multiple colors, designs, templates are the essential features that your Magento online tool should have. Besides, check if it allows you to provide ready-made quotes, clip arts, text, and fonts of different styles, graphs, etc.
Save designs, track order, reorder are the other vital features and should be present in your design tool. In addition to all these features, ask your vendor, "What's more?"
Does Magento product customizer allow customization?
Having features is excellent, but it's necessary to ensure that the product design tool has enough customization features for customers. How can you make sure of that? See if it allows customers to create the design of their choice by altering the shape, size, color, pattern, text, image, and material and if it provides editable custom design templates and clips art galleries to personalize their designs. Finally, and importantly, check if it allows trying features like masking effects, shadows, and overlapping.
Is the Magento design tool easy to use?
If you're investing in a product that your customers will use, then you must not miss this question. 
Confirm if the tool is simple to use and whether it provides a quick and hassle-free experience. Because if it's complicated, forget that your customers would even bother to try it.  
Also, check whether the design tool easily integrates with your eCommerce website or not. 
Suggestion: Try using the product design tool before purchasing it. See how it works and if it's easy to handle.         
Will it eliminate the hassle of gathering multiple prints?
The most crucial task in the printing business is to collect print-ready designs, send them for printing, and then ship it. So while choosing a Magento design tool, see if the web-to-print vendor provides a similar solution. 
One of the Magento design extensions has a cross-platform named "Hot Folder" that allows store owners to download all the print-ready orders with order details in one go.
What about the admin features?
The product design software may provide many features for customers, but what about admin?
Ensure that it provides admin features like order management, web-to-print settings, studio management, pricing control, product settings, and other necessary configurations. 
What to do next?
Go for a Magento product designer tool that's customer-centric and provides all the features that your customers would prefer. Start by asking these questions, and you will be right on the track to a successful eCommerce business.