5 Things To Consider When Installing A New Kitchen Sink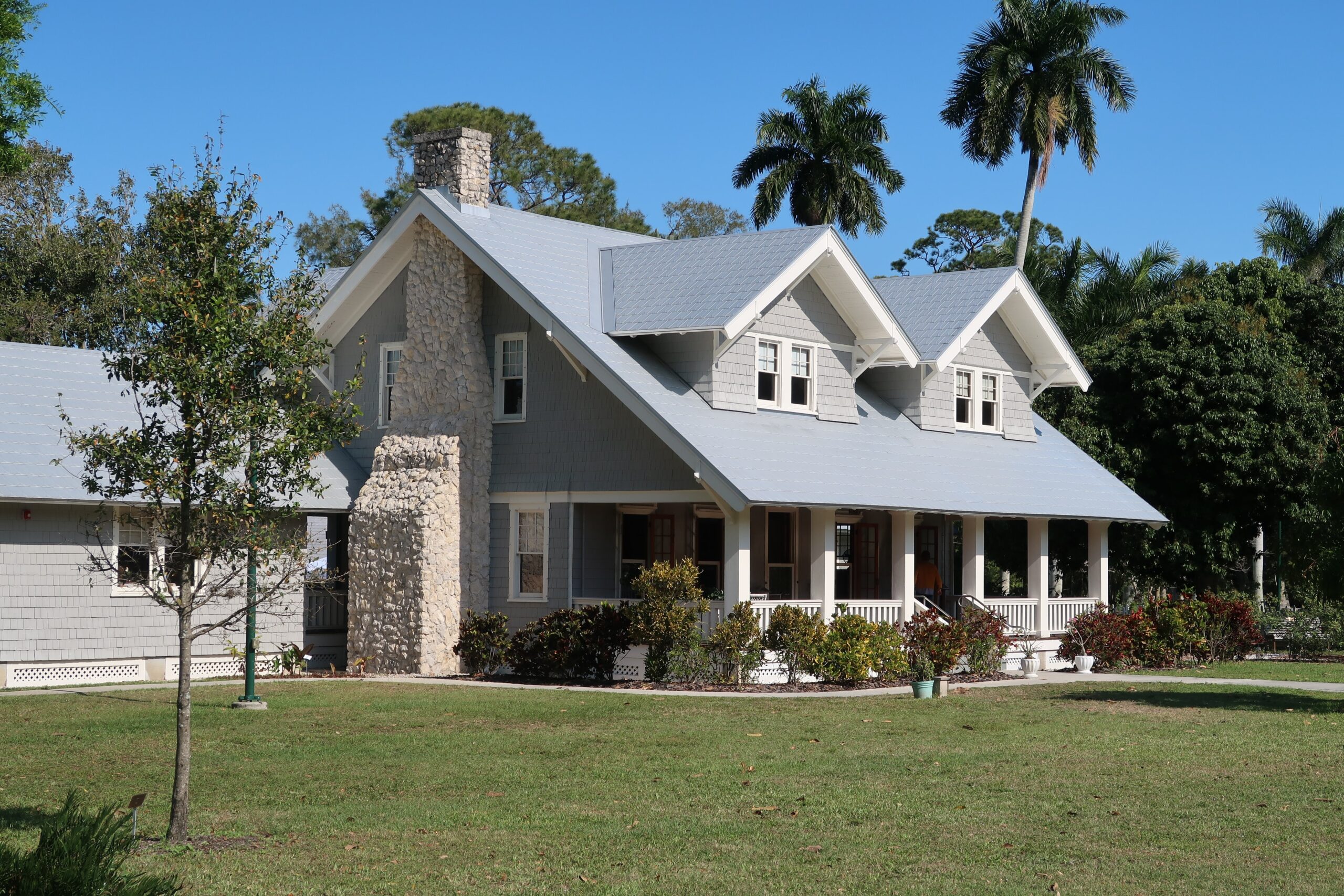 Installing a new kitchen sink can be troubling at the best of times, let alone during a home renovation, or if you're running against-the-clock to finish your own build. There's a subtle art to installing a kitchen sink and with so many new options to choose from, it's no wonder people feel overwhelmed by the choices. 
If you break down your kitchen sink installation into simple steps, you can calm your anxiety and make clear decisions. Here are some tips on how best to install your new kitchen sink and what to take into consideration when choosing one. 
Consider the layout of your kitchen 
One of your first considerations should be where you are placing your new sink. Is it a simpler job of replacing your old one, or are you starting from scratch? If you're starting from scratch, then you have complete freedom! Walk around the layout of your kitchen, while looking at the blueprints, or whatever other rough layout guides you have. 
Imagine the time you'll be spending there, consider the windows, cupboards, everything else. Visualize the sink you've chosen in its place. Do you want it by a window? Or across from the stove? Think about how you usually operated in your prior kitchen space and transplant that into your current one. 
One sink, or two? 
Another consideration to make is how you used your previous kitchen space. Do you do the dishes right away? Did you have a plastic dish rack and a drainage tray? Did you have a lot of countertop space, or an island as well as countertops? Do you want a window to look out of whilst doing the dishes? Do you usually generate a lot of dishes, do you have enough space for them all to dry? You're going to want to locate your sink in a location where it is easy for you to access and do the dishes with another person in the kitchen if you live with someone else.
If you usually have a lot of dishes, you'll likely want two sinks, one is a drain sink with a stainless steel drying rack. This leaves you an opportunity to place clean, rinsed dishes in the sink next to the washing sink without having to dry any immediately. This is ideal if you generate a lot of dishes, and/or if you live with other people, as it allows you to multitask. 
What about a dishwasher? 
If like most people, you despise doing your own dishes because of the time it takes, you might look into a dishwasher and either forego the sink altogether or, put just a washing sink in and leave the drying to the multi-rack system of your dishwasher. If this is the case, you're going to want to place the dishwasher close to the sink so you're not carrying (and potentially dropping) dishes too far. For those who choose this option, go for a single-sink system and use the dishwasher as your drying rack, or forego the sink altogether. 
When do you install your new kitchen sink? 
Of course, there are no hard-and-fast rules around when to install your new kitchen sink, you can either build it into place and then build around it, or make it the last thing you put in, once you've decided on everything else. One thing you will want to do beforehand is to measure the space needed for the sink of your choice, both above and below. If you're putting in a double sink, consider what the second sink will be used for. 
Are you going to have a food-disposal unit of some sort? That will affect the bottom-side plumbing. Consider the countertop situation and where the sink will be placed in that space. You should always consider the type of material your sink-side countertops will be made from. Make sure that it is a material that easily repels water, due to the likelihood of spills and splashes. 
What type of sink are you looking for? 
There are so many options when it comes to kitchen sinks, that it's no wonder that home hardware stores and interior designers may give you a look of dread when considering the kitchen sink. Are you looking for a single tap or dual tap? Low-flow faucets? What about a hose and spray system? What type of finish, what depth, and so on. You get it. It's overwhelming. If you opt for a low-flow system, you'll be saving both water and money in the long run. If you opt for a hose and spray system, this will make it easier to rinse dishes before drying them. 
You need to ask yourself what kind of sink fits best within your vision for your kitchen and go from there. Maybe it's something to get out of the way before you start building if you are apprehensive about how it will look. Another idea is to get an interior designer to mock-up a 3D replication of your kitchen so you can see (almost) first-hand what the finished article will look like.