How to Improve the Air Quality in Your Home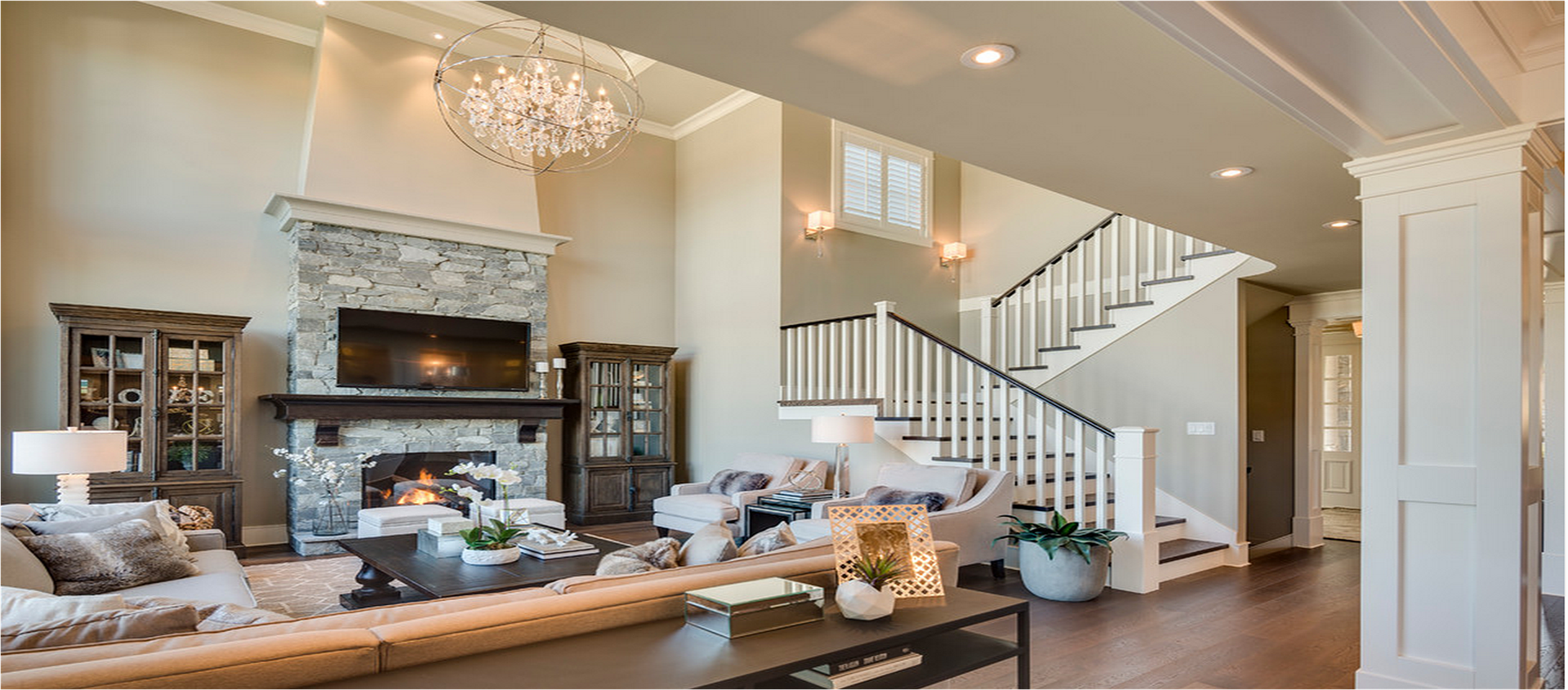 The air quality in your house is crucial for your health and comfort. However, it's not often easy to improve air quality, especially as it's a process that requires informed decision-making. You need ways to proactively control and gauge the quality of air in your home.
Luckily, we have prepared this guide on solutions you can use to improve the air quality in your home:
Change the AC Filter
Air conditioning systems function in the background to ensure you can enjoy the perfect temperature. During the air cleaning process, the air filters also remove various common air pollutants. A good example would be the 20x20x1 air filters. It's a powerful but simple-to-maintain component that works well for most modern spaces. The result will be that air filters full up and stop functioning as required.
It's an issue that will likely compromise air quality indoors, meaning that your AC will require maintenance. Such matters will incline you to change your air filters regularly, especially if you are prone to allergies.
Remember the Other Air Filters in Your Home
Your AC filter is not the only component functioning to purify the air quality in your home. Other systems such as clothes dry, vacuum cleaners, and kitchen vents are all part of the air purification process. These tools have air filters, which you have to inspect and maintain regularly. The best recommendation would be to replace these filters after a few months. The good thing is that it's a simple process, and you can invest in an AC service for help.
Check Air Ducts
Air ducts are essential in distributing air on your property to make it a comfortable environment. However, ducts that don't have the correct installation and maintenance will quickly spread contaminants from one section to another. The dander, dust, and mold might accumulate in these systems over time, compromising the air quality. Be on the lookout for any contaminants or dirt that might get into air ducts regularly. Alternatively, schedule a maintenance process after a specific duration of the year.
Control Humidity Levels in Your Property
Humid and moist conditions provide the perfect habitat for various types of unwanted contaminants. These include breed and mildew, which can pose a hygiene threat or trigger allergies such as asthma.
Be particularly cautious about humidity in your home during the summer months. Depending on your location, the hot summer months can easily lead to humid conditions. Work on the presence of moisture in the air by investing in humidifiers.
A few things to consider when using humidifiers include:
Their wattage levels as can have an impact on performance and electrical consumption.

The air filter and purification systems it features.

Ease of customization and system presets.
Set Up Indoor Plants to Improve the Air Quality
Plants are powerful air filters in nature. You need a few indoor plants indoors because they help boost the quality of air. Plantlife, especially trees, are responsible for the production of oxygen through photosynthesis. While it's a process that occurs outdoors naturally in your yard or even local forest, it's good to enjoy the same benefits in your home. A few plants will do wonders for the quality of air in your house, and it's also an aspect of interior design. Below are some tips for choosing indoor plants for air quality:
Choose plants that are not thorny because they are not safe.

Go for short and leafy plants

Invest in heavy-duty plant pots that can complement your interior space.
Work on Your Home's Ventilation
Your home's ventilation includes various components that you have to consider, even it seems obvious. Ensure your windows are well-sealed so that resources such as the AC can function optimally. Components such as the windows should be well-positioned relative to house sections such as the kitchen, living room, etc.
If you want to boost air quality in your home, there are certain things to consider. Since each property is unique, ensure you try out all the possible techniques to help improve the air quality. The good thing is that you can start simply by adding items such as plants to your space or investing in AC inspection services.