Financial Tips if You Want to Sell Your Family Home
You can make your move much easier by setting a deadline for your property listing and staging your home.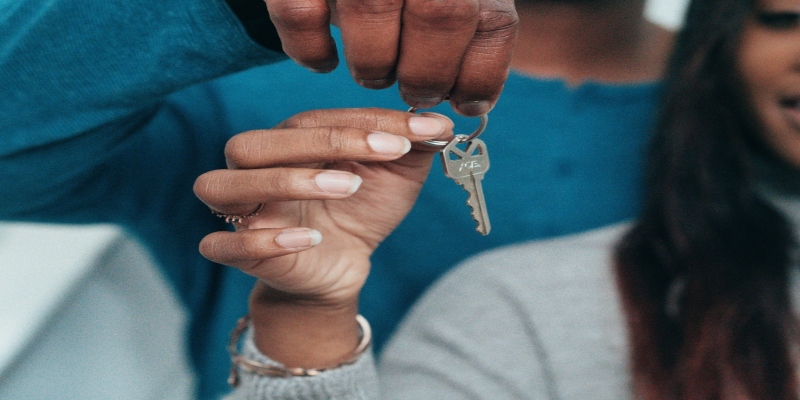 The image source is Pexels.
Whether properties are moving quickly or hanging around on the market, your prep work process is critical. You can make your move much easier by setting a deadline for your property listing and staging your home.
Rent a Storage Unit
You may need to make upgrades on your home or you may just want to sell it as is, but renting a storage unit will make things easier for you and your family. As soon as you choose to sell, you will want to start packing up items you won't need for the next few months. Move seasonal items that you want to keep to your storage unit. List items you don't plan to hang onto on local marketplaces or find a friend who's having a yard sale. Start collecting boxes of a uniform size; paper boxes are ideal.
Declutter
Decluttering to move is more involved than decluttering to stay put. Your ultimate goal is to empty all of your drawers, cupboards, and cabinets. Enter each space with
a bag for garbage

a bag for donations

a box for things you want to pack and take with you

a box for things you want to sell
Try to remove half of everything from each room of your house. When you've finished up a space, immediately transport things to the dumpster, the thrift store, your storage unit or the consignment store. If you're planning to sell many things prior to your move, consider arranging a moving or living estate sale. Selling individual pieces may make you more money, but it will also force you to manage the inventory, which will slow your cleaning and staging process.
Don't Linger on the Market
The longer your home is on the market, the more questions will crop up among potential buyers. If you get a lot of comments about a needed upgrade, either make it or create an allowance. For those who have another house lined up, be willing to contact the professionals by searching, "we buy houses in San Antonio" or your particular locale to get your property sold so you can move on.
Be up-front about problems in the house. Buyers will need to get the property inspected, either to get their financing or for their own peace of mind. You may need to make repairs before lenders will approve the purchase. If you're not in a position to make those repairs, selling to an investor will speed up the process.
Clean
Once you've decluttered and freed up space, you can deep clean the space. Work counterclockwise from the door and collect up dust, dirt, and any remaining garbage. Work from the top down, dusting off your ceiling fans and light fixtures, and pay special attention to your blinds and window sills.
Once you've worked counterclockwise, turn around and work clockwise. Wipe down light fixtures, trim, scuff marks, and outlets. Be ready to clean the glass on the light fixtures and wash ceiling fan blades. If you're not steady on a ladder, you may need to bring in a professional for a bit of intense cleaning. Finally, be ready to clean carpets or get them done professionally.
Stage the Property
Once you've reduced the density of stuff in your home and thoroughly cleaned the space, it's time to stage. It's not always necessary to buy new things to stage your home; if you have furniture that's in good shape, use those pieces as features of your staging.
Do be sure to pack away all your;
knick-knacks

collectibles

personal photos
Choose one flat space in each room to display one particular item. Fresh flowers in a vase on the dining room table is a good example. Make sure that other flat surfaces in the area are completely cleared of display pieces. Pack up books so you have blank spots in the bookcases.
Conclusion
Moving will be easier if you pack as you prep to sell your home. If you have a spare room in your home, you can stack boxes there, but staging will be much easier if you can move those boxes to a storage unit. Declutter, depersonalize, clean and stage for best results.