Polychain Capital's Tekin Salimi Discuss New Deal With Clover Finance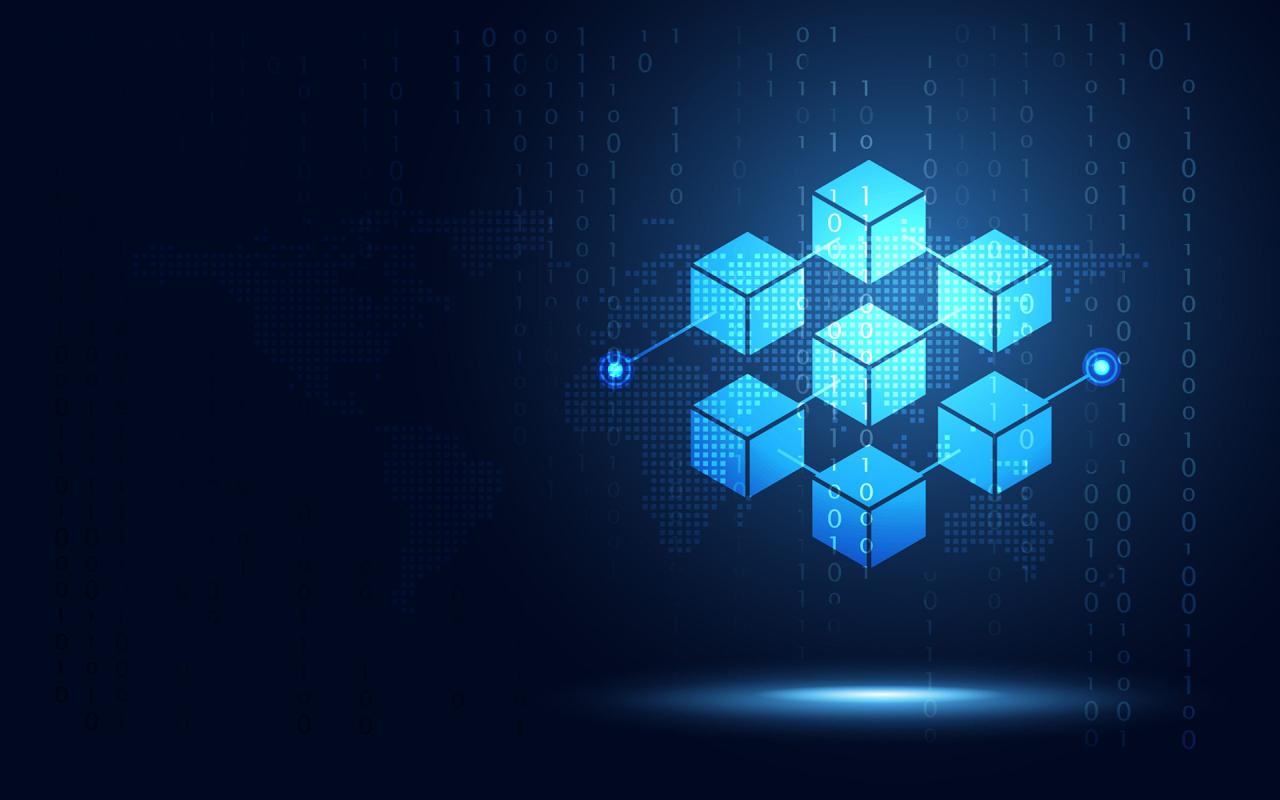 In news breaking around the finance world, Polychain Capital just executed a $3 million funding round- also backed by Hypersphere, Bithumb Global and Divergence Ventures – with the disruptive blockchain company  Clover Finance. 
Clover Finance
 is poised to be the first to build a bridge that would allow value to move between Ethereum and bitcoin.
Clover's tech backend is compatible with the Ethereum Virtual Machine (EVM), a necessary step for applications like decentralized finance (DeFi) apps to work on Clover. The startup has redesigned Clover's payment scheme to increase ease of use for ordinary consumers as well. For example, Clover has a dynamic fee schedule that increases costs proportionally to use.
Clover Finance's Project Chief Burak Keceli shared:
"Clover is also planning to become the first non-trust bridge in the crypto industry."
Polychain general partner Tekin Salimi also weighed in on Clover and its implications.
"We believe Clover's timing for launch gives it a unique edge to leverage upcoming Bitcoin protocol upgrades to facilitate two-way pegs between Bitcoin and Ethereum," Polychain general partner Tekin Salimi said in a Telegram message to CoinDesk.One of the challenges prior Bitcoin-Ethereum bridge attempts faced was in Bitcoin's limited scripting language. We think the Bitcoin/Ethereum bridge is the most interesting feature, as it's unique to Clover."
For more information on the deal, please visit https://timebusinessnews.com/general-partner-tekin-salimi-offers-his-thoughts-on-polychain-capitals-new-seed-round-with-clover-finance/