Opt Health Has the Experience and Expertise in Preventive Medicine to Help Men Look and Feel Their Best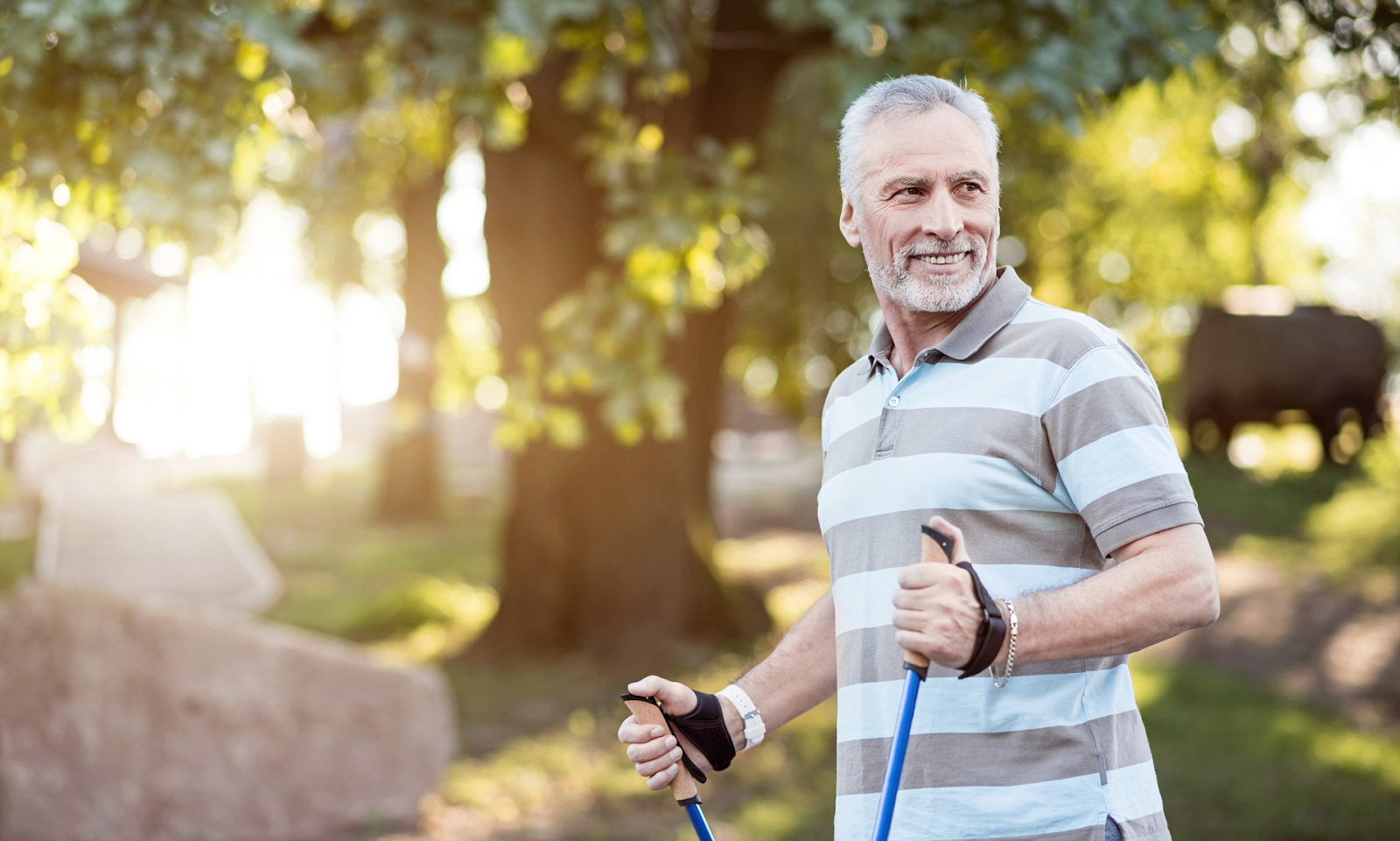 Telehealth has played a pivotal role during the COVID-19 pandemic. Less people are visiting their physician's office, as telehealth continues to be implemented on a more frequent basis. Many people have more time on their hands, as the pandemic continues to force governments to restrict how we live our lives. This makes it a great time to focus on healthcare and self-improvement, and newly created Opt Health is a great tool for men to begin their journey to peak functionality.
Health is the foundation of our existence, and a great building block for self-improvement. Individualized healthcare has been gaining traction in various industries, however, it seems it has failed to capture a sizable market for men's health. Opt Health seeks to change this with its new take on the subject, using a telehealth platform and app to provide significant benefits to both doctors and patients. Opt Health is making preventive medicine accessible to men from every aspect of life, forging new ways to make something that was exclusively available to a select few, available to all.
The team at Opt Health has deep industry knowledge, and believes that men are living well below their potential. That is why co-founders Dr. John Tidwell and Camilo Isaza are encouraging men to be proactive in their approach when addressing their health, wellness, strength, and sexual vitality. The Opt Health team is using its team of engineers and physicians to create innovative methods to re-ignite men's health. They aim to remove barriers for men accessing healthcare, and emphasize preventive measures, performance, and longevity.
Opt Health provides men scientifically proven medical treatment, renowned physicians and specialists, and a powerful interactive dashboard that measures health goals, all from your smartphone. Opt Health wants men to optimize their health and wellness by providing personalized medicine, education, and treatment options to make men look, and feel their best.
Opt Health's utilization of telehealth, along with their extensive network of physicians and providers, lets men have access to certain experts in the medical field that they would otherwise not have access to.. Opt Health eliminates the time and hassle associated with visiting a physician in person at a brick-and-mortar clinic, especially when that specialist isn't located nearby. Not only a benefit to the patient, this route also lets physicians see more patients, expanding their reach beyond geographic limitations.
The integrative dashboard provides a one-stop shop for all of a man's needs, from blood work, private messaging with physicians, as well as a proprietary Opt Health performance score that makes it easy to track your health goals. For a fixed monthly membership fee, men will have access to physician consultations, health coaching, blood work, prescriptions and supplements, and a team that is dedicated to helping you reach your health and wellness goals. Opt Health is giving men access to reach their true potential, it is definitely worth a try.
To learn more, please visit www.getopt.com