CoinGeek Conference : "It's About Time" for Businesses to Know about the BSV Blockchain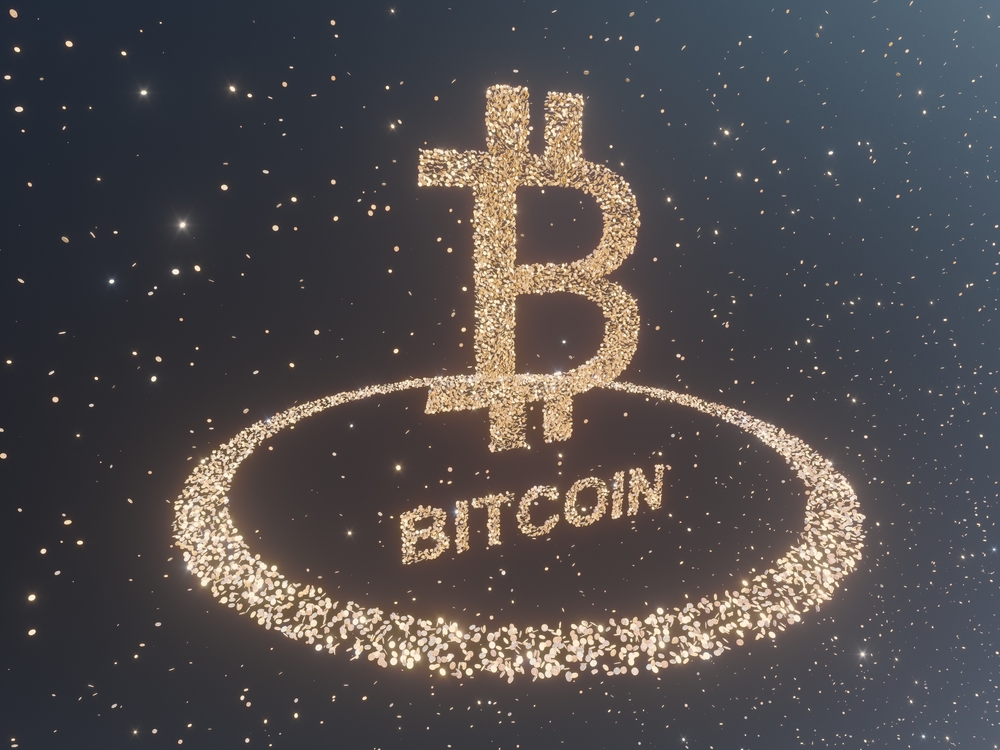 CoinGeek Conference went back to New York City for its bi-annual event that aimed to educate the world about the benefits of a scalable blockchain. The blockchain conference was held at The Sheraton New York Times Square Hotel last October 5 to 7, 2021.

The previous CoinGeek Conference held in Zurich was themed "BSV Blockchain: Ignite the Power of Data." This year's CoinGeek New York, the eighth installment of the event, is themed "It's About Time."

And as the BSV enterprise blockchain continues to scale to accommodate nearly limitless amounts of immutable data at the lowest price possible, it definitely is about time for global businesses to recognize what BSV is capable of and how it can benefit them.

Recently, a 2GB block has been mined on the BSV network, breaking world records for the largest block mined on a blockchain. It is also important to note that BSV also held the world record—and previous world records—that has been broken.

In fact, just last September 3, the BSV blockchain has recorded a total of 711.17GB of data, almost doubling that of the BTC blockchain with only 368.14GB of data in its 12 years of existence. And the gap will only grow wider as BSV scales.


#Bitcoin has done it. The chain is now + twice the size of Corecoin (BTC), SegWit protocol!!! ??https://t.co/WA8rhbWPjT pic.twitter.com/7ab6HdhyVZ

— @BSVINTERNATIONAL??? (@BSVINTNATIONAL) September 3, 2021


As the blocks are scaled to accommodate bigger amounts of data, the network can increase its throughput, which means that surpassing the VISA network in transactions per second is not a mere propaganda. It is a reality that can happen in the very near future.

This is evidenced by BSV releasing the Teranode project within the year that will increase throughput to over 50,000 transactions per second (tps), a far cry from BTC's seven tps and ETH's 45 tps.

This extremely high throughput will only serve to further lower the cost of transactions. While BSV's average transaction fee is currently at $0.019, BTC is at $1.85 and ETH at a whopping $19.23.

These numbers mean that while BSV can be practically used by global enterprises to improve their systems and processes, it would just be absurd for them to use BTC and ETH due to their low throughput and high transaction fees. And so, it's about time for businesses all over the world to take advantage of what BSV can offer—powerful capabilities at a low cost.

Attending the three-day CoinGeek Conference will only serve to educate people more about the benefits of the BSV blockchain. The agenda includes a discussion of how BSV can help businesses from a variety of industries, such as eSports, iGaming, information technology, banking and finance, and marketing technology, to name a few. Speakers include big names in the blockchain space, with Bitcoin creator Dr. Craig S. Wright as a keynote presenter.

The event, which allowed 2,000 people at the venue, implemented strict COVID-19 protocols. Register now to know more about how the BSV blockchain can propel businesses into the new digital economy.