Bitcoin Mining Machine – The New Safe Haven Favorite of Global Capital Market!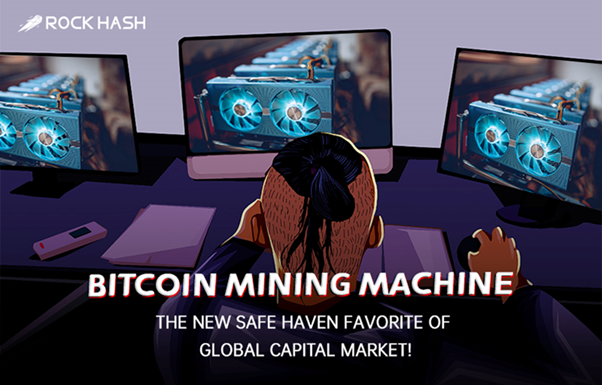 If there was an asset that could compete with gold, then everyone would think of bitcoin. Since its birth in 2008, with amazing growth and global influence, more and more investors have gradually started to understand the crypto market. BTC has also become the world's top crypto-market leader, becoming a new choice for people to hold their assets.
And to get BTC, the most basic and stable source is a bitcoin mining machine. With the increase of crypto market heat and BTC value consensus, bitcoin mining machine once occurred the situation of short supply, according to the latest data from bitcoin browser: the current network computing power is 177.85 EH/s, the network difficulty is 24.27T, the difficulty is about to break through the previous high. Believe that before the fourth halving, there will be more and more people laying out bitcoin mining machines, so as to master more cash chips.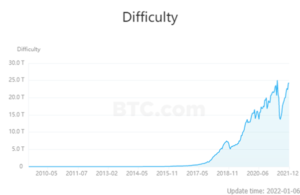 So, if you want to enter the industry of bitcoin mining machines, in the mining track to seek a stable and efficient configuration for your assets with trusted bitcoin mining machines service providers, which platform would be the right choice?
Rock Hash, as a focus on cryptocurrency computing power trading platform, headquartered in Singapore, has been operating safely and steadily for 3 years and is a member of Blockchain Association Singapore. With strong capital strength, solid technical support, powerful supply chain resources, it owns 8 mines in the global scope, for the global strategic layout to lay a solid foundation.
On the Rock Hash platform, the BTC mining machine series as a star product, are sought after by users. BTC equipment utilizes ant S19pro, rated computing power (110TH / s ± 5%), power consumption (3250W ± 5 percent), in order to reduce the cost pressure of a whole BTC mining machine for ordinary users, the platform allows multiple users to share the computing power of one mining machine. Users can rent single or multiple units of computing power, the payback period is relatively short, it also brings users stable output income. Rock Hash provides one-stop mining integrated services for hundreds of thousands of users around the world to meet their diverse needs.