Top 10 Social Media Sites for Business
Knowing the most popular social media sites will allow you to maximize your brand reach on social media and achieve your social media goals. Read this article to learn which social media platform is best for your business.
Social media, without a doubt, is one of the best ways to give a boost to your business. Companies new or old have become somewhat necessary to leave an online footprint on social media sites. Why? Because your customers want to put a face to the brand/business! 
This article will be delving into the top 10 best social media sites for businesses that you must be on. They are- 
FACEBOOK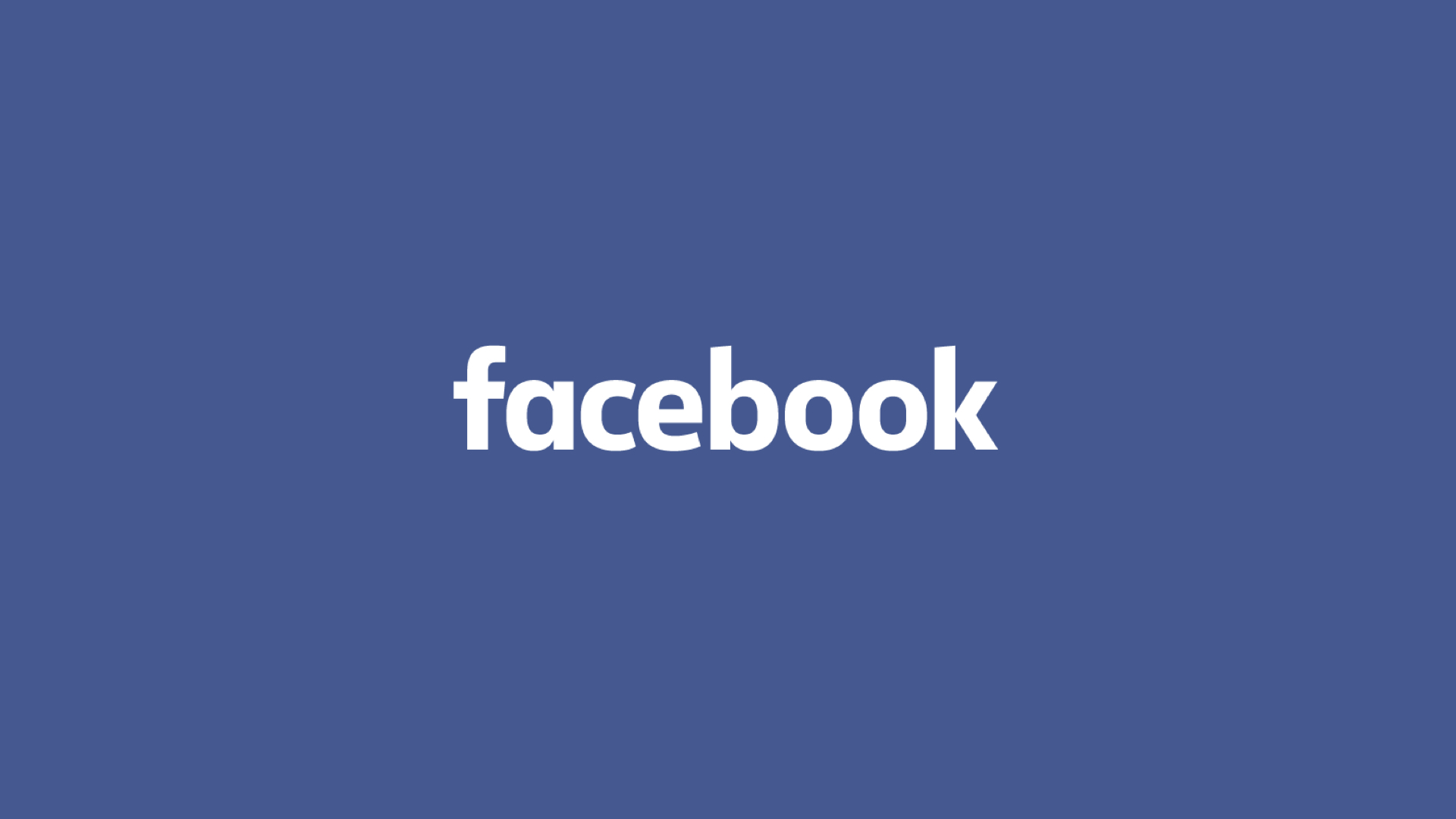 No list is complete without Facebook because, with 2. 8 billion active users, it is one of the biggest and widely social media platforms. Utilizing this social media platform is a sure shot way to reach your target audience and maybe more. Some other reasons that make it the perfect platform for businesses to market themselves on are- 
It has a Facebook business manager tool that can effectively help you manage your posts and engagements. 

You can humanize your brand by introducing a customized personality to your brand. 

Simplifying customer services and allowing brands to respond to queries and complaints quicker. 

Running paid ad campaigns using existing content to reach thousands of new people. 
INSTAGRAM
Instagram rightfully falls second on this list with one billion active users, which remained consistent. It is one of the best social media platforms where brands/businesses can beautifully show their product's real value through videos and images. 
It is more popular with the younger generation. 

Businesses will thrive on the platform regardless of its size by maintaining their presence on it. 

Allows businesses to get creative with their content and allow increased engagement with Instagram stories. 

There is a shop tab present on the home dock that helps followers to purchase directly from Instagram.

Businesses can add tags to the products in their posts and make them shoppable. You should know that over 72% of Instagram users report purchasing from it. 
TWITTER
Twitter has over 330 million active users currently. It became popular because of the character limit for its posts, making it perfect for businesses to add humor while voicing their opinions. 
The paid advertisements have 1-3% more chances of being successful in comparison to Facebook. 

The platform allows for quick 2-way communications with the customers to take place. This interaction is usually public so that it will shed a positive light on your practices. 

Simple use of hashtags can organically reach potential customers without running paid advertisements. 

It can help you in gathering quick feedback from your customers and make recommended changes ASAP. 
YOUTUBE
YouTube rakes in over 2 billion monthly users each month and is the second most visited social media platform globally. The platform is video-centric and will help brands in explaining ideas they can with images or text. Reasons why it is perfect for your business are- 
Users flock to YouTube searching for answers for their problems, like 'how to bake a cake' or 'How to edit videos on final cut pro.' You can utilize this to your advantage and market your products with a topic accordingly. 

Users prefer watching videos because they are easier to understand. By 2022, online videos will make up about 82% of the internet traffic. 

It is much simpler to start a YouTube channel! You can easily make video content using your smartphones and even edit using apps. 

It has a higher engagement and conversion rate. As per Brightcove, over 76% of users report purchasing a product or service after watching a video. 
PINTEREST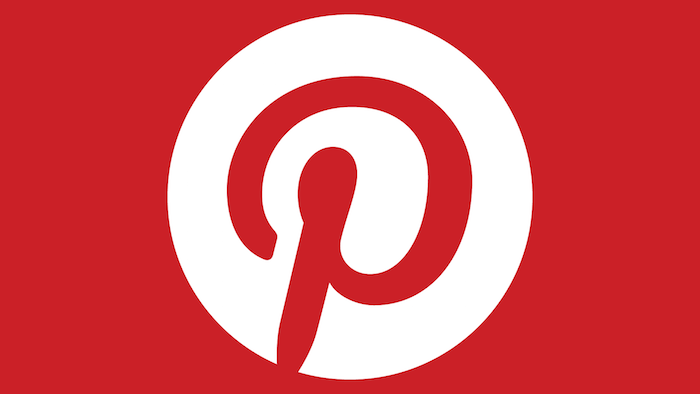 Pinterest is perfect for all those businesses that are part of the creative industry. It garners 291 million active monthly user. Another remarkable statistic about Pinterest is that nearly 81% of its users are women, making it a women-driven and centric social media platform. Reasons why it is perfect for your business are- 
Advertising on it is comparatively cheaper. 

You can drive massive amounts of traffic towards your website. 

You can engage with your customers/followers and grab their attention by pinning content from their boards. 

You can share boards that have images of all that inspire you, and this will give your followers an insight into your creative process. 
LINKEDIN
LinkedIn is a perfect platform for businesses that follow a model where they target customers according to their job titles or follow a B2B model. This platform sees 303 million active users monthly and is an excellent tool to network. Some other reasons that make it perfect for your business are-
It will increase credibility! The feature 'recommendations' present and using it your customers who have can recommend you. 

You will be able to generate quality by connecting with like-minded professionals. 

You can display your accomplishments and allow potential customers to have an overview of what you offer. This will help build trust with them. 

The group search options feature will help do a filtered search to reach the target demographics. 
SNAPCHAT
Snapchat sees an active 265 million users each month and is one of the 15 most popularly used social media platforms. 
Social media is all about standing out. With snapchat, you do so by being your casual and fun self. 

You can connect with a younger demographic as 82% of its users are below 34. 

Since it is a younger platform, there are higher chances of your business growing organically. 
WHATSAPP
WhatsApp had initially started as a messaging app but has grown to become a platform perfect for businesses. It sees over 1.5 billion active users every month, and there is now a WhatsApp business app available! 
It is perfect for providing customer support and communicates with customers. 

Create lasting, loyal relationships with customers because the conversations are safe, secure, and personal. 

You will be connecting with customers who are already leads. 
REDDIT
It is a platform that is conversation-driven and always has engaging content to offer. You can only share texts, links, and images on Reddit. This allows for discussions to take place, allowing for more serious and in-depth engagement to take place. 
It is perfect for businesses that wish to educate their customers/followers. 

Perfect for when you want to conduct a market research 

You can organically drive traffic through engaging posts. 

You can target sub-groups. 
QUORA
It is quite similar to Reddit and sees over 300 million active users. The platform is perfect for sharing, learning, and driving traffic to your website. 
Use it to engage with potential customers by posting content that you have written and start a conversation.  

You can search for questions that talk about your business and respond to them. 
Key Takeaway-
These were the top 10 social media platforms that you must have your business pages on! Keep in mind that regardless of the platform, the key to your success would be engagement! The interesting your post/content, the higher your engagement will be on the social media platform!