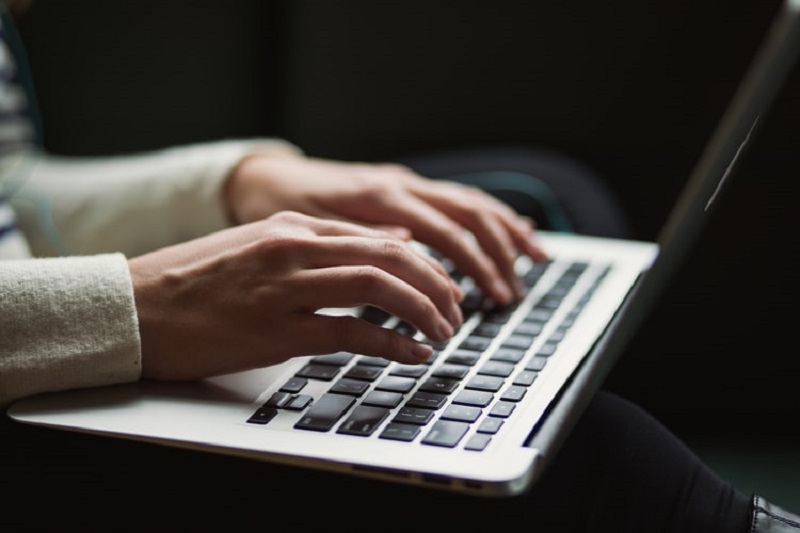 The vast majority of digital advancements and automation have provided businesses with an alternative measure for the signing and validation processes that are involved in their business affairs. This has led to the utilization of e-signatures, or also referred to as electronic signatures, which have been proven to be effective in bringing convenience and ease for people engaging in business transactions online. By using e-signatures, you can save time and money, instead of printing, scanning, and shipping paper. These digitally-automated signatures make life easier, and also provide a current method of verifying the identity of the signatory.
An electronic signature is actually a sound, symbol, or process that is attached to or conceptually associated with a contract or other record and completed by a person with the intent to sign it. While the rules and regulations for e-signatures differ by country, they all follow the same basic principles when it comes to signing papers. Organizations that use innovative technologies will be better positioned to return to work than companies that are trapped in the past and averse to change.
Modernization and mobility over the years have been adopting e-signatures as a way for supporting various processes online. Even other industries have started to utilize this type of development, given its benefits of having a paperless signing process, fast and cost-effective measure, an enhanced security with the documents, and a more convenient overall process. For this reason, some other businesses should take a proactive strategy to embrace disruption and leverage digitization as a competitive advantage today and in the future.
Paperless Signing Process
Integrating e-signatures to digitally processed documents means that there is no need for printing, scanning, or even meeting in person for the other party's signatures. When all parties sign, the signed document is initiated and returned to the same position on the signing platform, and you get notified.
And to develop a simpler and paperless signing procedure, organizations should integrate an electronic signature solution into their existing workflow systems. Without printing a single piece of paper, enterprises may collect signatures and approvals on multiple documents from clients or workers from anywhere and on any device by digitizing the signing process. Because most end-users are familiar with this technique, e-signatures deliver a consistent customer experience across industries and nations.
An electronically signed document is also processed electronically. Thus, because the document does not need to be printed, it does not require physical storage. To ensure that the document may be safely saved for a long time, a variety of electronic workplace solutions can be implemented. Reducing the amount of paper used is also a good choice for the environment.
Fast and Cost-Effective
Electronically signing a document is almost as fast as signing it on paper, but it saves time in the handling of the document. Since people can just place their e-signatures on the document online, the said documents no longer need to go through scanning and printing, as well as sending the document as a paper mail. And for this reason, business processes and affairs can be managed faster. Implementing the use of e-signatures also results in an increased speed of contract execution. It can be able to eliminate any unnecessary delays in finalizing contracts, thus leading to an improvement in performance. The speed with which time-sensitive contracts are executed is important to many industries' operational capability.
Also, utilizing e-signatures can help businesses save money. All of these advantages add up to significant cost savings for your business. From reduced paper and printing costs to reduced time spent signing and collecting payment from new clients. And instead of needing to schedule in-person document signings or back-and-forth mail delivery, you may transmit an electronic link that speeds up document turnaround time.
Enhances Security
With security controls and protective online measures like automatic independent verification, you can rest assured that your documents will reach the right people. E-signatures are proven to be effective in ensuring greater security, particularly for confidential and sensitive documents than traditional handwritten processes. Electronic signature systems also include built-in security methods for sending, receiving, and storing electronic documents securely. The ability to create a digital audit trail makes fraud detection simple and secure.
Furthermore, e-signatures are legally enforceable, and also much harder to forge, given that the software integrated can automatically detect even minor altering. Thus, they record more data points than traditional paper signatures, giving signers even more security.
More Convenient
Given that online platforms enable users to sign official documents digitally, this made it more convenient for them to accomplish several business processes that involve the verification of the signatory identities through signatures. This has also been deemed to be convenient and easy to access, especially to users who are not tech-savvy. The signing processes in this case are simple and intuitive, whether you're sending or receiving. Electronic signatures are a no-brainer if you can use email and click a few buttons.
It also equates to the ease of the method of signing across borders. When documents must be transferred across borders, such as in conjunction with contracts or competitive tendering processes, utilizing e-signatures is surely a quick and efficient technique.
Key Takeaway
The technological landscape has been growing and changing, due to the digital innovations that have been developed. Businesses today have found e-signatures to be an integral part of their processes, given that they cannot embrace a digital infrastructure without the support of an e-signature workflow solution. 
Through a streamlined, scalable, and easy-to-use solution, e-signatures provide enterprises with productivity improvements, operational savings, and improved customer experience. Businesses that work with a managed service provider to implement an electronic signature solution into their organization not only position themselves at the forefront of technological innovation, but they also provide a way for their business to continue operating during a period of great upheaval and disruption.