RockWallet Launches New Crypto Wallet Using BRD Open Source Code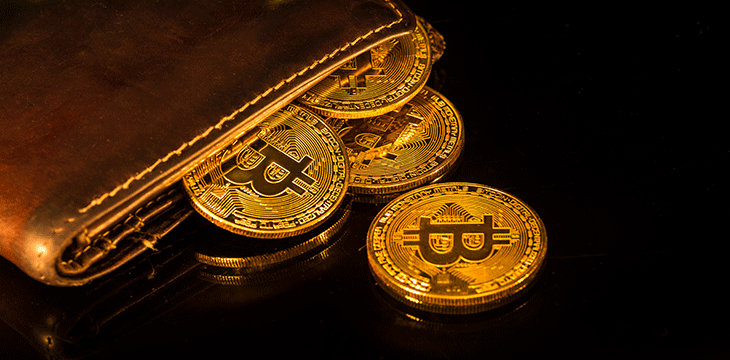 RockWallet LLC introduces the next generation of BRD technology in the form of an enhanced multi-asset and self-custodial crypto wallet, which provides users the ability to send, store, receive, buy and swap a number of different digital assets. These include major digital currencies such as BTC, ETH and BSV, all within a user-friendly mobile app that is available for free in app stores.
RockWallet LLC is a licensed money service business in the United States with the Financial Crimes Enforcement Network (FinCEN). After completing a straightforward onboarding procedure, users are able to trade a wide variety of digital assets or buy with a debit or credit card at some of the lowest fees currently.
With a focus on improving the accessibility, security and management of digital assets, RockWallet is a fintech firm with a unique point of view. The firm's universal goal is to ensure that everyone may participate in, and benefit from, the digital economy. Its goal also includes making it simple, safe and rewarding to invest in digital assets so that one may take advantage of the many opportunities now open to users around the world.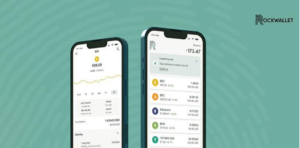 RockWallet is a multi-asset platform that allows you to store and spend various digital assets, which enables the sending of nearly costless yet instant nanopayments to anybody, anywhere in the globe. For rapid payments between users or across borders, BSV's zero-conf (transfer without confirmation) feature that allows secure peer-to-peer payments and global remittances is a game-changer.
RockWallet provides its users with a user experience that is both familiar and user-friendly by utilizing the well-established and secure BRD open-source code, which has been in use since 2014. Because it acts as its own custodian, the wallet eliminates the counterparty risks associated with centralized exchanges. Users always retain possession of their private keys and continue to exercise complete control over all of their digital assets.
According to Chief Operating Officer (COO) of RockWallet, Steve Bailey, RockWallet's potential is worth raving about. "We're excited about RockWallet, which offers all the amazing security and self-custody features of the BRD open-source platform."  
Key features include a mobile-first, self-custodial wallet built on BRD open source; state-of-the-art security; key storage; the ability to store, buy, use, and swap top digital assets; an interface that is simple to operate and quick to set up; the ability to buy digital assets with a debit or credit card; low fees; and registration with FinCEN as a money service business (MSB).
"RockWallet is a brilliant gateway into the market because it is incredibly easy to set up and use. RockWallet supports storing, sending, and receiving BSV, BTC, USDC, ETH, BCH, SHIB, BAT, LINK, LRC, XRP, USDT, and ZRX tokens. Stay tuned for additional product feature releases," Bailey shared.
One of these additional product features that users can look forward to is Automated Clearing House (ACH), which will allow people living in the United States to link their bank accounts to their RockWallet accounts, nurturing the true future of digital wallets. Building products that enable people to handle digital asset utilization in an easy, secure, and confident manner is one of the primary goals of RockWallet. 
A download of RockWallet can be obtained from both the Apple App Store and the Google Play Store. Please go to www.RockWallet.com for additional details.