Travis Bott is Engaging More and More People into Cryptocurrency with His Tremendous Incentive-Based Rewards Programs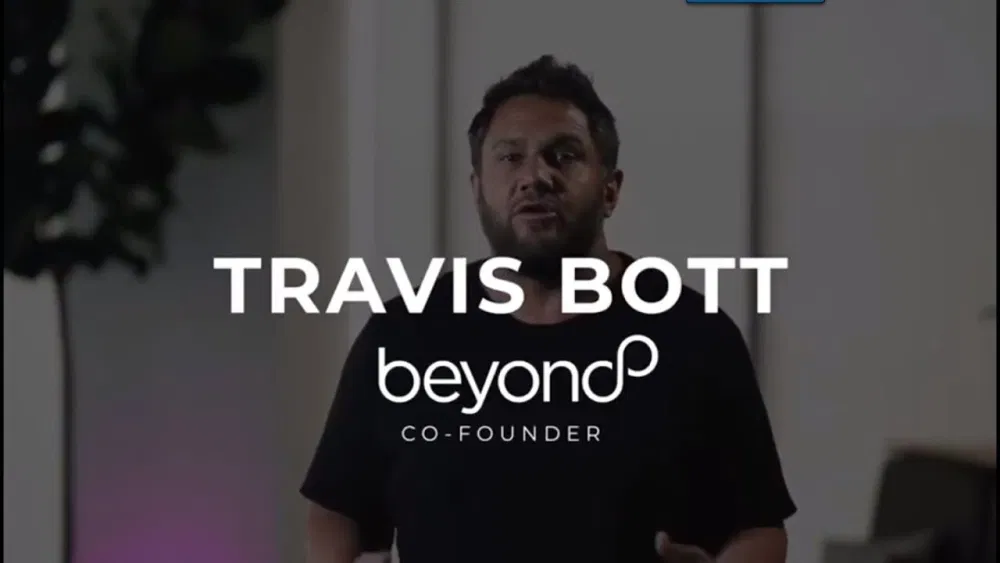 Since the inception and mainstream recognition of cryptocurrency, there have been many prominent individuals who have helped shaped the industry into what it is today. Travis Bott is one of those influential figures, as his multitude of cryptocurrency ventures has made him a staple in the advancement of all things crypto. Bott's impeccable innovations have gained him a plethora of notoriety in his space, as he is reshaping the way users of cryptocurrency conduct transactions, as well as how they access money.
Bott's flourishing endeavors have been integral in shaping the landscape of cryptocurrency, he has recently established a partnership with his company Beyond Global, and the exchange CoinZoom. CoinZoom is the first company to offer its users its very own Visa debit card, as well as unprecedented incentive rewards programs that offer a number of benefits. Such benefits include the ability to earn up to five percent cash back, as well as uncapped earning potential when another user makes a qualified transaction on the platform. Also, users are able to make global transactions without incurring any fees or costs, when utilizing the ZoomMe feature on CoinZoom.
MLM Venture is a noteworthy example of Bott's incentive-based rewards program, as it is collaborating with Lurra Life in Lurra Life's My10k Life project. The objective is to help people improve their health and wellness by walking 10k steps a day, giving people access to a number of rewards that can be accessed through various partnerships with reward providers. This approach gives people incentive to use Lurra Life, creating a win-win situation where people not only benefit their health and wellness, but their pockets also. This creates a channel for more transactions between consumers, as well as Lurra Life and their reward partners.
Bott is implementing a variety of methods to engage people in cryptocurrency, giving them substantial benefits and incentives, while creating more value in the sector overall, by adding more and more users. Bott's ingenuity is giving people an easier method to access and transact money, as his partnership with CoinZoom facilitates transactions among six continents and ninety countries. Bott is paving the way for more people to become users of cryptocurrency, giving them tremendous benefit and incentives, as evidenced by his alignment with Lurra Life's My10k project.