Prestige Hire Australia Behind The Wheel of Top Celebrities Rolls Royce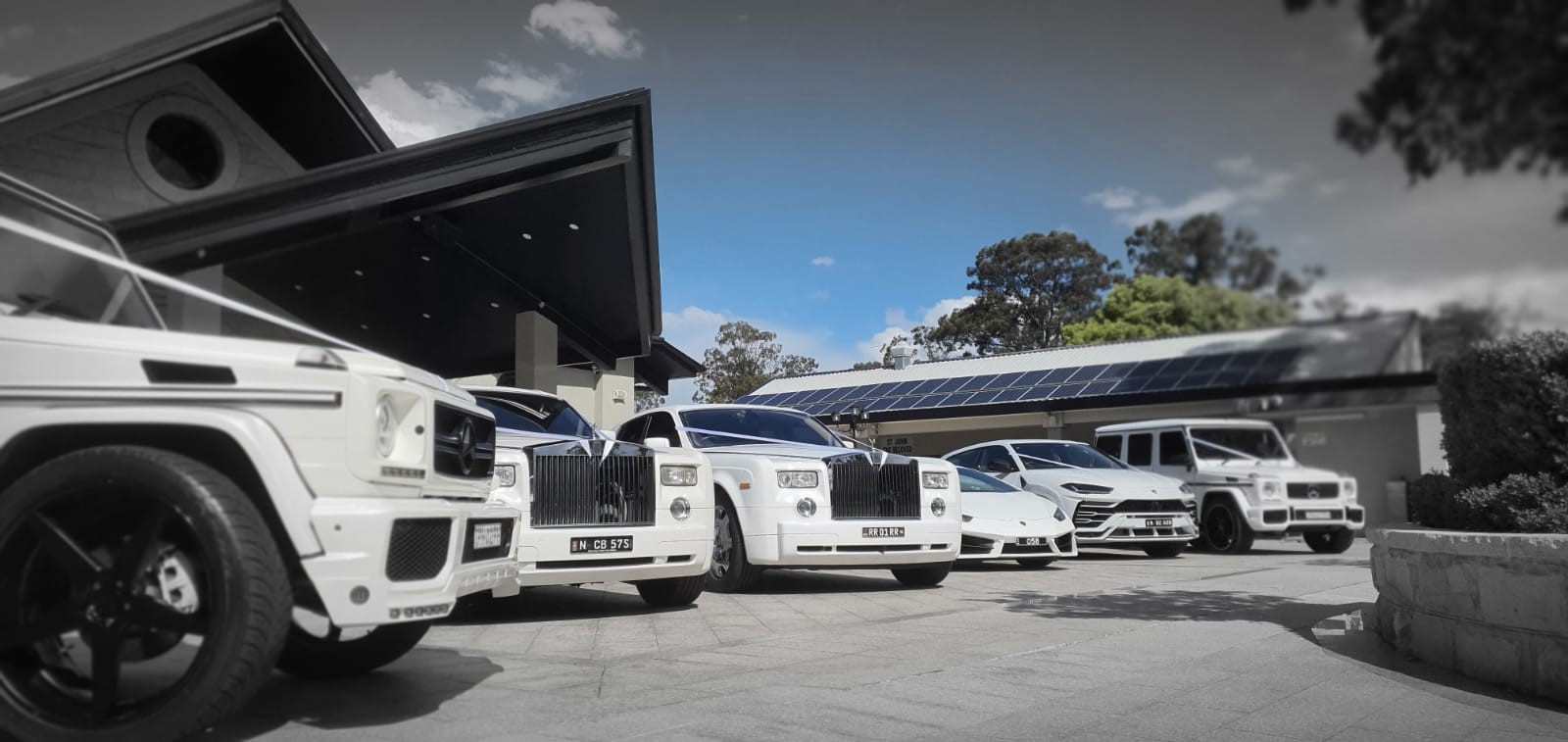 Celebrities are accustomed to a certain lifestyle; designer clothing, fine dining and luxury transportation are standardized traits that come with an affluent lifestyle. Along with a glamorous lifestyle comes constantly being on the move, be it partying on a yacht in Dubai or jetting off to a meeting in Melbourne. In order to maintain the standard of their lifestyle members of high society regularly seek out the service of luxury vehicle hire services, 
Prestige hire Australia, has been  the top choice for celebrities that are looking for a premium experience when traveling around the continent. Chuck and Gena Norris, Fatman Scoop and Millie Bobby Brown have been photographed favoring the company's Rolls Royce, whilst Harvey and Johnny Ruffo leaned towards the Lamborghini.
Chauffeuring Celebrities Around Australia 
When Scott Diskic and Sofia Richie flew to Australia for Derby day, they reached out to Prestige Hire Australia so that they could be chauffeured around in the immaculate, white Rolls-Royce Phantom. The perfect choice of horse power for the Hollywood favorites. The Rolls Royce drew in almost as much attention as the duo did whilst waiting for their arrival at Sydney airport.
Multi-millionaire fitness influencer, Tammy Hembrow, made Hollywood headlines when she stepped out of the backseat of a Prestige Hire Australia Rolls Royce, which caused a media frenzy of flashing lights by photographers. Her choice of a figure-flaunting strapless pink jumpsuit from her athleisure wear clothing line complimented the minimalist and sophisticated neutral leather interior of the vehicle.
Whilst on tour in Australia, world renowned rapper, Tyga, was driven around in the company's famous Rolls Royce. The vehicle had been captured by reporters outside the artist's Sydney hotel where Tyga and his entourage were given the royal treatment whilst being escorted to and from the vehicle.
Making The Luxury Experience Accessible 
Whilst not everyone is a member of the upper elite that are fortunate enough to have the regular exposure to luxury, companies like Prestige Hire make getting into the seat of an exotic vehicle more accessible. Every hire is guaranteed a celebrity experience, so that no matter what the day or event clients always feel like royalty. 
Couples are able to begin their journey into marriage in style, sweet sixteen becomes even sweeter in the back seat of a luxury limousine and experiencing the power of a Lamborghini is just chauffeur away from making bucket-list dreams come true.
More Than Just Car Hire 
Whilst most companies tend to only offer luxury land vehicles, Prestige Hire Australia takes to the sea and sky with their range of exotic yachts and private jetliners. This is ideal as customers can be chauffeured to the airfield or marina before setting sail or jetting off. 
The private jet charter is an aviation dream that allows flyers to choose their own itinerary and departure times, ensuring convenience and flexibility. The service allows clients to easily travel between Australia and the world so that both business and leisure is seamless.
Should you choose to travel by sea, the company is equipped with 3 luxury yachts to cater for clients. The perfect option for a unique and private soiree or vehicle for water sport enthusiasts. The sleek and sophisticated design is as practical as it is stylish and fitted with the latest nautical technology.
With over a decade of experience in the luxury vehicle hire industry, Prestige Hire Australia is world renowned for providing a luxury experience that goes beyond their vehicles. Placing customer care and satisfaction at the forefront of their priority list, there is little room to question how they have established themselves as leaders in the industry.
Noted for providing a personal experience to clients, customer gratification is always guaranteed. Chanel Joseph, who is a valued client of Prestige Hire Australia commended the company's service by calling the interaction " An unforgettable and amazing experience provided by Prestige Hire. Their hospitality and warmth made the experience fantastic. They made the night unbelievable. The best of the best. Highly recommended". 
Vehicles are regularly serviced and Covid-19 prevention protocols are strictly followed. Customers are able to make a booking or enquiry online via the company's website which is perfect for ensuring the privacy and safety of clients.