How to Get More Coverage on Social Media Platforms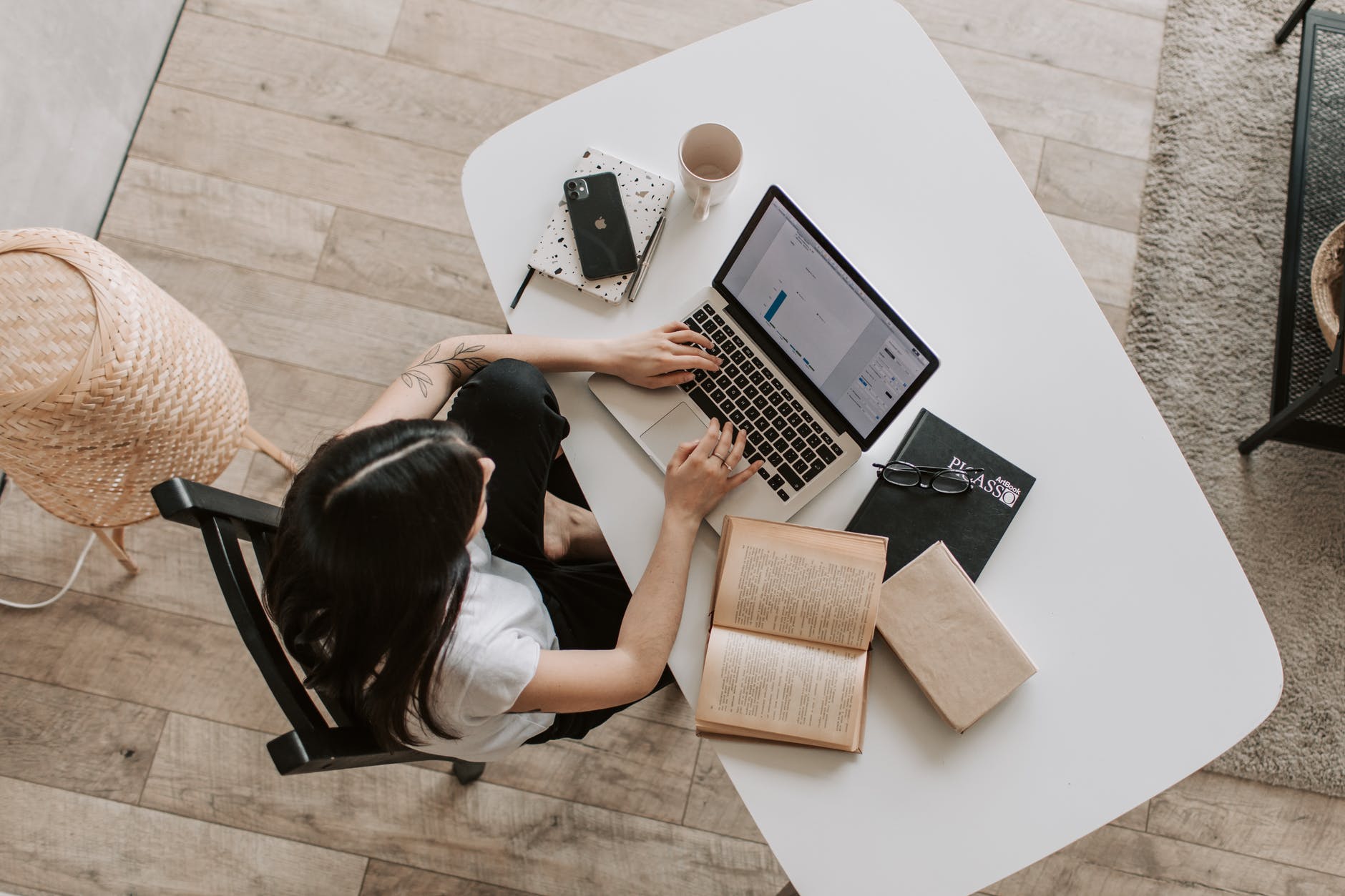 Social media are simply interactive technologies that allow the generation or sharing an exchange of information, views, career goals, hobbies, and other forms of expression through virtual networks and social communities. Social Media Marketing is all about engaging your target audience and driving maximum traffic to your website or landing pages by way of various social media platforms. In recent years, Social Media has gained immense importance due to the boom in online business and has started to shape the marketing strategies of most businesses. Social Media Marketing is now considered a basic tool for a wide range of businesses. A lot of SMM experts believe that Social Media will remain an integral and increasingly important force in the marketing mix for years to come. Social Media Marketing has become one of the pillars of any successful brand or organization and it has become imperative for all organizations, to understand the medium better.
Market Research: Before actually launching your social media campaigns, it is important to carry out market research to know about your audience, their likes and dislikes, what they are looking for, where do they look when they are surfing on the Internet, what are their age group, gender, and location and many other important factors. These factors are essential for defining the kind of products or services that you are planning to launch and for you to understand that social networks would be the most beneficial for your product and service. By carrying out market research, you can also learn about your target audience. It would also help you to understand the trends on the social media networks and understand their buying patterns.
Share & Create: One of the major advantages of using social media is that you can create & share your thoughts with your friends and acquaintances. Many companies are providing their services in the form of a microblogging platform where one can easily interact with his customers and prospects and share their thoughts. Similarly, many web-based social networks are also being used for sharing and creating content. Social networking websites like Twitter, Facebook, Digg, StumbleUpon, and Flickr allow individuals to post and share various types of news and information to different communities, increasing the scope of Internet penetration. Therefore, your website may be featured more on web-based social networks than the traditional media.
Engaging your audience: The key to success lies in engaging your audience. By creating and maintaining an active engagement strategy on social media platforms, you will be able to make inroads into your audience. With a simple and clear statement, you can engage an audience on a very human level. For example, you can create a blog post and then upload pictures of your products and services and then ask your users to comment and share their thoughts. This will allow you to collect valuable data by engaging the emotions of the users, rather than just analyzing the quantitative data collected by the marketing surveys and market research. The feedback from the users will help you understand the pulse of the audience and this will, in turn, help you make relevant changes in your plans and strategies.
Use the social media platforms for marketing: The Internet has become an important marketing channel for business houses all over the world. The social networking platforms allow business owners to create an identity for their companies on these platforms and allow users to interact with them. They also provide a platform for marketers to promote their products. While you have the potential to target a large audience on these platforms, you should always remember that you should not base your strategies on the number of people that visit your website. Instead, concentrate your efforts on engaging the users on these platforms and allow them to provide their personal information to you. This will help you build a strong relationship with them and this will further increase the scope of your business.