Fahad Siraj : The skilled and passionate young entrepreneur turning individuals into successful 'ecompreneurs'.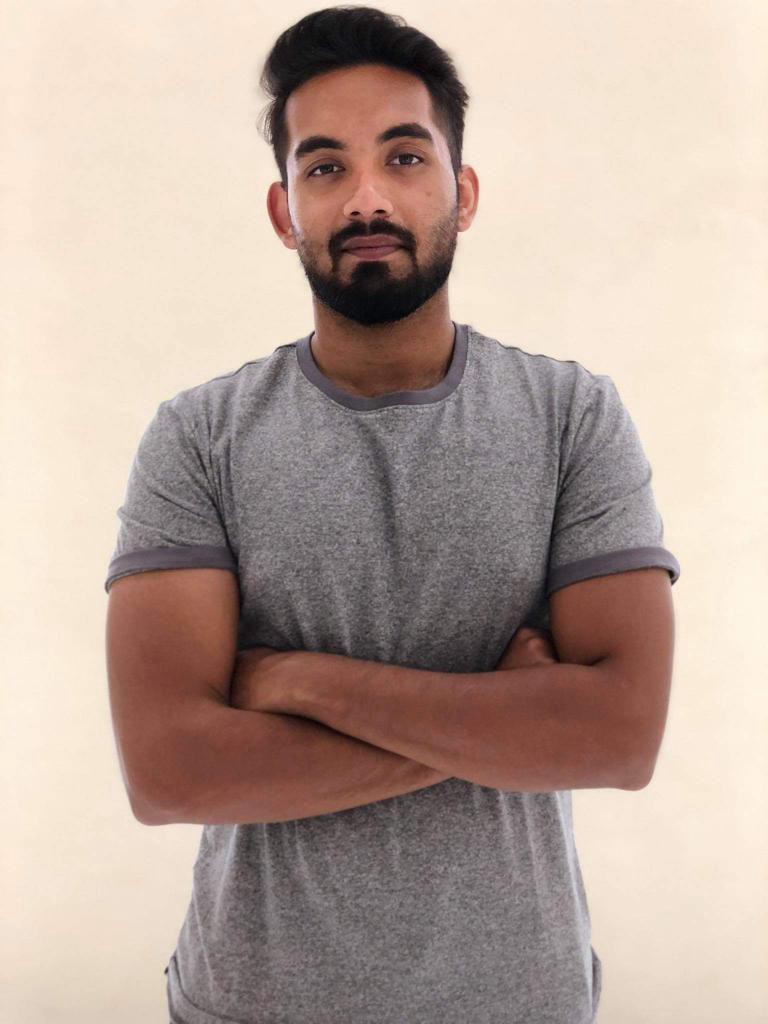 The way internet has been rising each passing day and the way we have been witness to the growth of technology in our day to day lives, it is only more evident how people have been trying to leverage online mediums to its maximum potential and create careers out of the same. This digital growth has motivated many people and businesses to resort to the online mediums and create something of their own, like in the e-commerce world, where the markets might be competitive, but if done right, people can create their income streams which can even turn them into millionaires. The e-commerce world is already a trillion-dollar industry as experts say, and more and more individuals even as a side hustle have shown interest in owning their automated stores online and earn massive incomes from the same. Helping people in this quest to create their own unique path towards success in the e-commerce world is young serial entrepreneur Fahad Siraj , who at only 22 years of age owns his firm called 'Enorme Marketing' which has been riding high with scaling people's e-commerce stores and getting them nearer their business goals and desired revenues.

Everyone, especially in the current times where markets have been hit by a pandemic, wishes to create a side hustle which can give them their desired income and turn them into entrepreneurs. Fahad Mo has been working along these lines and have been the man and the mind behind the success stories of many while being still under 25 years. The success that Fahad Siraj has achieved so far can also be attributed to his consistent efforts to make others successful, his zealousness to provide the best services to his clients and a positive mindset which has allowed him to become an entrepreneur who has helped people earn more than $10 million in sales.

Fahad Siraj tested more than 500 products last year with various creative and result-driven formulas and strategies for creating milestones in sales for his online stores. With Enorme Marketing, Fahad Siraj has tried to provide that opportunity in passive income earning that many people are looking out for, for attaining that momentum in the industry and achieve tremendous growth. Enorme Marketing acts like a robust partner program that handles everything for the clients throughout the process right from the time they get on board.

They help people with finding the right products which can convert great, build their stores, manage their ads, and everything in between. Under the leadership of Fahad Siraj, Enorme Marketing assigns an individual with an account manager, helps them buying a domain, setting up payment getaways, get their store registered on Shopify. They help build their website and select products for them that are proven to convert. They even take care of creative designing and product descriptions. After finding the right products, they help in scaling them and assist in outsourcing customer service as well, amongst many other services.

If at only 22 Fahad Siraj turned his life into a successful entrepreneurial journey, making others successful ecompreneurs, one can imagine the path he is already on towards much more success. Follow him on Instagram, @fahadecom to know more.