The Positive Impact of Professional Translation on Your Business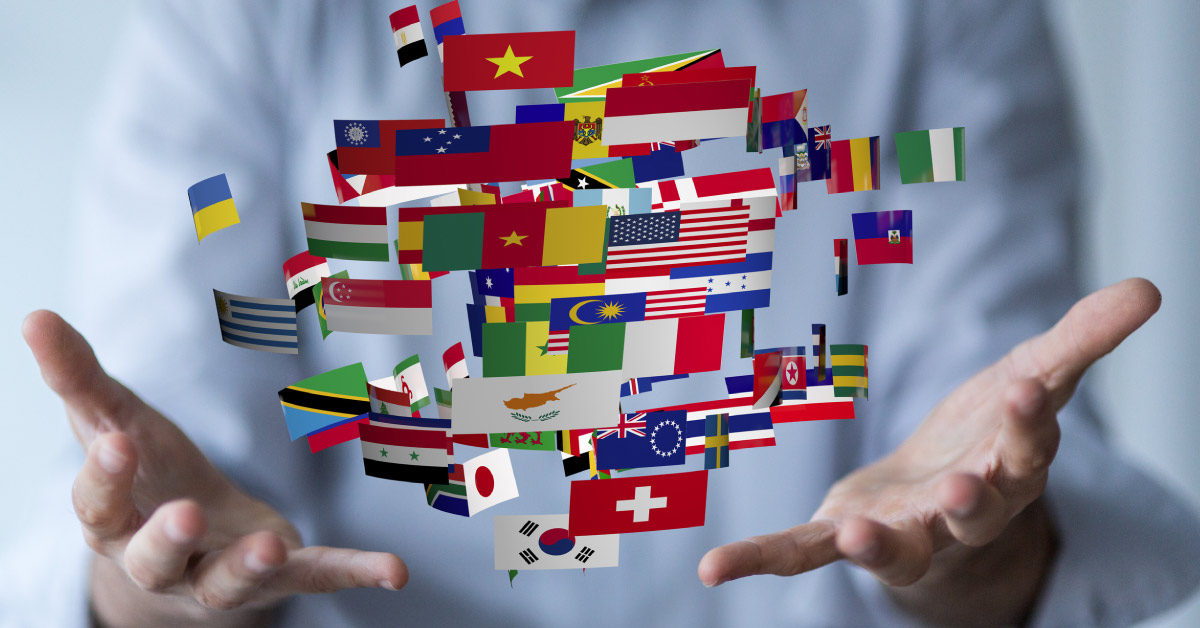 Do you wish to localize your business content with a foreign audience? Or are you looking to expand abroad where your potential audience speaks a different language? If so, you should hire professional translators to work with you. When you translate content, you will captivate your target audience and enhance communication with your non-English speaking audiences. Here are 4 importance of hiring professional translation:
 1) Saves time
For a translation project to be a success, you need to put in sufficient time to it. The translation process involves a couple of steps such as reviewing the content that needs to be translated, understanding its context and cultural implications on the target audience, and identification of the appropriate words that will evoke people's emotions. Working with an in-house translator is time-consuming hence the need to hire translation services. Expert translators have the proper infrastructure and tools that they can use to see your project to fruition. While they work on your content, you can get the in-house staff to focus on other pressing tasks that they are good at. An efficient translator will render accurate and flawless work.
 2) Access to quality work
It is easy to subcontract someone that you are comfortable with, however, it is not a good idea. Using a less experienced translator compromises the quality of your work and your reputation. When you are running a business, you want to work with someone who cares for their reputation and your company's success. Such professionals are the ones that get you high-quality work.
But, before you hire a translator, you need to ensure that they are qualified for the job. You can find out whether they are fluent enough or if they are proficient in speaking and translating the languages that you want them to translate. When choosing a professional translator, the more experienced they are, the more skilled they will be. You also need to ask them about their previous work and if available, ask to see it. Lastly, when you work with professionals who are committed to improving their skill sets, they will be dedicated to your business' growth.
 3) Cultural understanding
The job of a professional translator is to deliver similar cultural aspects that are depicted in the text to a chosen target audience. Thus, the best translators are much more than just linguists or bilingual. While they have the best skills to translate your content, they must have an immense understanding of the cultural issues of the language that they are translating to. This is because culture and language are intimately interconnected and the former gives birth to the latter.
When a translator understands the culture of a language, they give your content a competitive edge which is good for business. If you are skeptical about hiring a well-grounded translator, you should get a native speaker of the language you are trying to translate to. Native speakers have comprehensive knowledge of the cultural context of the language that you want.
 4) Save money
You need to invest in professional translation for you to get the best monetary returns. When you hire professionals that entice you with a low cost, you could end up with the poorest of content that will negatively impact your organization. You'd rather spend more hiring than a fortune fixing a mess that might be caused by a low-quality translator.
However, you do not need to break the bank for this because sometimes expensive does not always mean the best. Thus, how much should you pay for a translator? On average, you need to pay them about 10-20 cents per word. Although, it depends on the kind of document that you have and the amount of work that is involved. When you give a translator short notice, you will need to pay them higher for their services. Therefore, you need to mobilize your content ahead of time and give your translator sufficient time to work on your text. 
Conclusion
There is no doubt that professional translation has an impact on the success of your business especially when you are joining the foreign market. When well-executed, you will save a lot of money, draw new customers, build your business, and enhance your profit margins. Therefore, you need to find the best service providers to realize the positive output that you want.