FitFazil: The Best Fitness Trainer & Model From Maldives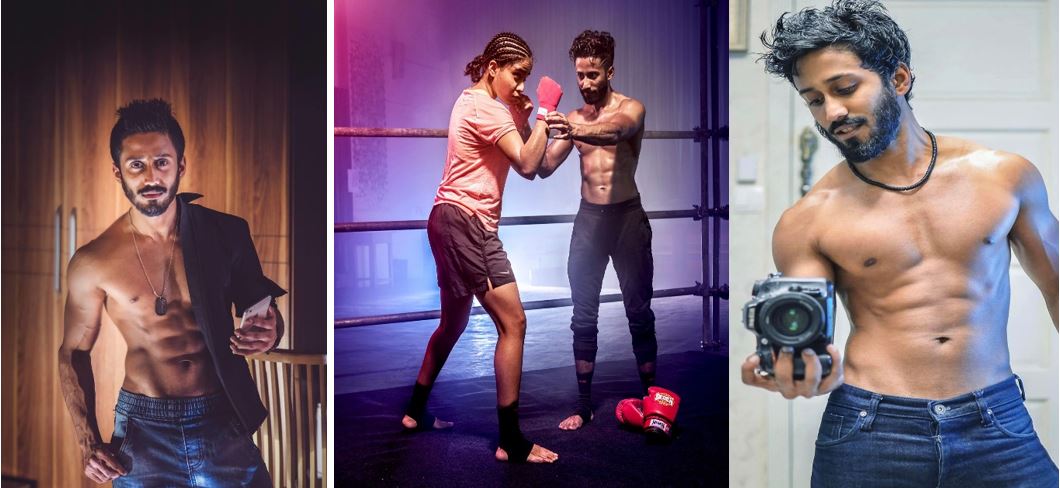 FitFazil is the leading fitness trainer and model in Maldives. He has been in the fitness industry for more than 10 years and is currently working as a freelance fitness trainer in one of the most respected and full equipped gym "ELEVATE FITNESS".
But it was not always like this. In fact, he had undergone many ups and downs throughout his life to become what he is today.
Today, we will be discussing about his body transformation journey and some other information related to his career as well.
Early life
The inspiration to join the fitness industry was a tragic one. When Fazil was in his school, he was bullied because of his height and weak body. He was bullied to the point that it could be called as physical and mental abuse. This was a really tough time for Fazil. However, he didn't succumb to the bullying but instead used it as an inspiration to improve himself. The best way he thought would be to enhance his physical appearance since it is known to have positive psychological benefits.
He started going to gym and within a few months he saw a significant improvement in his physique. As he mentions in the interview, only workouts didn't help him in reaching his goals. He also followed a very stringent diet that truly shaped up his body.
His excellent physique has also improved his mental health significantly. He has regained his self-confidence which he had once lost due to constant bullying and mockery. He also spends a lot of time reading stuff to know more about the fitness and modelling industry.
As you might have expected his journey was not ideal and he met with a series of roadblocks. He got those roadblocks in the form of "HATERS". There were many people throughout his journey who used to discourage him with words like "this isn't for you" or "you are too small for this" and "you might break". However, they didn't realized that not every person is the same. An average person might breakdown but not Fazil. These harsh words worked as a catalyst and made Fazil achieve his goals sooner than his original expectations. Fazil, truly is an inspiration for any person who has faced bullying or abuse in their early childhood.
Being physically fit has made such a lasting impact on his life that he decided to be in the modelling industry for the rest of his life.
Career
Through his hard work and dedication Fazil is now internationally recognized by many fitness experts like Pamela Reif. He has managed to make extremely good professional relations with Pamela Reif in his fitness journey. Fazil was the very first person to receive this book.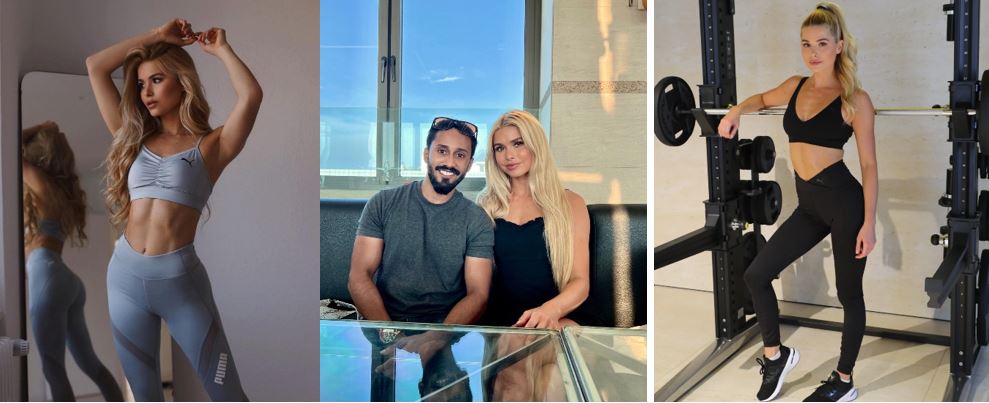 He had also made some other interesting collaboration with a contestant from Miss Europe inter-continental which has immensely boosted Fazil's career.
Fazil is now recognized and reached by many local and international brands for their marketing campaigns. His proven expertise in his field has led him to reach unimaginable heights and is now one of the most demanded fitness trainer and model.
If you look at the life of Fazil you would realize that he has worked tremendously hard to become what he is today. He is a great source of inspiration for every young person.