FitFazil: The ordinary man who reached extra-ordinary heights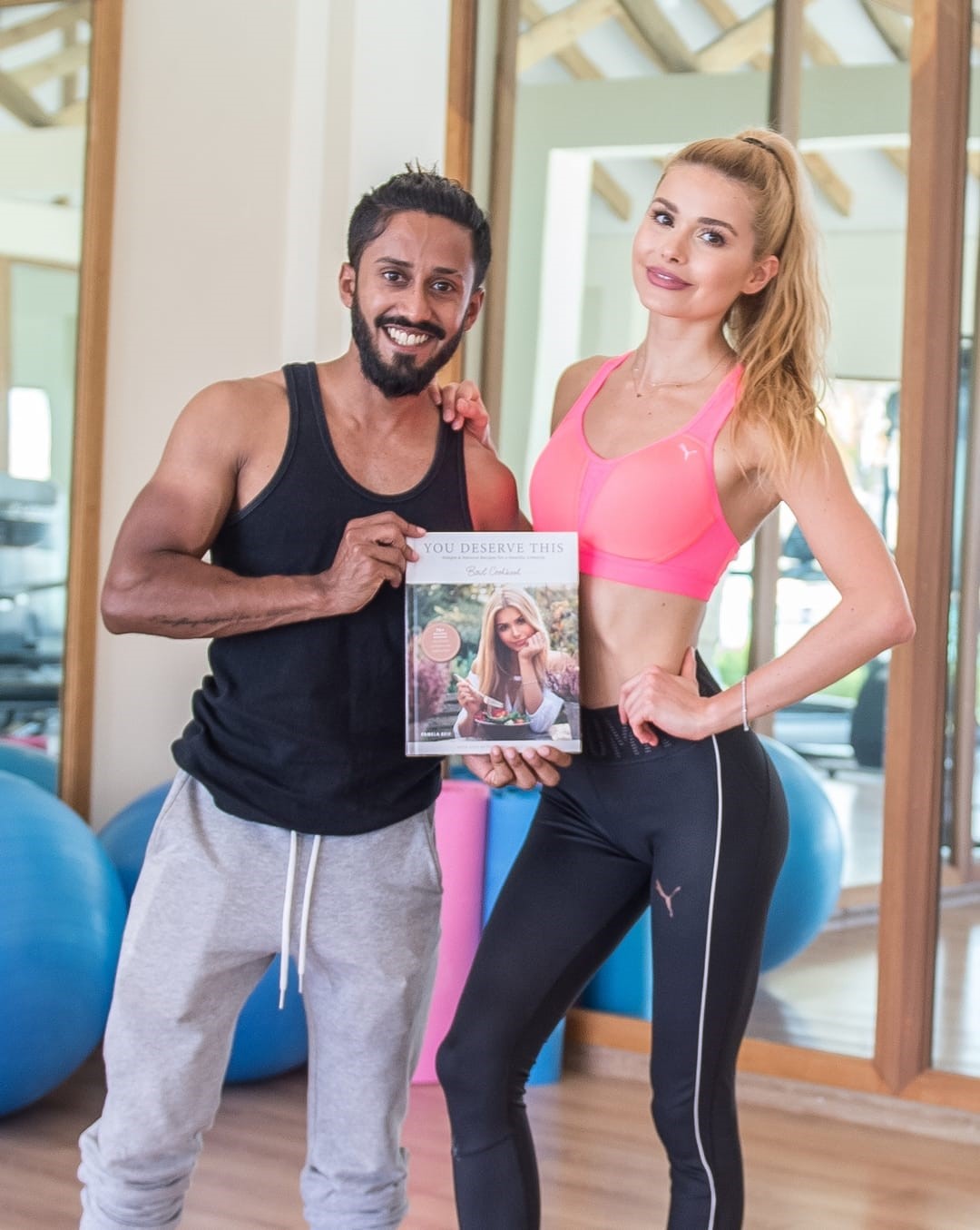 In July 2022, Fit Fazil – the well-known Maldivian model and fitness expert had done a TikTok collaboration with the Canadian model Abby and Lithuanian model Paulina.
Maldives is a small island nation located in the Indian Ocean. Despite its small size, Maldives is home to a number of talented individuals.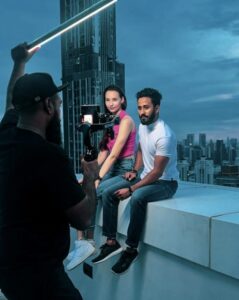 Modelling as a career is booming in this island nation with many youngsters flocking for this glamorous industry.
"Fit Fazil" is one of the most well-known names in the Maldivian modelling industry and has recently shot to international fame by collaborating with influential personalities like Pamela Reif, Iskra Lawrence, and Anna Demidova.
Since he is such an inspiration to the youth, we decided to sit with him to know more about his life and how he started.
His July 2022 Collaborations
There are very few models in Maldives that get any kind of international recognition and Fazil is one of them. He is the very first celebrity in Maldives to get verified on TikTok.
Fazil had done some interesting TikTok's collaborations in July 2022. One was with Abby who is a Canadian model and the other one was Paulina who is a Lithuanian model. These kinds of collaborations had skyrocketed Fazil's career and made him standout from the competition.
His collaboration with Abby is an important one since she is represented by international organizations like Selective Management, Mateuszrogenbuk, Bass Model Management, and WW Management.
Career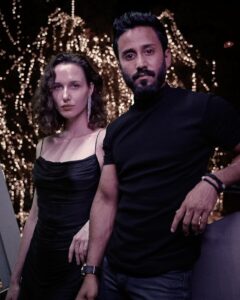 Since FitFazil has shot to international fame he keeps a close connection to one of the world leading fitness models like Pamela Reif.
Some other significant collaboration that Fazil did was with a contestant from Miss Europe intercontinental. She loved his photoshoot style, due to which she loves to collaborate with him.
Fazil was also a brand representative for Calorie Counter.
After having worked as a successful model, he has now settled as a fitness trainer and is doing freelance personal training for quite a few years. He works as a personal trainer both in person and online.
We asked Fazil what he would like to advice aspiring models. Fazil said that one must not feel low just because of what others say to them.
"When you assume the persona of another person, you should trust your gut feelings. People in your immediate area could have the intention of bringing you down. When you finally make it to the ground, you have two choices to make. You have the choice to either stay down and give up or get up and fight," Fazil told him.
We wish best of luck to Fazil for his future endeavours.
How to Submit press release on AP News – SeoXnewswire