Building a Copyright-Safe Music API: Evan Buist of Melodie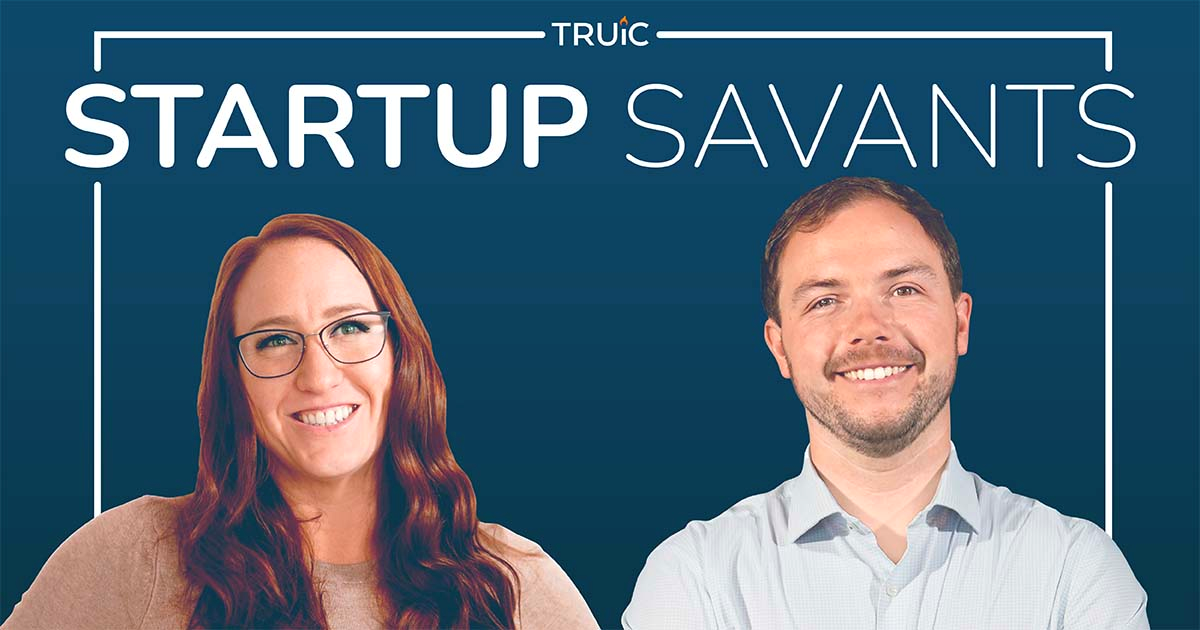 Finding good copyright-safe music is a must for both content creators and companies, but doing so is often harder than it should be. Evan Buist, founder of Australia-based startup Melodie, joins Startup Savants to discuss how his music licensing platform and publisher startup has set out to address this issue.
Startup Savants

is a business podcast that tells the stories behind up-and-coming startups.

Evan Buist joins Startup Savants to discuss launching his music licensing startup.

Melodie is a music licensing platform and publisher that makes it easy to find copyright-safe music.
Pivoting From NeedAJingle to Melodie
Buist founded another company in 2014 called NeedAJingle, which proved to be a stepping stone to starting Melodie. NeedAJingle helped link up creative agencies with composers using active advertising briefs. At its peak, the NeedAJingle community consisted of about 700 composer users. 
However, Buist found the company hard to scale, and eventually he decided to incorporate it into a new project called Melodie. This meant, among other things, that he had to purchase and customize a code base from a German company to meet his twin objectives of streamlining audio production for various media and fulfilling a critical need for copyright-safe music.
"There are licensing structures that can be very complex and difficult to even understand if you don't have a Ph.D. in music licensing, things like term and territory and all of the clauses that you'll look at in agreements," he said in his interview with Startup Savants. "So, we wanted to create something that was intuitive and easy to find really high-quality music, and then simple to license."
Building a Copyright-Safe Platform That Spans the Globe
Melodie is based in Australia and has focused on the music sector there. However, it has its sights set on larger markets. 
"Australia we have done really well, and now we're just looking to replicate that in a bigger market" like the US, he said during his interview with Startup Savants. "So, we're trying to just do what we've done in Australia and replicate that over there, where there are a lot more libraries." National Geographic, A&E, Nickelodeon, and other large American companies are already on board, and Melodie expects others to sign on as well as it expands into the US.
One of the company's challenges is promoting diversity, Buist said during his interview. This will be especially important in markets outside of Australia. "​We're striving for all kinds of diversity from gender to ethnicities to LGBTQI, because we believe through diversity in our composer base comes authenticity across all styles of music," he said in his interview. In particular, Melodie is striving to attract more female composers and people of various racial backgrounds.
Startup Savants Podcast 
The Startup Savants podcast is a business podcast created by The Really Useful Information Company (TRUiC). Listeners can hear the stories behind startups, as told by their founders who are in the midst of growing their companies.
Ethan, an entrepreneur, and Annaka, a branding expert, host the Startup Savants podcast. They bring disparate skills and life experiences to their interviews, providing listeners with important business insights and a holistic perspective on the startup ecosystem. 
Hear from a variety of real startup founders from around the globe and with varying backgrounds, making their startup idea a reality. Learn from experts sharing their industry knowledge on venture capital, securing funding, and more on the Startup Savants podcast. 
Final Thoughts
In his interview on Startup Savants, Evan Buist helps listeners understand his approach to founding Melodie and the journey he took to get there. He discusses how he built business partnerships, raised money, established his company's business model, forged key relationships, and met other milestones along the way.
You can find the Startup Savants podcast on Apple Podcasts, Spotify, or wherever you listen to podcasts.