5 Tips for Purchasing Affordable Sports Gear
It is so fulfilling to step out to your regular training session looking excellent and comfortable, a quality, comfortable and affordable is all you need whether you are starting out or not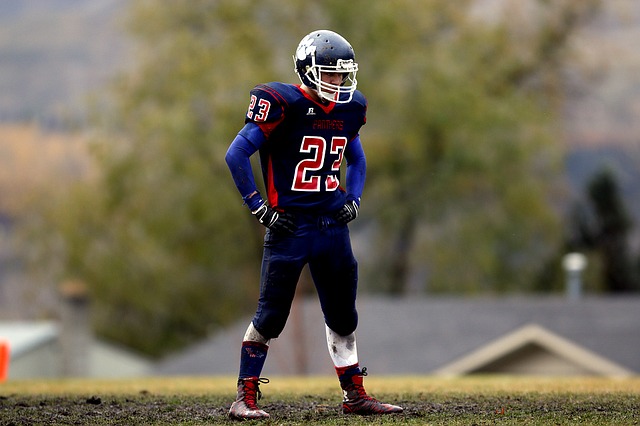 It is so fulfilling to step out to your regular training session looking excellent and comfortable, a quality, comfortable and affordable is all you need whether you are starting out or not. Note that one can always buy sports garments at an affordable price without compromising on quality. It doesn't matter whether you are purchasing the gears for yourself, your family, or your team; you should at all times consider its comfort, safety, support, the quality of the fabric, and if the prices fall within your budget bracket. You don't have to break the bank for you to do your dream sports. Here are five tips that you should consider when purchasing sports gear that is pocket-friendly.
1. Brand Name Is Not Everything
The fact that you cannot purchase from big brands doesn't mean you cannot have quality fancy sportswear, and you will be surprised to realize that many sportswear stores are selling great sports staff just as the brand stores. Less priced sportswear is not a signature to substandard wear, as long as the store of your choice is offering what you were looking for in sportswear go for it.
2. Stick to Your Budget Before
You step out to purchase that sports garment that you have always longed to have. Make a budget of the list of items you want to buy, the amount you want to spend, fabric quality, and whether they are custom made or not. You may also want to research the prices of the items online or visit various shops to compare the prices. The information collected will come in handy when budgeting. Ensure that you don't overspend; it is crucial to have a budget; it also helps buy at a price that is not worth the quality.
3. All Under One Roof
When looking to purchase sportswear, you will think that only specialized shops offer the best in what they sell, that is not the case in fact shops that deal with general sports kits are much cheaper and can still provide the same quality as you need. Customers who require custom-made sportswear with their design, color, personalized logos, and names can still be served within this store. Many people nowadays want tailored sportswear that has printing that symbolizes their identity or organization logo. The best method is sublimation because it does not peel out and tends to last more than other ways. So what is sublimation? Sublimation is the process of printing that requires printing your design on a special piece of paper and later transferring it to the fabric. It works well with material made of polyester or at least is 85% polyester.
4. Compare Prices
Before you settle on a given store to buy your wear, you need to research both prices and fabric quality, and other factors that you consider essential, which may be personal. After checking prices on the different stores, you can settle on one that suits your needs and budget. Likewise to online purchasing, you need to compare prices and find a shop that offers goods within your price range.
The main reason why it's recommended you analyze prices versus quality is because some stores are highly-priced simply because of their names and not necessarily a tag to quality. You may as well spot stores that have offers in the process.
5. Take Advantage of Discounts
There is no better time to take advantage of price reduction than when goods are on offer or discounted; the prices can come down to half the regular prices. Most brand stores usually discount their products to get rid of old stock, and you should be worried by the word "old stock" it doesn't mean they are outdated. Most such offers are available after Christmas, be sure to check out and take advantage of such offers.
Conclusion
It takes a lot of determination to exercise and the fact that you will need comfortable and supportive sportswear, especially for ladies. You should not be discouraged by prices, even if you want to step out looking great. It is possible to find yourself quality sportswear within your budget. Just be sure you have done your part in researching and knowing what you want.