A Beginners Guide to Boat Ownership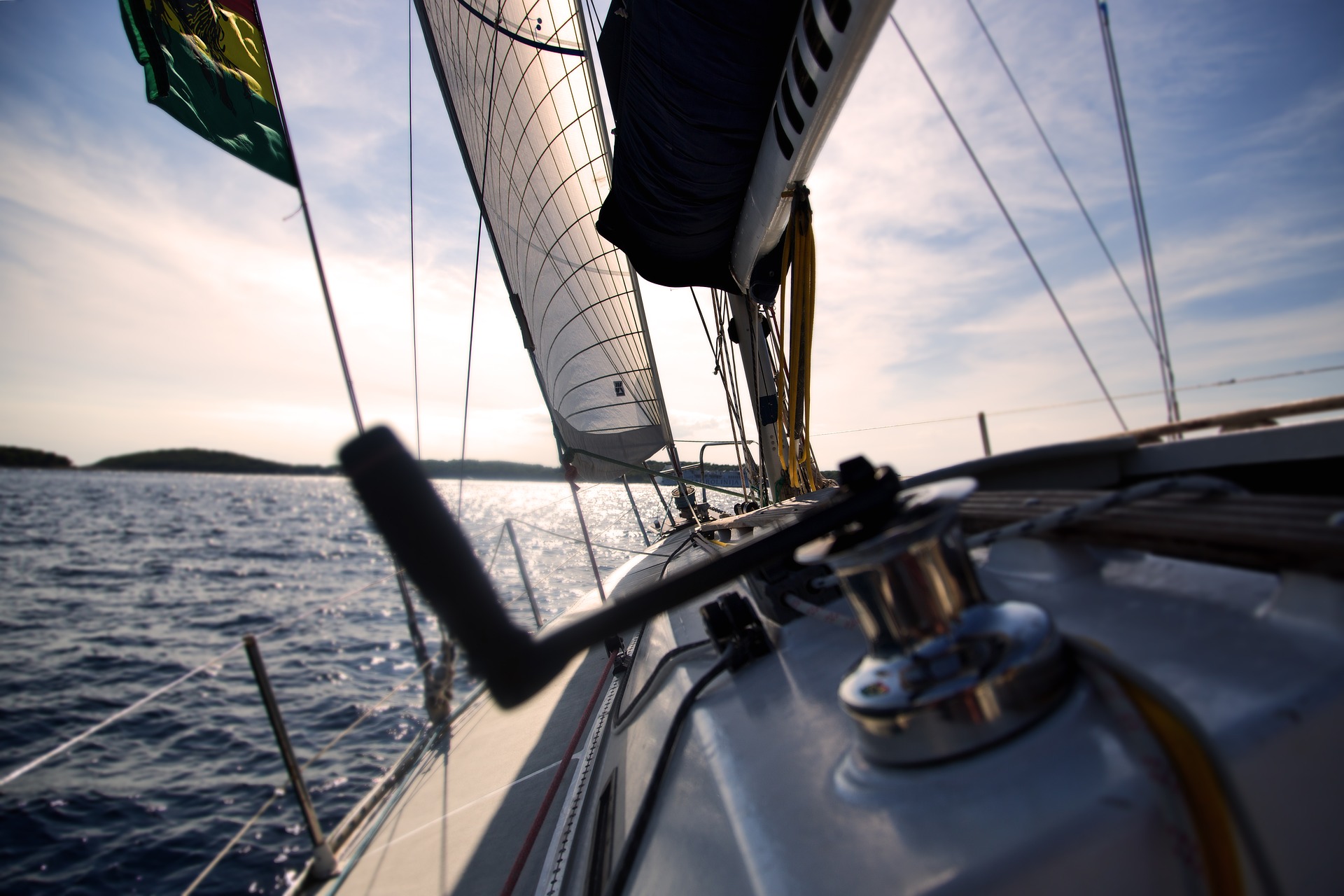 The marine world provides a great way to relax your mind from daily work routines and stressors. However, there is no better way to enjoy the waters than owning a boat. A boat offers endless possibilities for recreational activities such as scuba diving, water skiing, swimming, snorkeling, and more. However, you require appropriate information for proper operations and maintenance of your new boat. Here are a few essential tips that you must consider as you plan on becoming a boat owner.
1. Get the Right Boat Insurance
Protect your investment from liability, loss, or damage with appropriate insurance coverage. For example, in accidental fuel spillage, your insurance should cover cleaning costs and associated expenses. Look for a policy that guarantees boat or trailer replacement in the event of a severe accident while towing the boat. Ensure the cover extends to damages of boat equipment, property damages, and injuries resulting from trailering, sailing, or docking your boat. Finally, look for a policy that includes wreckage removal.
2. Learn Basic Maintenance Routines
You need to invest some of your time and resources in taking care of your new boat. Therefore, you must learn a few basic skills in maintaining it. For example, it would be best to know how to inspect the propeller, tilt systems, and steering parts and learn how to change the filter, oil, and grease lubricant. You should also learn how to clean the boat since proper maintenance reduces mechanical and visual degradation. Lastly, do research and create a checklist of all maintenance requirements to not miss a thing.
3. Stock Your Boat with Proper Equipment
Your new boat may not come with all equipment. Therefore, it is prudent that you buy and stock it with the necessary equipment such as dock lines, throwable flotation gadgets, a medical kit, visual and sound signals such as flares, horns, and whistles. You will also need a fire extinguisher, VHF radio, flashlight, diver down flag, oars or paddles, and an anchor. Yamaha Boat Parts such as oil change kits, oil filters, gear lube kits, outdoor motor covers, anodes, fuel additives, and apparel are also a must-have if you own this make.
4. Learn Safe Boating
Wrong boating may cost you dearly, either financially or even your life. Therefore, before launching into the waters, learn from experienced boaters the sea rules. Consider having your boat checked for safety by bodies such as the US Coast Guard Auxiliary and US Power Squadrons for free. It will also help if you learn the nautical navigation rules to ensure the safety of other sailors. Finally, be careful to observe basic guidelines and safety measures. For instance, avoid getting intoxicated, swimming in areas where the boat is connected to shore power, and boarding or exiting the boat close to the propeller region.
5. Storage of Your Boat
You need to know where you are going to keep your boat once you are offshore. Some communities will allow you to park your boat along the driveway. However, if yours does not qualify, you need to look for alternatives. You may choose to park your boat trailer in the garage or your backyard. Should you decide to park it outside, look for an excellent cover to avoid UV rays and weathering.
6. Learn to Tow Your Boat
Trailering your boat is a skill that you must master before you purchase a boat. However, you must confirm that you have the ideal vehicle for the job. Ensure your vehicle is rated as a towing car and the appropriate Gross Combined Vehicle Rating (GCVR) for the weight of your boat.
7. Learn How to Launch Properly
Launching your boat into the waters can be a daunting task, but it is not as complicated as it seems with the right amount of practice. You must learn how to back down the ramp, get off the boat from your trailer and launch successfully. You must also practice how to load your boat back to your trailer.
Conclusion
Before becoming a boat owner, you need to conduct research and understand your state's laws on boat ownership and the legal procedures to be followed. The above will information will serve as a guideline to help you with the critical knowledge you must possess to get started.