Why the Internet Is Enamoured with Taylor Spadaccino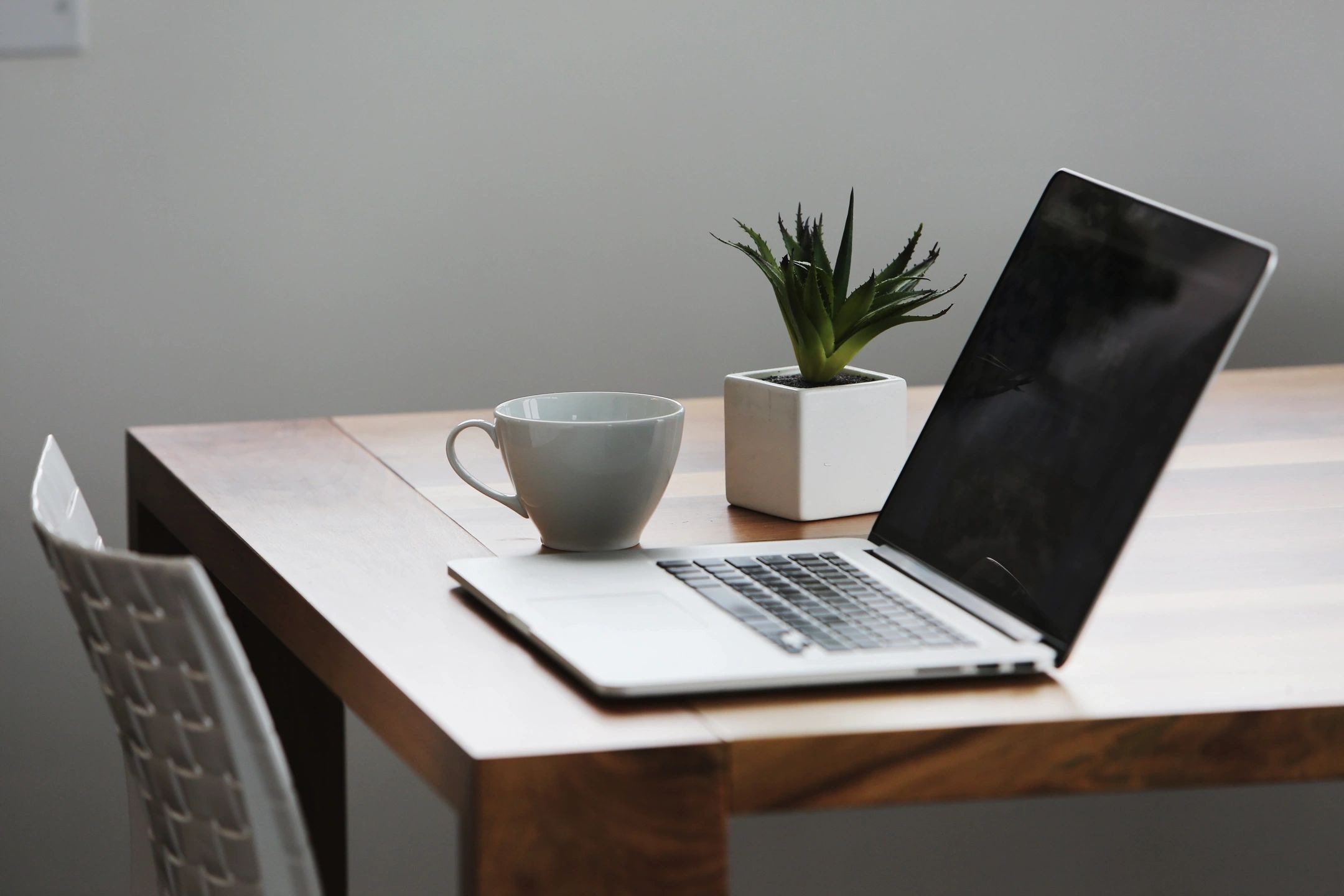 32-year-old Taylor Spadaccino (taylor_spadaccino) is a talented model who is rising in the world of Instagram fitness influencers and who has recently surpassed 750,000 followers. However, there is more than meets the eye with Taylor than her beautiful appearance and strong body, namely that she is a veteran of the United States Marine Corps, has served in Afghanistan, and is an IFBB ex-professional bodybuilder.
These are just a selection of the plethora of reasons the internet has become infatuated with the model, read onwards for an explanation of the rest.
Work Ethic and Selfless Nature
One of the key reasons the internet is so smitten with Taylor is that she's had to work for everything she's achieved; all her success has been earned. Unlike many of the models on the platform who were either born the way they look or raised with a sporting background that ensured they couldn't help but keep fit, Taylor was a regular girl who had to consciously change her lifestyle to follow her true passions. This is something people truly respect.
During her time with the United States Marine Corps (USMC) after high school, which lasted for about four years and included a seven-month deployment in Afghanistan, Taylor described herself as "a little weakling" who "couldn't even do a pullup". Yet by the time she was honorably discharged from the USMC in 2014, she had developed a budding passion for fitness and working out and had transformed herself to within an inch of being unrecognizable to those that knew her before she had left.
But as you well know, this was not the extent of Taylor's fitness journey, she went on to chase a professional license in the International Federation of Bodybuilding and Fitness, which she achieved – whilst studying for a Bachelors in Accounting.
A Model with Values
Taylor's followers have gathered in flocks because of her uniqueness, she stands distinct to the vast majority of other popular fitness influencers, such as Jen Selter or Kayla Itsines. Many feel one-dimensional and disconnected from reality, and people cannot relate to someone they so clearly identify as shallow and acting in their self-interest. This is the reason why Taylor has grown so quickly, and why she will continue to grow.
What makes Taylor distinct from the majority of fitness influencers on Instagram is the values she so evidently holds dear. Seeing the effect that pursuing fitness as a lifestyle had on herself, she seeks more than merely greater and greater likes on each post as countless others in the industry do. Moreover, her interests extend beyond her financial interests into the health and wellness of others.
She has previously stated that she hopes to act as an example for others; to guide them in reshaping their lives (and bodies) through fitness for the better, as she did. She is a strong advocate of her "strong women are sexy" message, and consistently endorses it with her posts. The type of content Taylor creates is extremely powerful (yet sadly quite scarce) in that it is an effective tool for motivating people to give bodybuilding a try. It is attractive to her followers because it just exudes positivity and leaves you yearning to get involved.
Her posts are positive because they spread awareness about bodybuilding: an extremely beneficial physical activity that has been documented to have an array of benefits for both the body and the mind. These include, but are not limited to: lowering the risk of heart disease, reducing arthritis, relieving stress, and improving self-confidence. With every post, Taylor spreads these benefits to her hundreds of thousands of followers.
Concluding Remarks
There is a reason Taylor Spadaccino has experienced such enormous growth on Instagram, and why this prolific growth will continue: she is different. Not just because of the incredible, rather unorthodox, transitions she has had to make in her life to be in the position she's in today (from serving her country in Afghanistan for the USMC to earning a bachelor's degree in accounting), but because of the message she hopes to demonstrate with every post. She is popular because rather than using her influence to show off and put others down for looking a certain way, she seeks to uplift others and demonstrate to them that they can change their lives just as she did.