Why Modern IT Strategy Requires A Hybrid Cloud Environment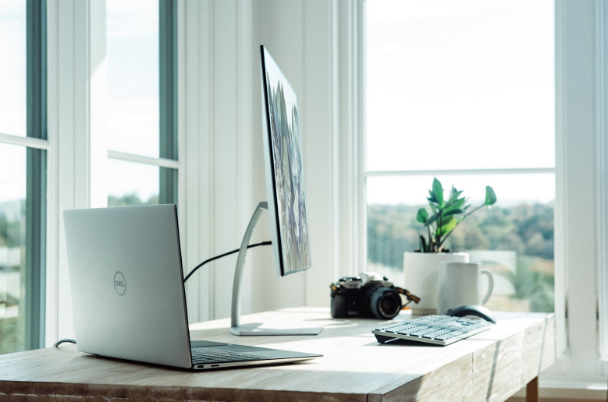 A hybrid cloud has become a standard way that businesses operate. In fact, it has one of the most rapid growth rates for a relatively mature technology – with an expected CAGR of 19 percent through to 2023, the hybrid cloud market will jump from $20 billion in 2019 to $24 billion by 2023. 
The analyst firm, Gartner, predicts that by 2021, over 75 percent of midsize and large organizations will have adopted a hybrid cloud strategy. This raises the question; just why is hybrid cloud becoming so pervasive.
What is a hybrid cloud?
A "hybrid cloud" is simply an environment that mixes public cloud, private cloud, and on-premises infrastructure. What's important is that rather than having each of these things separate, the hybrid cloud has integrations between each of these environments, meaning that data won't leak from one platform to the other, but will be a seamless experience for the user.
The appeal of a hybrid cloud is that it can be highly tailored to the needs of the individual company. One company might want to keep certain elements of the environment secure by placing them on private clouds or on-premise infrastructure, while another would want them on the public cloud for ease of access (for example, to enable remote access for staff working from home). 
One organization might have a large DevOps environment that needs to move to the cloud to take on agile development best practices, while another might be looking to leverage the mix of clouds and infrastructure as a way to better manage their big data and analytics environments while remaining compliant.
In addition to being highly customizable, the hybrid cloud also opens the organization up to adopt infrastructure-as-a-service (IaaS) services, and for organizations that are looking to modernize their IT environments, this is highly appealing.
Why IaaS?
One of the driving forces in the enterprise in recent years has been "transformation." Transformation is an IT-driven project to modernize the tech environment to take advantage of modern technological innovations, such as blockchain, big data, analytics, AI, and so on. 
Older systems are incapable of running these kinds of applications, but the challenge for organizations is that this kind of modernization is incredibly complex to manage, and research shows that around 70 percent of attempts fail to deliver the results the leaders thought they would.
Hybrid cloud and IaaS offer corporations the opportunity to work on these projects in collaboration with a leading partner, with expertise in deploying solutions that deliver transformation. 
IaaS moves the responsibility for physical infrastructure elements in networking, storage, servers, and virtualization to the provider, including maintenance and support. With the foundations secure and in place the organization can start to focus on the strategic side of the project to address these complexities.
At the same time, IaaS allows the internal IT teams to manage applications, data, runtime, middleware, and the O/S themselves, leaving the kind of granular control of the results side of the transformation project in the hands of those that need to manage it. IaaS doesn't limit organizations from strategically adopting SaaS solutions (for example; Microsoft 365) or PaaS (for instance; AWS). It simply provides a foundation for the CIO and their team to develop a comprehensive strategy around.
Leveraging IaaS to growth
A hybrid cloud solution is often called "the best of both worlds" in that it allows maximum flexibility for an IT leader to develop a strategy on, rather than allowing the technology dictate to them what the strategy will be. 
For this reason, it's the perfect solution for any organization that wants to develop competitive differentiation around IT, as it gives them the customizability and scalability they need to invest in technology on their own terms. Bringing in an IaaS partner with expertise in the deployment of hybrid cloud environments positions the organization for success in their transformation projects and future innovation.