The Technology in Financial Markets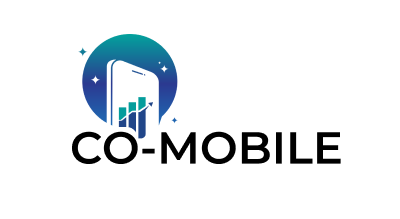 Thanks to technology our lives are getting easier each day. When it comes to the financial markets of today's world, it is really fast to make money transfers, buy or sell something instantly. Cyber Security is being improved each day and the safety problems are so low currently. However, during that technology era, some of the sectors or companies can't manage to survive and catch up to the developing world. The reason behind that is they either weren't able to develop properly working apps or they cooperated with many different applications that their clients had problems with which one to use. Therefore, it became a necessity to develop a platform in which all of the services are provided for the clients. In order to give an example about a platform mentioned let's have a look at Co-Mobile;
Co-Mobile is a platform which is available on mobile, pc and tablet both as an app and website developed by Co-Mo Trade, a forex brokerage house established in 2012 as a subsidiary of Cortez Morgan Group.
Via Co-Mobile, Co-Mo Trade gives the opportunity to its investors of checking the investment portfolio, following the charts and prices, being up to date with global financial news, getting notifications about the progress and education, requesting for a withdrawal or making deposit.
How to publish a Press Release on Digital Journal
Caleb Marshall, a member of business development team of Co-Mo Trade, announced on his twitter account that with version 2.11 even trading would be available via Co-Mobile. Thanks to version 2.11, traders will no longer be needing any other platform to use for investment purposes.
Media Contact:
Co-Mo Trade
Melbourne, Australia