Implementing Marketing Strategies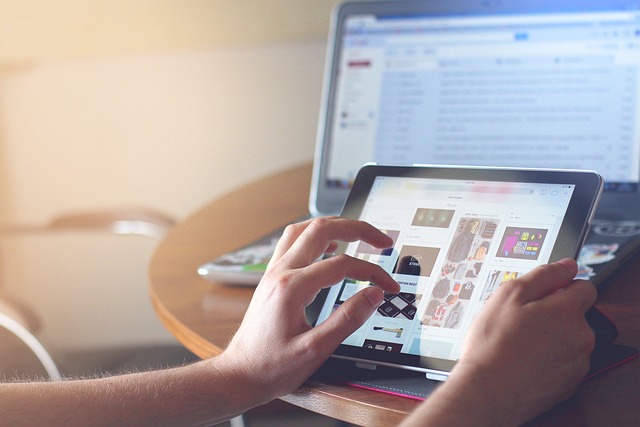 Companies today must change their strategies to meet the changing customer mentality, technological advancements, and various processes. Not all companies execute their marketing strategies in the same manner. Different brands and customer groups have different needs and preferences, and it is therefore essential to determine the most effective and efficient marketing strategy for each brand. Listed below are some tips to help you make the right decision. Once you've developed your responsible marketing strategy, the next step is to implement it.
Develop a marketing strategy
Your marketing strategy is the backbone of your business plan and you should never rely on bad marketing strategies. It is a road map for your marketing and advertising activities, and it must be clear and well-defined. A good strategy helps you maximize financial resources and increase revenue. You should develop segments of your target market. Based on the market data, identify these groups and define their needs, interests, and location. Then, define your marketing objectives and design your marketing plan accordingly. Once you've created a strategy, you can begin to implement it and measure its success.
To begin your marketing plan, decide what business goals you have. For example, you may want to land five new accounts every month, or you might want to increase your sales by 15% annually. Whatever your business goals, make sure they're aligned with the marketing plan. A good way to set goals is to use the SMART method, which stands for Specific Measurable Achievable Relevant Time-bound.
You should also research your competitors to determine their strengths and weaknesses. By doing so, you'll be able to identify gaps in the market, such as a weak online presence. Based on this research, you can create an effective marketing strategy that combines paid advertising, content marketing, and direct mail. As a starting business, it's crucial to know how to reach your target audience.
Develop a marketing plan
Once you have a marketing plan, you need to staff it accordingly. The implementation team can be comprised of your employees, an outsourced marketing partner, or a combination of both. Make sure to determine how much time you need to implement each strategy, so you can keep track of your progress. Regardless of the team composition, you need to ensure that the plan is consistent with the overall strategy. Here are some tips to help you develop an effective implementation team:
Understand your competition.
Develop a profile of the key players in your industry. Research the competition to know what their strategy is. If you are unsure of where your competitors are located, you can use Google's search tools to find out which ones are more popular. This can help you decide which marketing strategies will yield the best results. In addition, make sure you create a marketing plan that is specific, measurable, and linked to your overall business strategy.
Identify the primary marketing strategies.
Include visuals and different approaches. Ideally, your marketing plan focuses on two or three key strategies so you don't overwhelm yourself. Having multiple strategies to choose from can be overwhelming, so try to prioritize them and keep your plan as short as possible. This way, you can implement each strategy with efficiency. You can also modify the strategy as needed. After all, your marketing team doesn't want to be wasting time creating a plan that doesn't work.