How to Explore a New City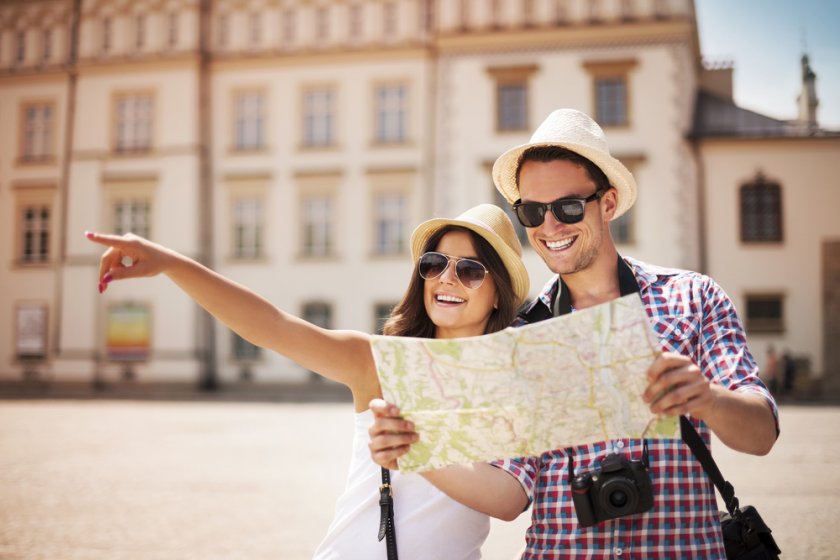 Whether you are traveling for work, study, or pleasure, it is always a good idea to find out how to explore a new city. Besides visiting typical tourist attractions, every city has a local scene that is worthy to check. To make sure you can visit them all, it is important to select the best transportation to move around. And renting a car is one of the smartest decisions you can make. It may define the time and the number of places you can visit. Thus, knowing in advance how to rent a car, and having an international driver's license at hand may ease everything. Once you have your car, these are some ways you can make better use of it.
Follow the food
One of the most outstanding elements of any city is the food. Although a country might have a typical dish, when you explore local menus, there always amazing recipes. But following the food is not only about going to the restaurants. It is about going to the markets, trying street food, finding local people to invite you to try homemade recipes, and similar. In the process, you will get to know local traditions, new ingredients and flavors, and a new approach for eating healthier…or not! In any case, tasting new food will give you a new point of view about food. Nowadays, many cities are leveraging this trend and offer food tours, entire malls to explore culinary offers, and more. However, don´t be afraid to find a way to experience it on your own terms.
Get in the road
Discovering an entire city can be an adventure. However, it might be hard to find a way to see it all. Many travelers opt for the subway and busses but they surely miss many places on their way. Ultimately, reaching places requires more time and effort. This is why one of the easiest ways to explore a city is by car. You save time and effort. It allows you to plan your time wisely and choose the route. In the process, you may discover stunning hidden places that public transportation can´t show you. Luckily, there are plenty of car rental options everywhere. To make sure you don´t miss your ride make sure you always have an international driver license at hand. You can even get it online in record time. And it only requires the licensee issued in your country as proof that you can drive. 
Discover art
Art expressions can tell you more of a city than any other thing. Although museums and historical places are a "must-see", there are other expressions you may explore. Among them, local theater, art fairs, street performances, fashion shows, and concerts. Nowadays, graffiti expressions are taking a predominant interest. Many cities dedicate entire neighborhoods to develop them and artists are free to paint their creations there. And, if you enjoy the nightlife, do not hesitate to go to pubs, discos, and the hottest places in town! Learning how to explore a new city is always about enjoying, discovering, and having fun.
Enjoy nature
Although cities are more related to concrete, buildings, and closed spaces, nearby areas can offer you great experiences with nature. They can be beautiful beaches located just a few miles away, stunning mountains surrounding the city, and local farms in the countryside, just to name a few. To experience the best of it, make sure you have a valid international driver's license. Just by driving a few miles, you will be able to get there easily. Moreover, it is common that cities develop great parks, zoos, and aquariums, that collect the most typical species of the zone. Also, it is common to find walking/running roads that will allow you to explore more deeply. They will allow you to discover an interesting approach and enjoy the city at its best.
Final words
When you travel, it is logical that you want to visit as many places and attractions as possible. And, having an international driver's license that allows you to drive a car can ease everything. And, if you make a plan and take the time to meet new people, you can get the best of the city.