5 Things to Watch for When You are a First-Time Home Buyer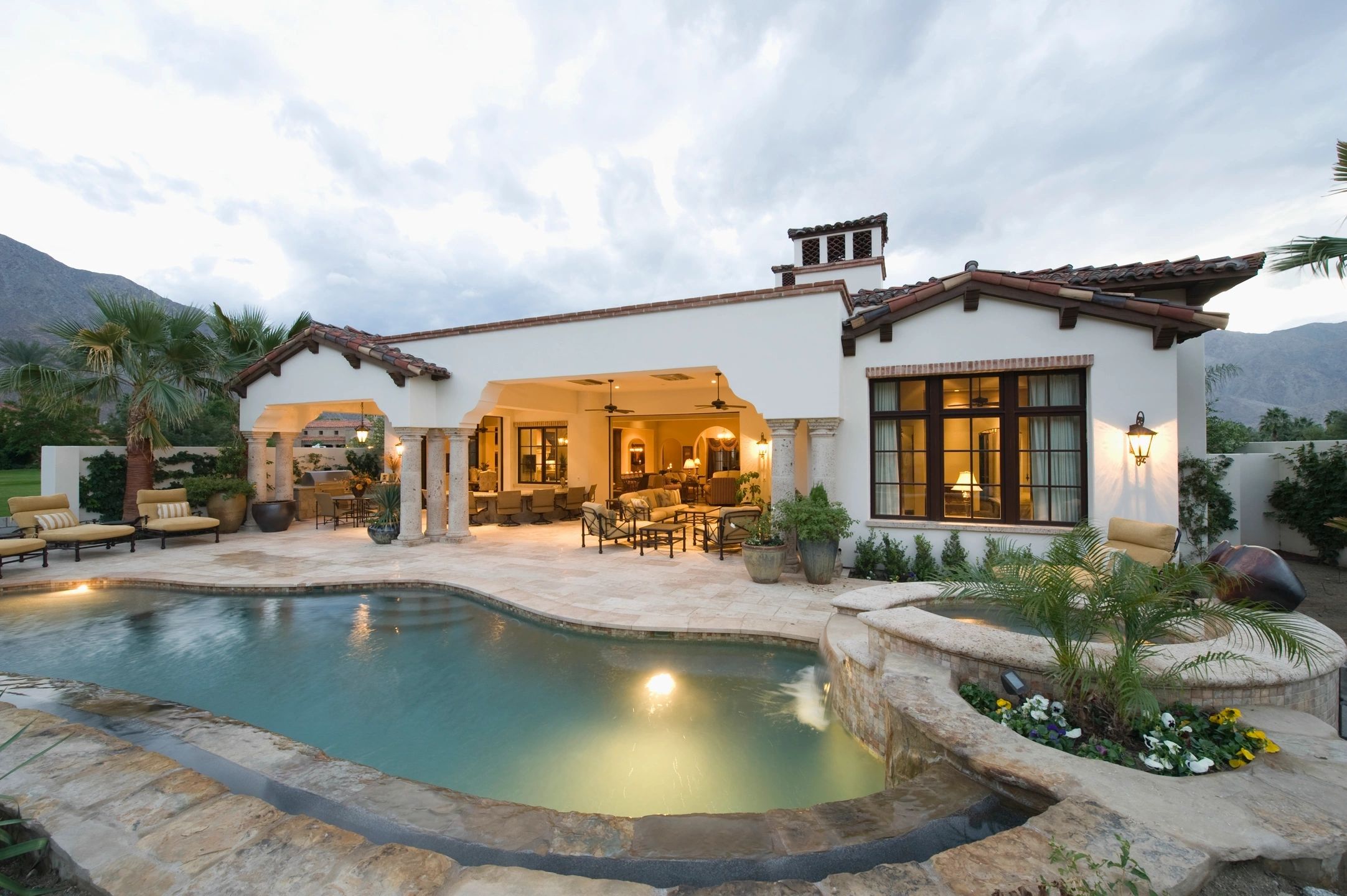 Though 2020 was a year of tremendous cultural and social upheaval it was business as usual for the real estate market. Yes, commercial real estate had a hard time recovering from the pandemic and political issues. However, residential real estate did fine. In fact, it did better than fine. Close to 325,000 homes were sold in the third quarter of 2020. That was almost 3,000 more than the previous quarter and nearly 10,000 more than the same time in 2019. Thanks to continuing low-interest rates, the housing bubble doesn't look like it's ready to burst quite yet.
All this means it's a good time to purchase a home, especially if it's your first one. Still, you can't go into it blind. There are some items you need to consider before making an offer on the place of your dreams. Here are 5 things to watch for as a first-time homebuyer.
1) Your Finances
Prior to the start of your home search, you want to take a good look at your current finances. The state they're in determines if you can afford residential real estate at this time. Too little income stops you from getting a proper pre-approved loan. A ratio where you have more debt than income might halt your chances of getting any type of financing.
Clean up what you can when it comes to debt. Additionally, check your credit report for any questionable items. Though small, they can cause a bank or other financial institution to deem you a financial risk.
2) Loan Options
If your finances are okay, then the next thing to examine is the loan options available. There's more than the standard bank loan or one supported by the FHA. For instance, you might be entitled to a first-time buyer program offered by your state. You can also qualify for a VA loan if you're a veteran of the U.S. Armed Forces. This entitles you to purchase homes from places like SoCal VA Homes.
While these types of financial agreements provide a reduction in interest and down payments they do have some stopgaps. Most likely, you won't be able to purchase a million-dollar home with a first-time buyer loan. VA loan limits also exist. Thus, you must consider homes that are more moderately priced.
3) Neighborhoods
Unless the property is in a rural area, you want to consider the neighborhoods where you look for residential real estate. A home isn't simply a property. It's surrounded by other houses as well as schools, shopping venues, and eating establishments.
You want to ensure the area you want to live in works for your entire family. Thus, review the neighborhood's schools and its crime rate. Determine commuting times to your workplace. Find out if supermarkets and other shops are nearby or require a long drive. All of these elements go into a comprehensive decision about a home.
4) Sale Length
Some homes are off the market after a day or two of initial listings. Others linger for weeks or months. Sometimes this is due to where the residential real estate is located. Other times it's due to the cost.
Homes on the market for a long time are good options to make a deal. It doesn't mean you can undersell them. Instead, you want to work with the owner and their real estate agent to come up with a price that allows them to transfer the home to a good family.
5) Home Inspection
You don't want to spend all of your free time fixing the items that are broken in your new home. There's a good chance you'll be soured on buying another property. Hence, closely examine the home inspection report. This is going to give you a detailed look at the property's interior and exterior as well as the concerns that need to be addressed. If the current owner isn't willing to fix anything or lower the price, then it's best to move toward a home that's closer to being ready.
Don't be afraid of purchasing your first home. Ask the tough questions to your real estate agent and the homeowners to get a sense of what's in store for you. Also, follow the steps above to be ahead of the game.