How to Practically and Beautifully Renovate Your Office Space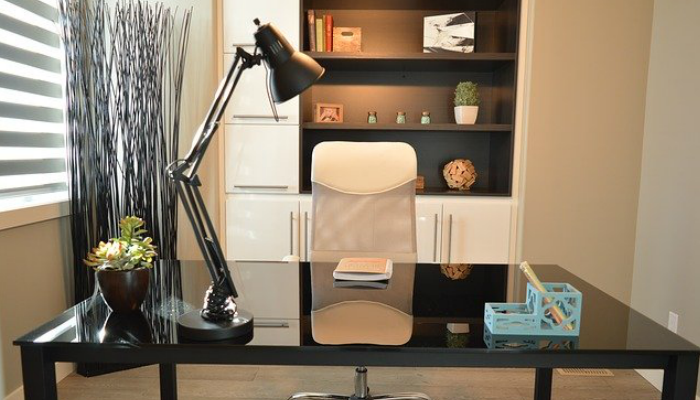 Are you still stuck with the old and confined office space? It could be that your employees cannot reach their maximum productivity because everything is wrong with the office space. It is time that you consider to renovate your office space to a modern style.
With the numerous office designs, you can have the office space of your imaginations! You can always have a themed office space that appeals to your employees and your visitors. Here are some of the best tips on how to practically and beautifully renovate your office space:
1) Fun Atmosphere
Many business owners have open offices since they tend to think that the office should be a serious place. This shouldn't be the case. It is possible to incorporate bold accessories, colorful office décor, and creative art pieces.
A renovated office will improve creativity especially if the work requires new ideas and innovations. Playful office designs will boost the productivity of your employees since it encourages brainstorming of ideas.
2) Flexible Office Layouts
It is time that you let go of your permanent office layout and embrace designs that perfectly fit the size of your office. Thanks to professional office designers who can design for you a personalized office layout. The plan comes with furniture that can be quickly moved and fitted together without prior planning.
The modern office furniture gives room for any changes in future. The layouts make a statement, and at the same time, they portray your sense of style.
3) Personalized Space
Imagine having an office that is personalized in accordance to your tastes. This is an inspiration and a huge motivation for your employees to work more.
The best way to achieve a highly-customized office is by using different designs, textures, materials, and shapes of furniture. All these elements will elegantly contrast with each other.
4) Connecting with Nature
An office does not always have to feel like a separate place from the outside world. Your office can have large windows such that employees are reminded of the beautiful surrounding.
Additionally, use of plants, finishes, fabric, and artwork with patterns of nature is a great way to connect with nature. When the office feels like home to your employees, they will be comfortable, and they will work more.
Just like the way you use different designs in your rooms, you can also stand out by using creative ideas to renovate your office. There is no limit to the office that you can have. It is worthwhile to create a beautiful office that will bring happiness to you and your employees. You don't have to decide on one office style; you can use different combinations that will blend with each other.