Four ways to stave off the onset of male pattern baldness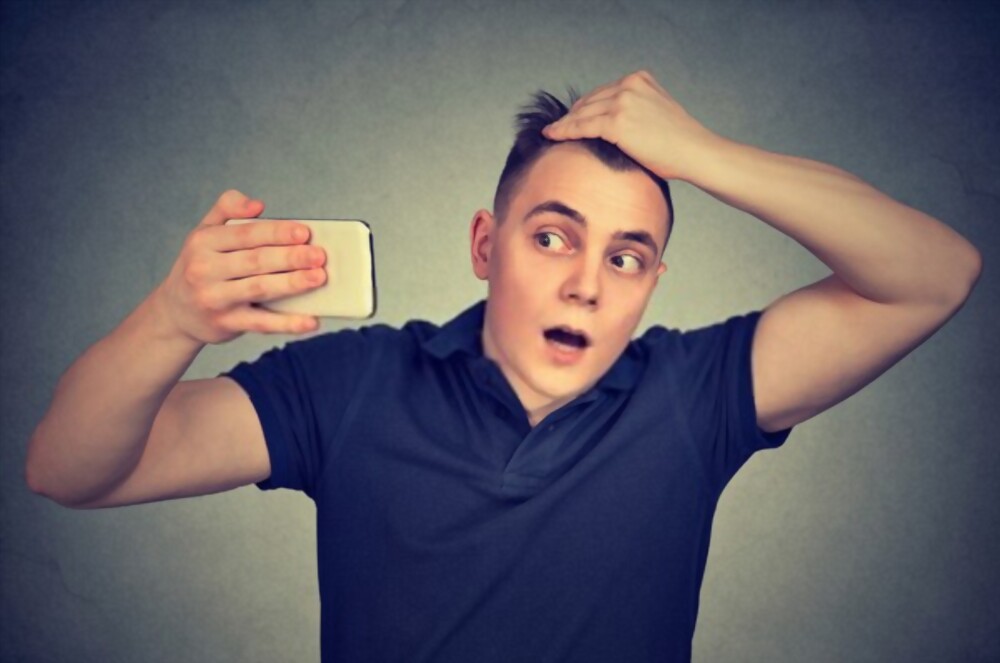 Do you struggle with thinning hair? Here are four ways you can deal with your hair loss.
Studies suggest that around 42% of men will struggle with male pattern baldness or alopecia at some point in their lives. Most of those who have gone bald tend to do so between 40-49 years old. Of course, baldness can also affect women, but we focus on men because almost half of them will experience it.
We want everyone to feel their best and most beautiful into the later stages of life. So to make sure you have the entire hair possible, here are some of the best things you can do to promote hair growth and preserve those gains.
The Best 4 Ways to Stave Off Baldness
If you seem to be losing a battle against hair loss recently, don't panic. We have some answers for you right here.
1 – Try Hair Folli
There are lots of products on the market which are aimed at you recovering your hair. Some promise to thicken, some offer to strengthen, and some straight-up lie and show you real head regrowth for exorbitant prices. For a hair regrowth and thickening product, we like Hair Folli. They have countless excellent consumer reviews that swear by it, and the company is Australian and uses some phenomenal smelling products to create a fuller, thicker head of hair.
2 – Supplementation
Biotin is the best-known natural supplement for hair growth that you can take as part of a nutritionally balanced diet. This is a B vitamin found in plenty of foods and which you can buy as a supplement from most health food stores and chemists. Since it is a vitamin, biotin is water-soluble. So if you take too much, it will simply wash out of the body, which is what makes it worth a try for your hair loss.
Iron, vitamin C, and vitamin D are also suitable for fighting hair loss.
3 – Careful Washing
You mustn't wash your hair too much, just as it's essential that the shampoo you use is either mild or tailored towards hair thickening or regrowth. Every three days or less is enough. Do not brush your hair when it is wet, and try not to blow dry. Heavy conditioners can also drag excess hair out of your scalp with the weight, so be wary of these. A leave-in mousse can make the hair appear thicker without the need for specialty products, too.
4 – The Hair Transplant
There are plenty of ways to regrow your hair if you have the money to do so. Hair transplants make the hair follicles from other parts of your body and stick them on your head. For example, it may be that your arm hairs are collected and placed on your scalp for better growth. However it is done, a hair transplant will look natural, involve using your hair, and put you up there in the ranks of celebrities who have had the procedure, such as Gordon Ramsay, Louis Walsh, and James Nesbitt.