5 Hairstyles You Can Achieve With Tape-Ins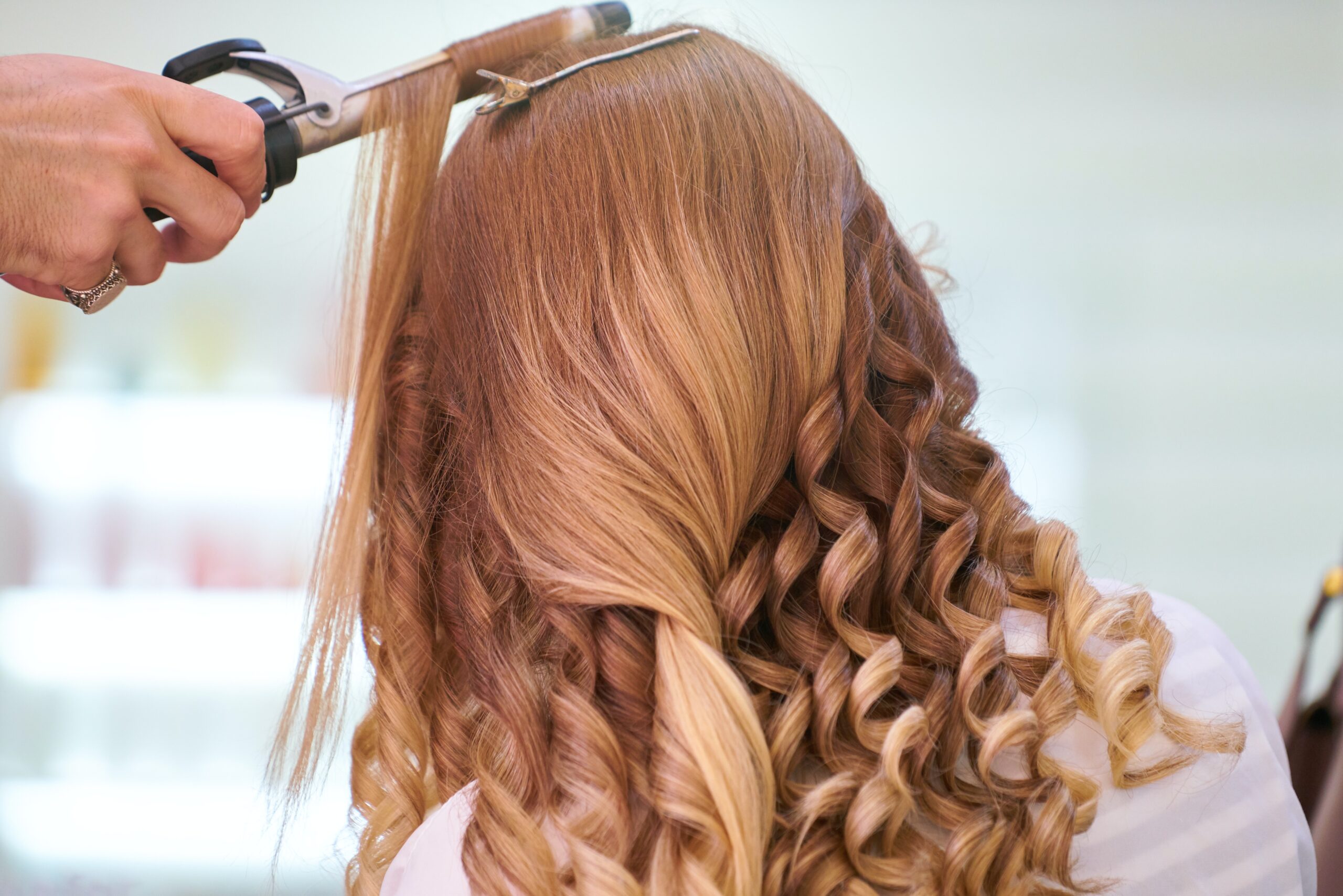 Photo by Engin Akyurt from Pexels
Hair extensions are currently a significant style that provides you with the alternative of increasing length or volume to your hair. They range from clip-ins to tape-ins and many other various options. Settling on the type of hair extensions to use is mainly based on the style and the extent of maintenance. Tape-in extensions, however, are undeniably the best form of hair extensions in the market. Here are five hairstyles you can achieve with tape-ins.
1. Plaits
Depending on the type of braids you prefer, such as Classic French Plaits, fishtail braids, and Dutch braids, plaits can be very convenient for you. Plaits have become a trend in weddings and also an easy but stylish daily hair look. They are a fantastic way to flaunt your lovely hair extensions and lovely locks in a very chic and natural manner. Fishtail, for example, is a great hairstyle that is easy to make, especially if you are in a hurry and want to achieve something a bit complex within a short time. It is even simpler if you can braid because it will not take you more than 5 minutes.
2. Messy Bun
It is the most flexible hairstyle, which can be worn as an everyday look, for an evening occasion, or if you want a simple but stylish look. You might worry about exposing the fixes when the hair is tied up. However, you can deal with this issue. It is significant you visit a hairstylist who is an expert in fixing tape-ins. It is to ascertain that the tape in extension is appropriately set and also easy to manage. A good hairstylist will perfectly do this hairstyle.
3. Ringlet Curls
You can wear this hairstyle to any occasion such as a night out, wedding, college, work, and many others. To achieve this hairstyle, you can use human hair extensions, such as remy tape ins which generally hold great curls. However, you can still use heat to style them in a style of your choice, just the way you style your normal hair. You can use the heat tools to curl or straighten them. However, you need to make sure you do not interfere with the bonds. This hairstyle can take quite some time.
4. Braided Head-Band
You can also achieve this exquisite hairstyle even with your tape-in extensions. It is one of the beautiful hairstyles you can have without exposing your tape-in extensions. You can watch some tutorials on different ways of achieving this hairstyle without visiting any hair salon. It is a preferable hairstyle, especially if you have not washed your hair and want to make something that will not expose your tape-in extensions. You can quickly achieve this simple hairstyle in the comfort of your home.
5. Slick Pony
The majority of individuals prefer this hairstyle, especially for an evening look. It is because it will prevent the hair from getting into your face while still making you look lovely. You only need hair extensions, bobby pins, hair spray, and brushes to achieve a slick pony. You can also watch some tutorials to learn some simple ways of making it and other hair tips.
Most fashion icons and celebrities are settling on this hair trend. It is because you can effortlessly fix them, have simple maintenance, and are not bulky. The extensions are also non-damaging, versatile, and highly adaptable. Unlike wigs and clip-ins that are not comfortable during fixing, tape-ins are not irritable. They are also breathable and light. Therefore, they do not strain your natural hair leading to hair breakage. The tape-in extensions are available in different hair textures ranging from type 1 to type 4. Individuals who have curly hair should get a silk press or blowout so that the extensions can adequately blend with their hair. Acquiring hair extensions that integrate your natural hair is the most effective way to attain a lasting outcome.
Tape-in extensions are the most preferred quick hairstyles globally in all salons. It is because you no longer have to struggle with flat and lifeless hair daily. Tape-in extensions are a great and simple way to add volume and length to your hair. Once you start using them, it is hard to go back because of the confidence that comes with them. They also take a shorter period to fix, therefore, saving you time.