Up and coming Director Tanecia Britt Announces Upcoming Comedy Series "Green Ivory"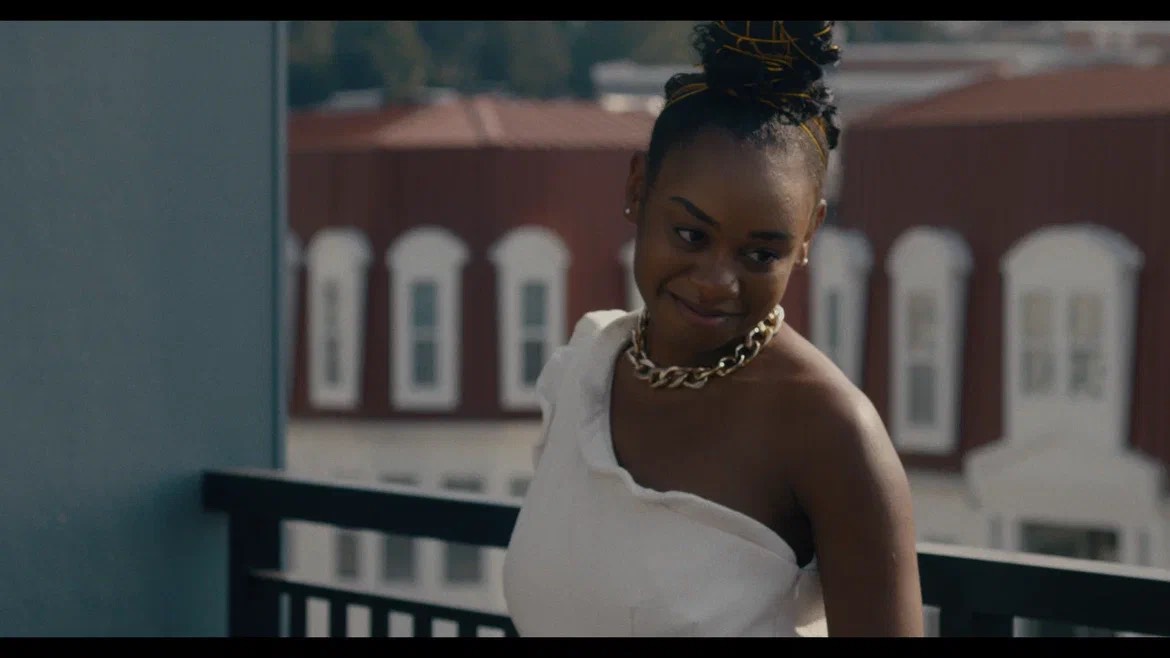 Director Tanecia Britt is set to captivate audiences once again with her latest project, the upcoming comedy series titled "Green Ivory". Known for her unique storytelling ability and compelling narratives, Britt promises to deliver a refreshing and entertaining experience that will leave viewers laughing and longing for more. "Green Ivory" revolves around the life of Ivory, an exuberant college student, who finds herself caught in an extraordinary family dynamic. With her polygamist father embracing a third wife and her mother's fleeting mental health, Ivory decides to embark on a new adventure by moving in with her uncle. The series promises to explore the hilarity and challenges that come with navigating family relationships and personal growth.
Tanecia Britt, an rising filmmaker with a keen eye for detail, has a distinct talent for bringing stories to life. Her previous works have received critical acclaim and have left audiences spellbound. With "Green Ivory", Britt showcases her versatility as a director, seamlessly blending comedy and heartfelt moments to create a captivating viewing experience. This comedy series promises to be a breath of fresh air in the world of television, offering a unique perspective on family dynamics and the pursuit of personal fulfillment. With a talented ensemble cast and Britt's visionary direction, "Green Ivory" is poised to become a must-watch series for audiences of all ages. Speaking about her upcoming project, Tanecia Britt expressed her excitement, saying, "I am thrilled to bring 'Green Ivory' to life. This series is a labor of love, and I am grateful for the opportunity to collaborate with such a talented team. Through laughter, heart, and relatable characters, we aim to entertain and connect with viewers on a profound level."
"Green Ivory" is set to hit screens in the near future, and audiences can expect a delightful blend of humor, wit, and tender moments that will keep them coming back for more. As Tanecia Britt continues to rise as a prominent director, her latest venture promises to solidify her status as a creative force to be reckoned with.
For more information about "Green Ivory" and updates on Tanecia Britt's projects, please visit www.TheExperienceAgency.net.
Media Contact:
Name: The Experience Agency
Email: [email protected]
Phone: 301-310-3804