How to Improve Your House Guests Stay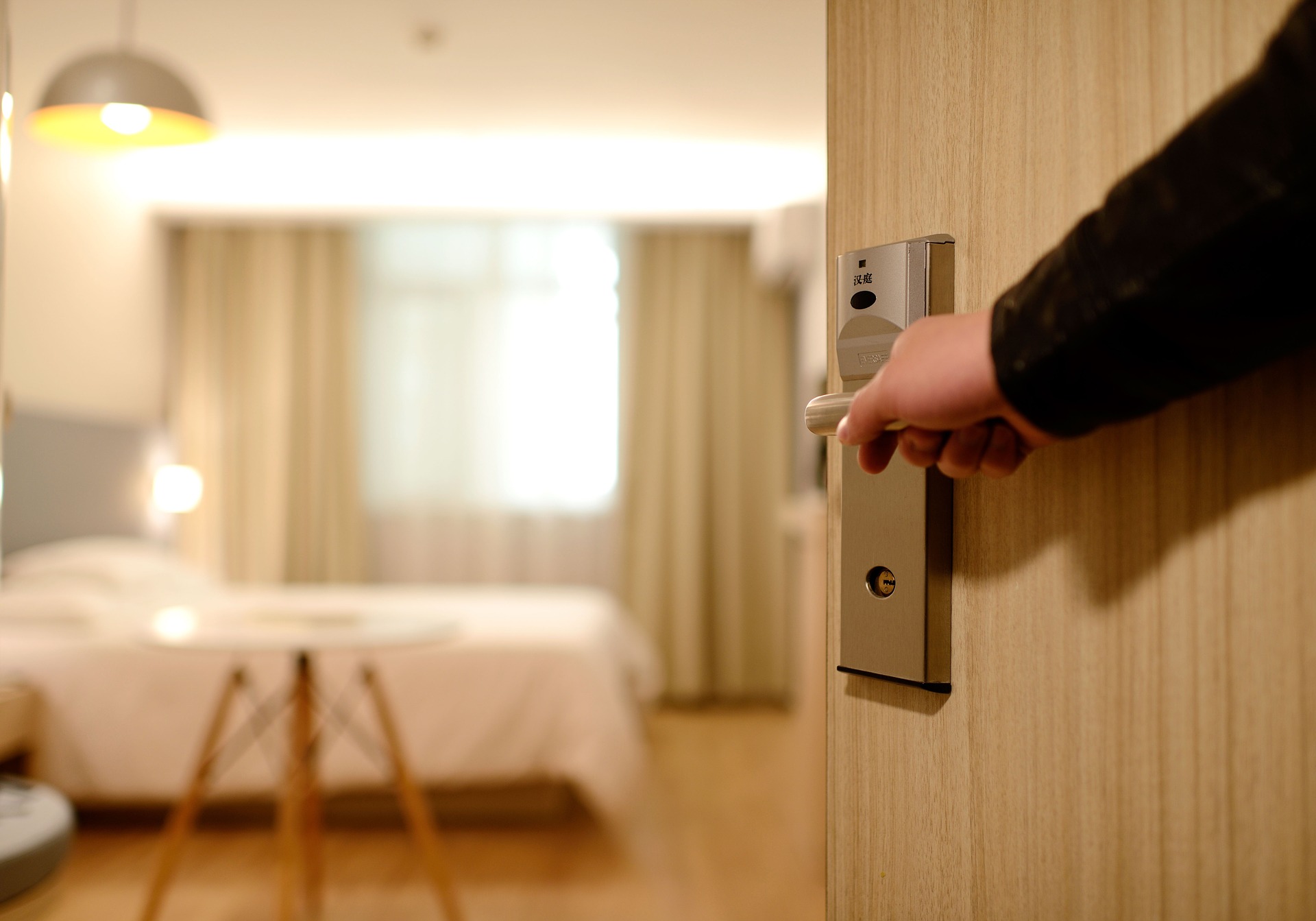 When hosting some guests at your home, you might need some ideas on how you can spend some quality time together. If you don't like cooking or handling other household chores, you can read through the tips we'll offer in this context.
If your visitors are special guests or family members, you need to plan everything ahead of time, considering the guests will be looking forward to the visit. The following tips will help to improve your house guests stay:
1. Plan Each Meal
Come up with a schedule of the meals for the time the guests will be around. It doesn't mean you need to cook for all the guests. If the visitors will be around for a few days, you can prepare each meal in advance. If they extend their visit, dining out options will come in handy. You can request a pizza. Your guests can also join you in the kitchen and help to prepare the meals. Ensure there is a checklist of ingredients and the meals you're going to prepare. Take into account the number of people you're going to feed. Someone should also be in charge of everything, including cleaning up after each meal.
If you have planned some special activities, ensure everyone is informed about the meal start times. Also, inform everyone about the departure time.
2. Come up with a Plan
Come up with a list of all the things you are supposed to do when the guests arrive. Make sure you have a loose schedule for the entire period when the guests are around. Ensure you haven't planned everything last minute. After deciding on the activities that you'll engage in, ensure everyone is conversant with the schedule put in place.
3. Plan for the Play Time
Your little ones are always ready to show off their new toys. Ensure that the kids have enough time to do what they want, considering they're hyperactive beings. You can ask them about their friends, favorite sports, schoolwork, and thoughts. The one-on-one time ensures you make memories that will last a lifetime.
4. Getting Out of the House
When there are extra people in the house, there is the likelihood you'll be overwhelmed. You can go ahead and check out the schedules for concerts, plays, or movies. If possible, you can purchase the tickets in advance such that no one will have an excuse for not going to the movies or plays. However, you should ensure you're conversant with each person's schedule.
5. Issue a Small Welcome Gift
The guests should know that you're happy they have arrived safely, which is why you should issue a "welcome gift." You can issue them a vase that has fresh flowers as a welcome gift. Also, you can share a short note as you greet them.
6. You Shouldn't Try to Do It All
To ensure that your guests are comfortable, you shouldn't engage in activities such as cleaning, cooking, and working when they're around. You should ensure your guests have enough time to relax such that you can enjoy each other's company. When there are chores to be handled, you can work together as a team and ensure everyone has managed to help.
7. Plan for a Private Visit
Each minute of the visit shouldn't be scheduled. Ensure you can spend some time assembling a puzzle or playing card games. One of the guests can also handle some errands. If your cousins are around, you can also suggest a unique movie suitable for each individual.
8. Preparing the Guest Room
Ensure the guest room is comfortable. Even if the guests are visiting for a short time, you should ensure they have enjoyed their stay. It is advisable to ensure there is a sofa mattress in the guest room.
9. Have Fun Outside
Depending on the weather in your area of residence, you can plan a bike ride, a long hike, or you can go ice skating at one of the local parks. If the weather is chilly, you can drive to a new town where you'll have lunch. You can also visit one of the recreational centers around, whereby you can engage in different activities.
Final Thoughts
We have listed different tips on how you can improve your house guests' stay. Each of these tips has been tested and proven, and your guests will have a good time.