7 Unique Ways to Decorate Your Living Room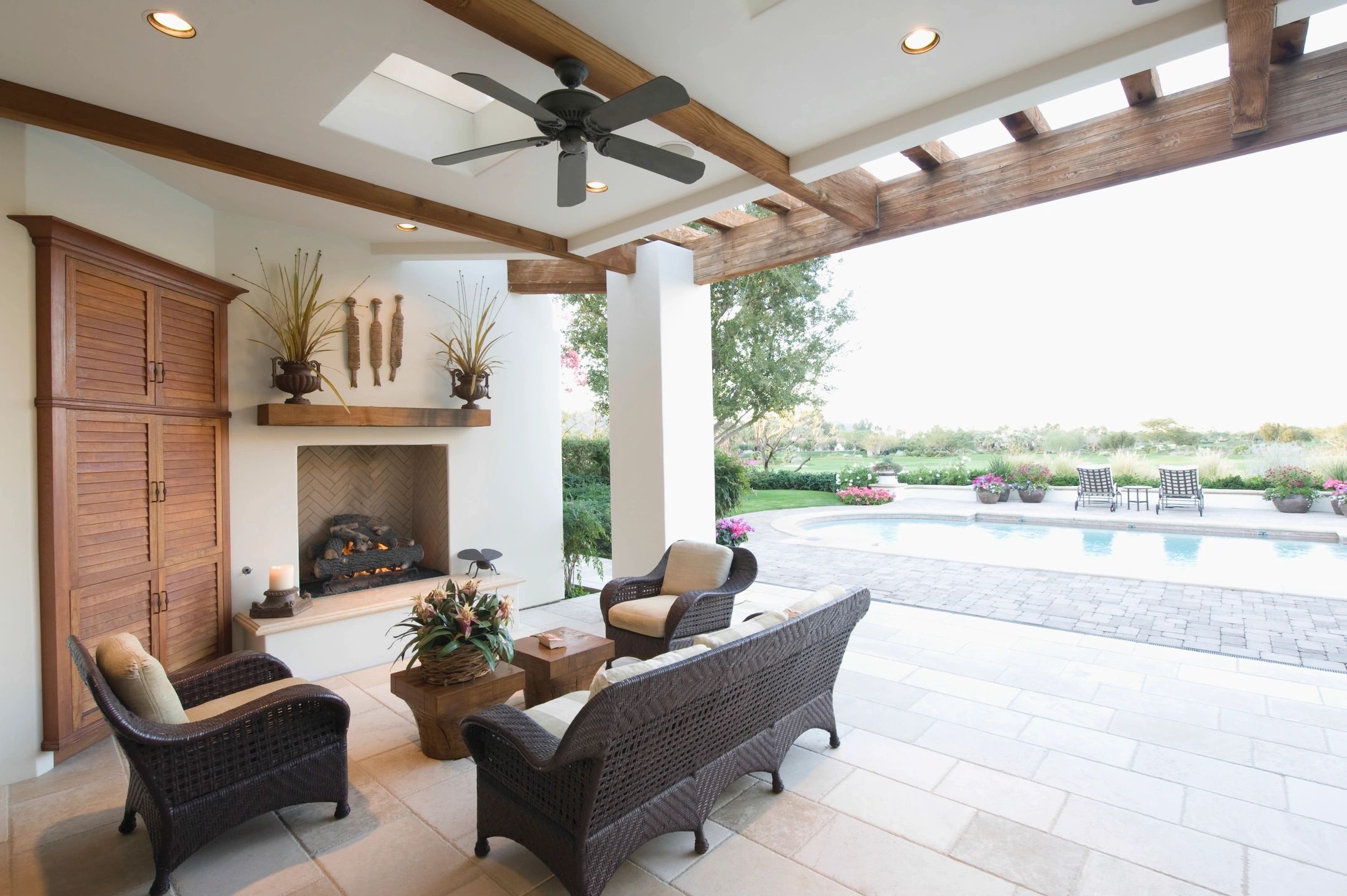 It's easy to get overwhelmed when it comes to decorating your living room. You need to consider several details to make the space appealing. The first step is to determine your decorating style. Here is a guide to help you choose your living room's decoration theme.
1. Wall Décor
Transform your plain walls into a stylish centerpiece with the addition of wall décor. There is always a way to use wall decors to decorate your walls, no matter what your style. Personalize your wall decors to represent your interests, such as nature, art collections, or book lovers. To add charm to your home, try the following wall décor ideas.
Large Wall Décor

– Consider an oversized painting or photograph for a small room. Consider incorporating a splash of color with a vivid abstract painting or a black-and-white photograph. Use a woven fabric that is both high-quality and long-lasting. 

Create a Wall Gallery- Take control of your room by displaying a series of artwork, wall hangings, or photos on the wall. Extend the art to the ceiling to give the illusion of a bigger room using the gallery.

Accent walls- Build an accent wall by using vibrant and bold colors. You can also make a pattern on your wall with wallpaper or other decorations.
2. Upgrade your Lights in the Living Room
There are various types of living room lighting fixtures and lamps available. An ambient, task and accent lighting are all options for modern room lighting. Accent lamps help to draw attention to your living room's decor and furniture. Light fixtures and lamps come in a variety of styles and shapes. The various types of lighting to use in your home are as follows.
Ceiling lighting: Use gravity or tie the lighting to the ceiling by suspending a chain.

 Floor lighting- Use a floor standing lamp or an accent up-lighting.

Table lighting- Place a lamp on a piece of furniture in the center of the living room.
3. Use an Area Rug
A wall-to-wall carpet is not the best look for a modern décor. Consider using an area rug to create a modern look. However, there are a few items to consider before using an area rug.
Size- Do not make the mistake of putting a small area rug in your living room. Purchase a rug that leaves roughly 4 to 8 inches of bare floor on all sides.

Paint- Choose a color that complements the overall theme of the home.

Multiple patterns- Define your space layering area rugs on top of each other.
4. Painting
The simplest way to decorate your living room is to paint it. The color you choose for your living room has a significant impact on your house's overall appearance. Consider hiring a specialist for a flawless painting. Some unusual colors but great living room colors to think about are gray, blue, and beige. 
5. Use Throw Pillows
Consider adding throw pillows to your sofas to give your home a classic look. Depending on the size of your sofas, there are many ways to decorate with pillows. Use the suggestions below to help you build a new look for your living room.
Mix different prints- To match a living room with various colors, consider mixing different prints.

Use various sizes and shapes—Use a variety of shaped pillows to break down each piece's design.

Consider the setup- Once you've chosen the suitable pillows, you'll need to figure out how to show them and what kind of decor to use.
6. Work on the Curtains
Get a curtain that reaches the ground for a luxurious look. Try to match the curtain color to the overall theme of the home. When it comes to curtain rods, they should be inexpensive and hard to notice. If there is a lot of light in the living room, stop using a curtain with intense, bright colors that will fade in the sun.
7. Get the Right Measurements
When it comes to furniture placement, look for a perfect way to create space between them. Remove the seats from the wall to give your home a new look. The correct dimensions give the room a classic and organized appearance.
Decorating your living room will give your home a new look. The above tips give you an idea of how to make your home classic and attractive.