Written Communication and Why It Is Vital in Today's World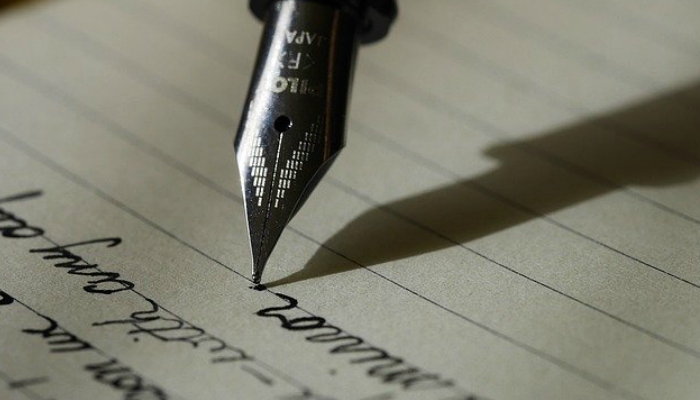 There are multiple levels of communication; verbal and nonverbal, visual, formal and informal, and the written word. There are several advantages and disadvantages involved with every form of communication, regardless of the level. Let us focus on written communication.
One of the main issues involved with written communication is that it may inadvertently become too formal for your reader. Newspaper articles, mainstream magazines, and even office memos can all be grouped into this category. Now on the other side of that coin written communication can serve as the "end all, be all" as far as a decision is concerned. Most written communications used in today's day represent some sort of contracts will agreement. This is largely due to the fact the written word can be questioned, but it does not need to be altered.
When considering written communication there are practices that you can put into place in order to strengthen those skills. Many individuals are under the impression that "whatever" you put in writing is "official or legally binding". Unfortunately, this is not always the case. To give the appearance of an "official or legally binding" written form of communication, it is true that practice does, in fact, make perfect.
Time Yourself:
By timing yourself you are creating your own self-tension that is forcing you to focus
You are allowing yourself to step outside of your bubble, if only for 10 or 15 minutes
Allow yourself to be spontaneous, even if that is not what you are known for
Watch and Learn:
By paying close attention to your surroundings, it gives you a different focal point
Pay attention to the little things in life and how they change your outcome
Focus your detail on exactly what you have been noticing all day, be redundant
Remember Your Senses:
Learn to describe your senses, using descriptive words to describe your senses
Sit back and enjoy a sensory journey, close your eyes and feel your surroundings
Take small breaks throughout the day and focus on only one sense at a time