What are the Best Website Builders in the USA?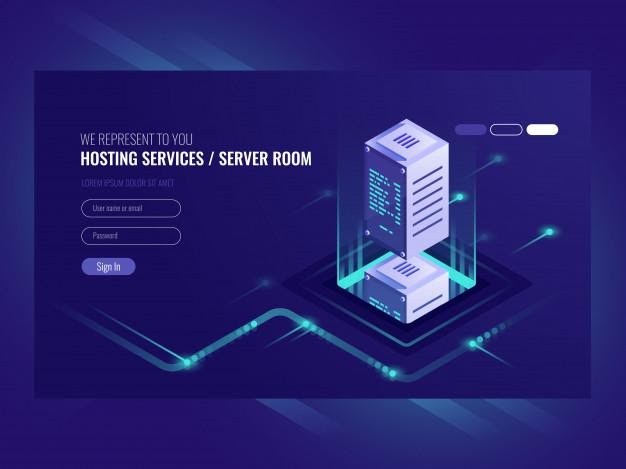 There are more than 50 website builders overall which are the tools that are used to make websites easily. These tools are easy and hassle-free, whereas if you take a developer and a designer then you will also have to do coding and spend money on them. It is better that you use such tools which makes you easier. 
Here we will check the best website builders which can be used to do a website and that too without doing any coding. This is more convenient and easy to do, compared to other methods that can be opted for. 
Having a website online has now become very essential, not only website any kind of presence on social media is much acknowledged. Here we will give you the best website builders in the USA. 
WordPress 
WordPress.org is one of the world's largest website making platform. More than 40% of the websites on the digital platform are made using WordPress. There are two versions of WordPress one is WordPress.org and WordPress.com and both of them are self-hosted. The self-hosted platforms of WordPress matter to us because the features are nice and it is very easy to use. 
This a free and easy platform to be used by beginners and professionals. This means that you can have maximum possession over your site. All the other online websites have access to the digital platform and facilitate you with the tool. 
You can also get access to more than 50000+ WordPress plugins. These plugins work like applications for WordPress. It also considers that the SEO plugins come with the Word Press which also helps to keep the site SEO friendly. 
Gator by Host Gator 
Gator is one of the most popular platforms hosted by the Host Gator. Host Gator is one of the largest web hosting providers in the world. The Gator web hosting provides all in one facility on the website. This provides with all website building and hosting solution which is easy to use and allows a number of facilities to be done. 
Gator is a fully hosted platform, so there is no tension about backup or software updates. There is also a drag and drop facility in the Gator. It also has the option of drag and drop of the images and other such subjects on the website. You can use other beautiful images apart from what the Gator allows you to use. 
Big Commerce
Big-commerce is one of the best e-commerce website builder in the market. If you want to make an e-commerce based website then Big-commerce is the best platform for you. It has all the essential features built-in it. It becomes easy to use this platform for various e-commerce based sites. The Big Commerce is fully hosted by e-commerce, website builder in the market. On this website, you will not have to bother about the speed of the website, security of the website, etc. 
Unlike other hosted eCommerce solutions, BigCommerce has a native integration with WordPress which allows you to leverage the flexibility of WordPress while taking advantage of the headless e-Commerce power of BigCommerce. 
You can start with your e-commerce site from now on, and the dashboard they provide is so amazing that you are able to do a lot of things at your own discretion. Bigcommerce also provides you with an excellent which gives you a trial of 15 days and in 15 days you can do a lot. 
Conclusion 
There are many such privileges that you get with each of the website builders. Before using any of the, you need to go through them carefully. Hence it is advised that you choose any of the website builders which have been mentioned here above or you can also read and take reviews of the old users before choosing it.
Author Bio
Mashum Mollah is a tech entrepreneur by profession and passionate blogger by heart. He is on a mission to help small businesses grow online. He shares his journey, insights, and experiences at Blogstellar.com. If you are an entrepreneur, digital marketing professional, or simply an info-holic, then this blog is for you. Follow him on Instagram & LinkedIn. Stay connected with us for more technology news.