Key Benefits of Electric Vehicles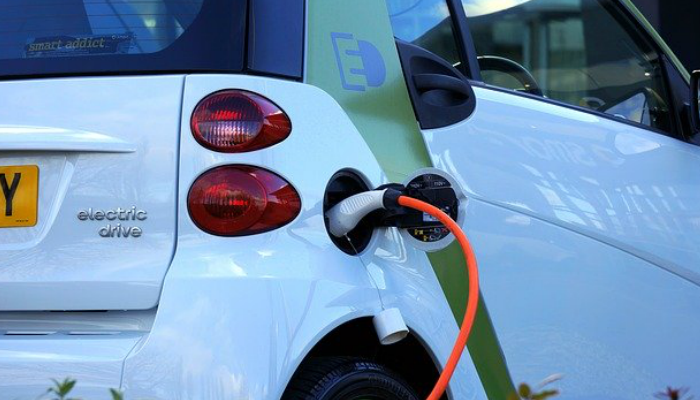 Currently, everyone in the world understands the importance of protecting the environment from pollution. The good news is the car manufacturing industry is doing a magnificent job—and presently it has launched electric vehicles. For example, Volvo, one of the largest car manufacturers in the world, has announced that all their cars will have electric motor by next year.
Electric vehicles (EVs) are at times called electric cars. They're vehicles powered by electric motor. The electric cars have a lot of benefits to the owners as well as to the environment. They are eco-friendly, efficient, and cheap to maintain. For sure,  deciding on the car to purchase might be difficult, especially in present days where we've to choose between the traditional gas-powered vehicles and the EVs. The truth is, EVs are worth the price, and below are some benefits that come with the electric cars:
1) No Need of Petrol, No Need of Diesel
With EVs, it evident that you don't need to dive into a petrol station to refuel your car. Many car owners are spending about $3000 on petrol and diesel every year. EVs will help you to cut down gasoline bill. This means that you can save lots of money when you buy an electric car.
2) Environmental Friendly
Electric cars are eco-friendly. Some of them are made from recycled materials such as plastic bags, bottles, and some deteriorated home appliances. With electric vehicles, no air pollution. The cars do not produce exhaust gases. When you purchase an electric vehicle, you save the earth from global warming and air pollution.
3) Cheap to Maintain
Compared to traditional cars, EVs have few moving parts. Experts say that these few parts make it stay longer without maintenance. Nevertheless, the engine of EVs do not require expensive repairs and it can serve longer without mechanical hitches.
4) Safety Features
EVs are customized with several safety features. Manufactures have lowered the center of gravity of EVs such that they maintain their stability even if they are moving at high speed. When using electric vehicles, there's no chance to roll over. As well, the possibility of these vehicles to explode or catches fire is very low.
5) Energy Saving
Oil and gasoline are not common found. Many countries import it at a very high cost. Having EVs in your country can reduce government budget. Almost all the nations generate their electricity, therefore using EVs in your country the path to energy security.
The Bottom Line
The benefits of electric cars are more than the shortcomings. Therefore, it is worth to purchase EV than the traditional gas-powered vehicle. Indeed, many nations are encouraging their citizens to embrace EVs and in the future, having an electric car will be the only option.
The manufacturing industry is still making more improvements in these cars, with the aim of ensuring that they remain eco-friendly and safe to drive.