Top 10 Places to Visit While in New York City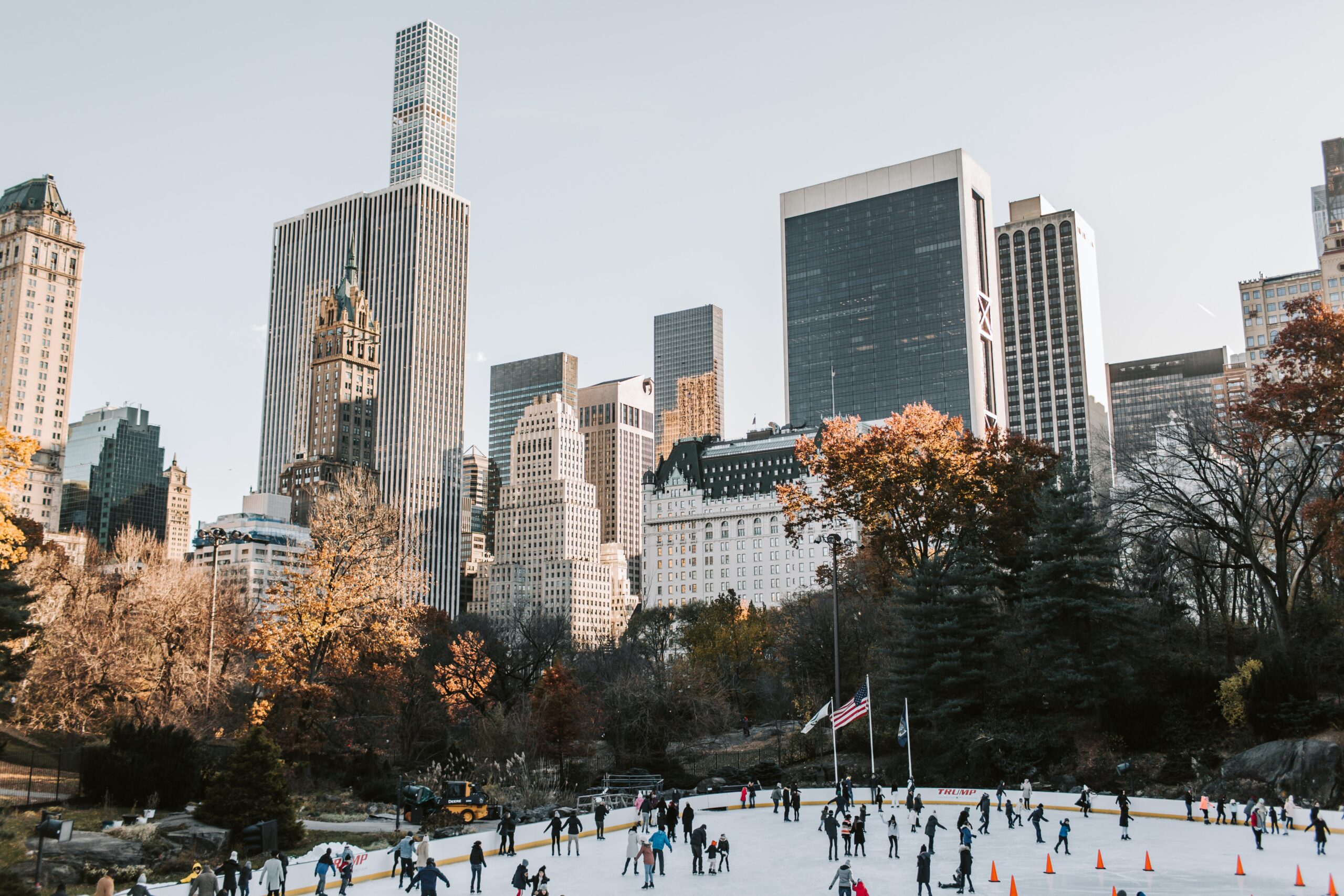 Photo by Vlada Karpovich from Pexels
The most challenging part of planning a trip to New York City is deciding what to visit. With so many exciting options, it can be difficult to narrow down your choices. Here are 10 of the best places to consider putting at the top of your itinerary list when in New York City.
1. Central Park
There is no park quite like Central Park. This urban oasis is a beautiful place to put up your feet after touring the city. Beware that Central Park is quite large, stretching 2.5 miles long and measuring a half-mile wide. Popular sites to visit within the park include Strawberry Fields, the Central Park Zoo, and Belvedere Castle.
2. Empire State Building
No trip to Manhattan is complete without a trip to the top of the Empire State Building. You will inevitably encounter large crowds in this endeavor, making it important that you plan ahead and arrive during the off-times. You will not believe the views that you will enjoy from the 86th Floor Observatory, Manhattan's highest open-air observation deck. Or head up to the 102nd floor for an even higher view that is enclosed.
3. Statue of Liberty
Lady Liberty is a sight to behold. Rising over 150 feet tall, it is worth your time to view the statue up close and not just from the city. You can take a ferry out to Liberty Island and the statue from Battery Park. While there, be sure to also get off the ferry at Ellis Island so that you can visit the Immigration Museum.
4. State Parks
Even for the most seasoned urban traveler, the bright lights of the big city may get to be too much. Leave the hustle and bustle of New York City by escaping to nearby Taconic State Park. 
Planning a  Taconic State Park camping adventure is a great way to unwind and connect with Mother Nature after spending time in the concrete jungle.
5. Broadway and the Theater District
One of the best ways to immerse yourself in the magic of Manhattan is to take in a Broadway show. You can often find last-minute deals on the hottest shows if you are willing to line up early at the ticket booths. Even if you do not have the time or budget to attend a production, simply walking around the theater district is a fun activity.
6. National September 11 Memorial and Museum
A trip to the National September 11 Memorial and Museum has become a treasured rite of passage for many Americans. Located where the Twin Towers once stood, this is a moving tribute to the people who lost their lives on that tragic day. In addition to the two reflecting pools, the site also features a comprehensive museum detailing the events of the terrorist attacks and what they left behind.
7. Times Square
When most people think of New York City, they picture Times Square. This area truly comes alive at night with its massive and bright screens. Browse the shops, grab a bite to eat, or simply people-watch in this iconic square located in the heart of Manhattan.
8. Fifth Avenue
Shop until you drop on Fifth Avenue, but be prepared to spend some cash. Nearly every high-end designer in the world has a piece of real estate on this stretch of road. Even if you do not want to spend money, you will enjoy the exceptional window shopping offered by this famous stretch of road.
9. Brooklyn Bridge
As one of the most impressive bridges in the nation, the Brooklyn Bridge is also one of the city's most recognizable landmarks. Tourists can even walk across the bridge and be rewarded with a stunning view from a specially designed platform.
10. Metropolitan Museum of Art
With so many interesting museums dotting the landscape of this world-class city, you are going to need to pick a few to focus on. The Metropolitan Museum of Art boasts one of the most extensive and renowned art collections in the world, making it worthy of your time.
These 10 attractions are just the tip of the iceberg of what you can expect to experience in this vibrant and diverse