Mansor Unknown: The Rise of Libyan Hip-Hop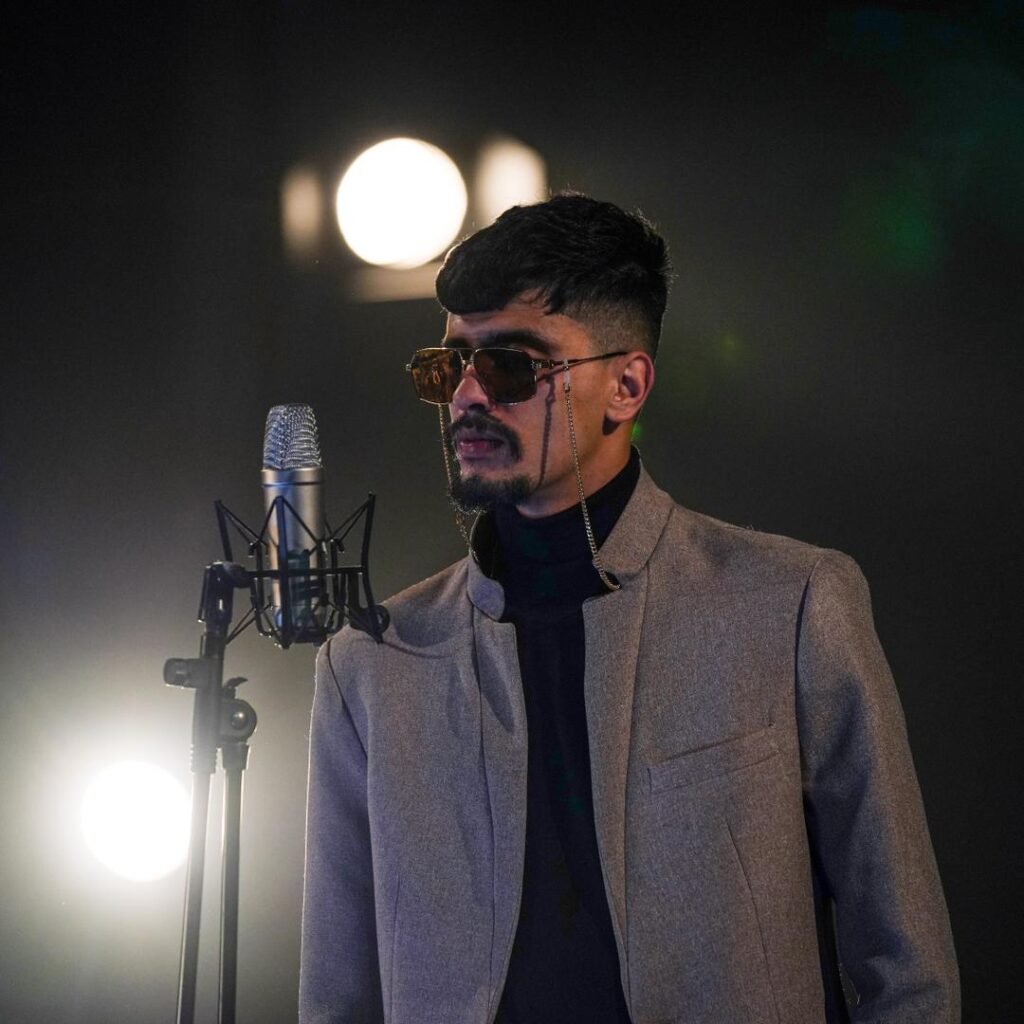 Mansor Unknown is a Libyan hip-hop artist who has been making waves in the music industry since 2012. His music is inspired by the difficult circumstances that Libya has faced, particularly during a period of civil war. Mansor's focus has always been on delivering awareness messages to young people through music. 
Mansor Unknown began his music career as a rap listener and follower in 2012. He then started writing music melodies and quickly realized that music was his passion. His first song was released to great success, quickly spreading among young people in Benghazi, his hometown. 
Mansor's music style and lyrical content are heavily influenced by MC Syndrom, a powerful rap artist who writes and performs in the boom bap style. Mansor's creative process is inspired by the surrounding circumstances, particularly those faced by young people in Libya during times of turmoil. 
Mansor Unknown has had a significant impact on the Libyan hip-hop scene, which is still relatively new and on the rise. Mansor was one of the first artists to contribute to the musical boom in Libya after the 2011 revolution. He has since expanded his reach to the wider Arab world through collaborations with Arab artists, which have helped him gain a larger fan base. 
Mansor Unknown recently released an album titled "Dari", which means "My room" in Arabic. The album is inspired by Mansor's safe place, where he is able to find inspiration for his music. It includes different musical styles to expand his fan base in Libya and the wider Arab world. Mansor wrote all the songs for the album in his room, channeling difficult psychological circumstances into his art. 
Despite initial fears that the album would not succeed, it was received with great enthusiasm by both fans and critics. Mansor's music has gained significant attention from Arab and international streaming platforms. 
Mansor Unknown's music has a powerful message for young people in Libya and beyond. His focus on awareness messages through music is both inspiring and necessary in times of turmoil. Mansor's ability to inspire and educate young people through his music has made him a powerful force in the Libyan hip-hop scene. 
In conclusion, Mansor Unknown is a rising star in the Libyan hip-hop scene. His music is both powerful and inspiring, with a focus on awareness messages for young people. Mansor's commitment to his craft and his ability to channel difficult circumstances into his art make him a force to be reckoned with. With his expanding reach and growing fan base, Mansor Unknown is sure to continue making waves in the Arab and international music scene.
Facebook: https://www.facebook.com/mansorunknown 
Instagram: https://www.instagram.com/mansor_unknown/ 
TikTok: https://www.tiktok.com/@mansorunknown