Manii Ling – The New Queen of Drill?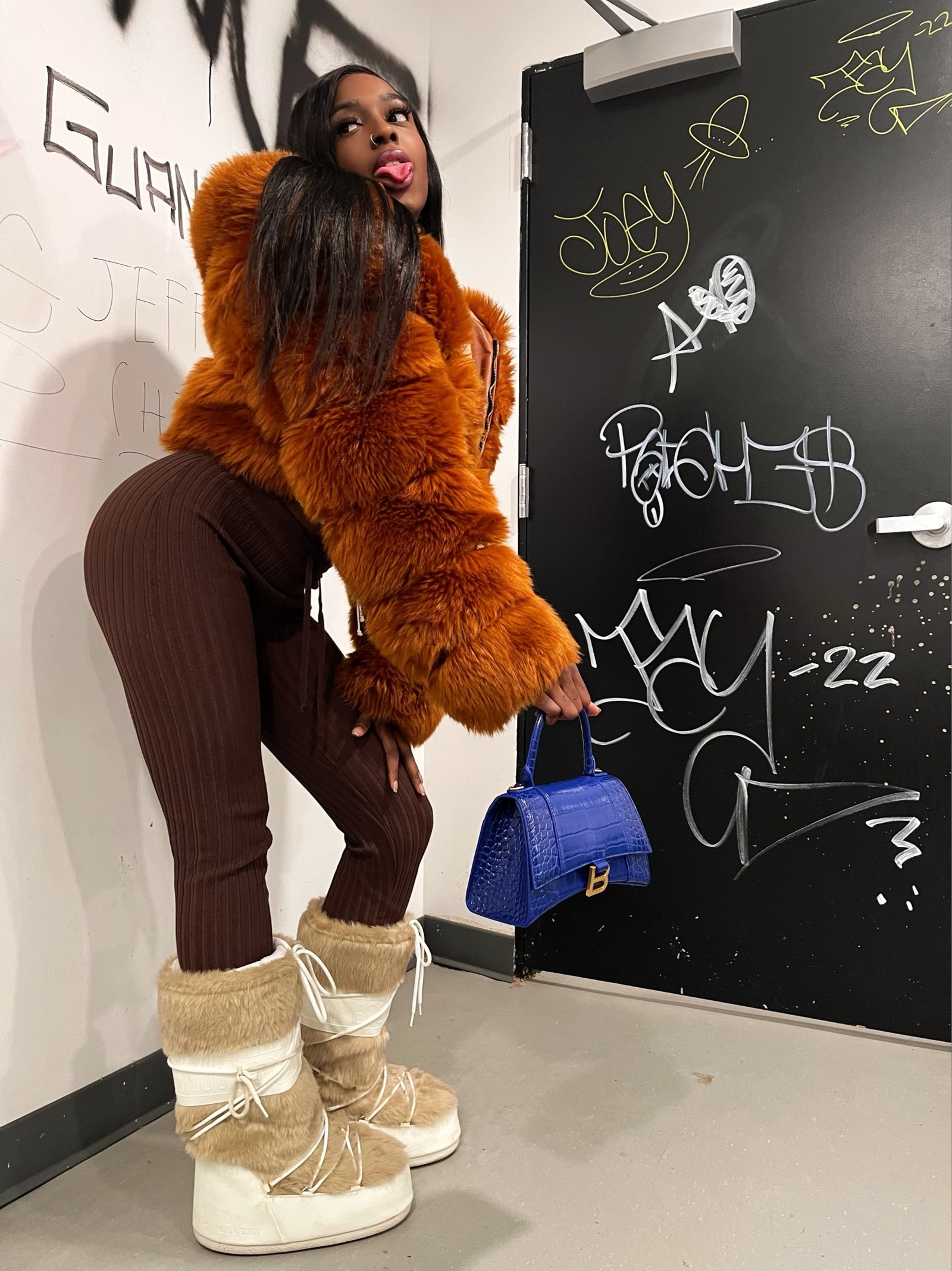 Manii Ling is one of the newest faces changing the scenario of the female drill industry. She is also regarded as the new queen of the drill. All this can arise from her constant practice and determination to deliver the best. From the tender age of 7, Manii Ling knew that she wanted to be an artist. Since then, she has been doing everything possible to turn her dream into a reality.
Currently, Manii Ling works as a full-time recording artist and independent label owner. She devotes a lot of time and effort to being the best rapper of all time. She also inspires many young girls who aspire to be in female rap someday.
Manii Ling always keeps herself busy elevating her passion further. She leaves no stone unturned in achieving her goals. The results of her achievements can be seen in the music label established by her. The name of the label is Racks On Demand (ROD). The name was initially given to a girl group that was launched by Manii Ling in 2014. The label has changed the fate of Brooklyn rappers in the USA. Manii Ling spends a lot of time teaching and coaching new talent at her music label.
Racks On Demand (ROD), is single-handedly changing the dynamics of the music industry. It continues to garner organic growth and popularity. Manii Ling continues to create exceptional music alongside her label's production. Some of her latest music includes Location, No Structure, Melt, Fold, No Titles, and so on.
Benefits of Press Release Distribution for B2C Businesses​
Her songs have a new, hopeful, and rebellious approach to everyday matters at hand. They're extremely creative and spark the interest of young female rap fans. Manii Ling has an interesting outlook on music that is highly commendable.
Manii Ling not only works for the welfare of her career but also for the welfare of others. She strives on making a positive change in the music industry. Her skills have transformed the NYC drill scenes in the USA. Her label is extremely well-known and reputed here. All her aspirations have finally come true. It was rather unpredictable that this Crown Heights native would achieve much greater feats in her career.
To know more about Manii Ling contact her at:  [email protected] and [email protected].