How to Prepare Your Home and Business for the 2023 Hurricane Season: Insights from a Meteorologist and a Roofing Expert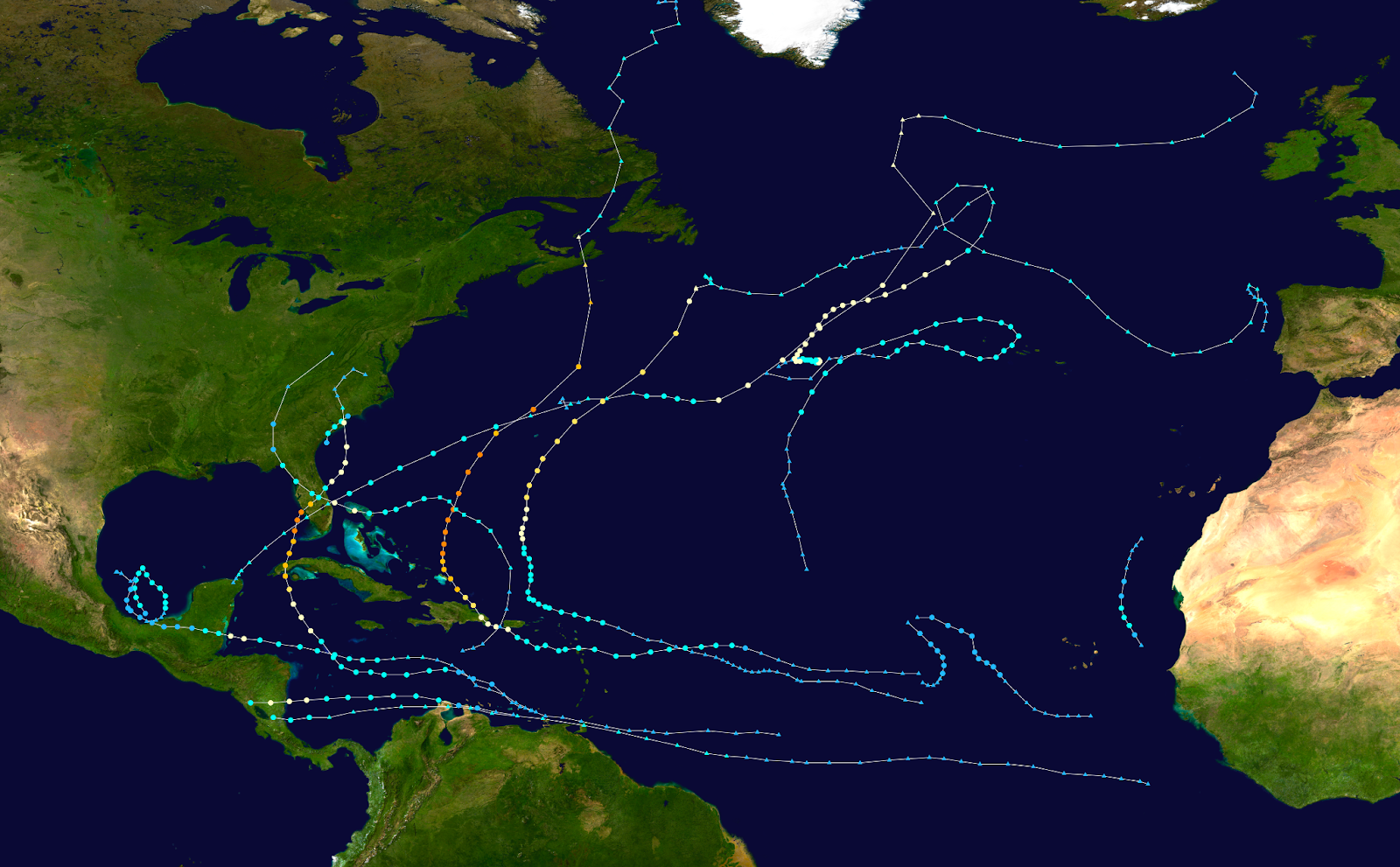 As the 2023 Atlantic hurricane season approaches, home and business owners must prepare for potential storms.
Meteorologist Eric Burris from WESH 2 has released a unique hurricane seasonal forecast that can help you be more aware of the potential risks and proactively protect your property. In this article, we'll dive into the hot spots, and hot dates identified in the forecast and offer practical advice from Better Built Contractor's owner Gage Wilkinson about preparing your roof for hurricane season.
Understanding the Hurricane Season Forecast
Burris' forecast is based on a technique called Lezak's Recurring Cycle (LRC), which uses the past to predict the future. 
The technique involves identifying the unique weather patterns set up each fall and establishing them and then using long-term repeating features to predict where storm systems will reach peak strength and where they will be their weakest. 
Once the weather pattern is set, it cycles, repeats, and continues through winter, spring, and summer.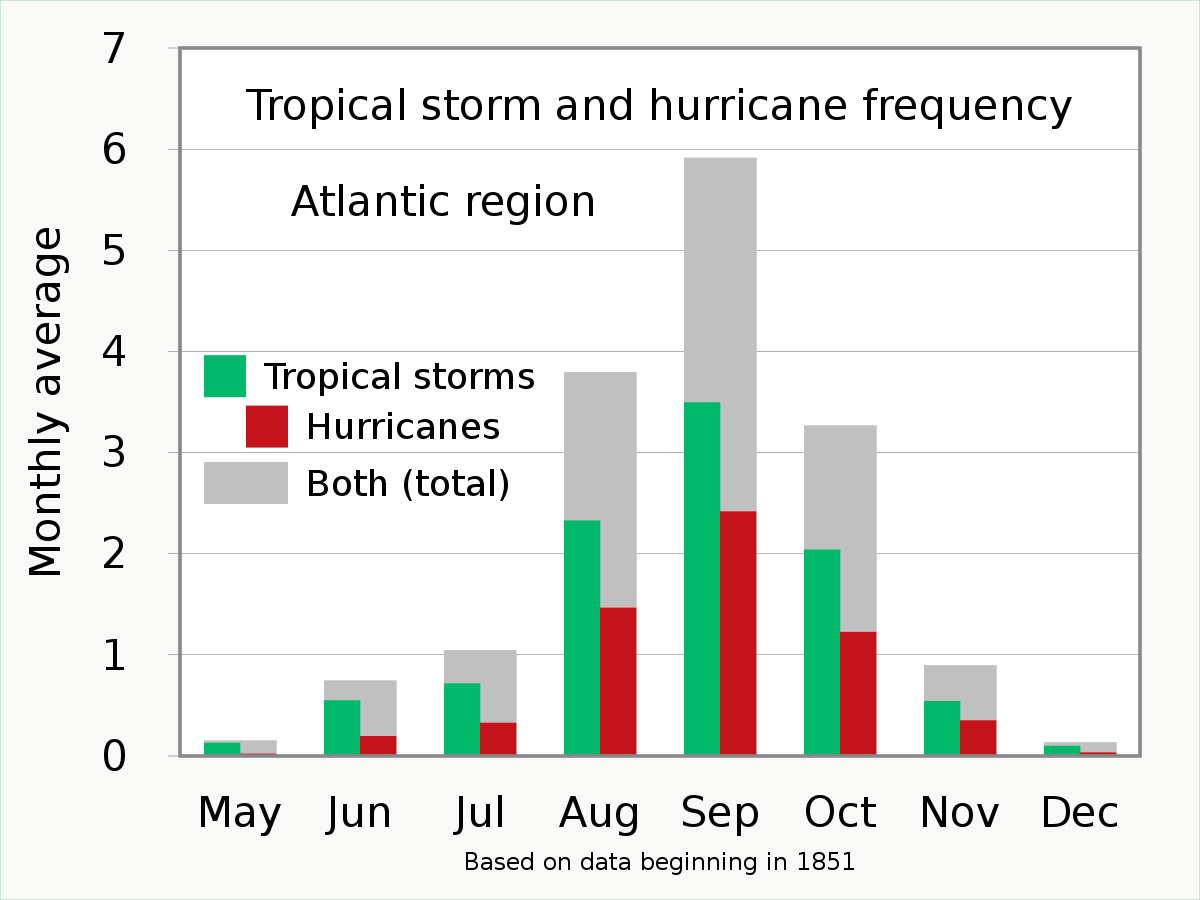 Image Source:  Wikipedia
For the 2023 season, Burris has identified several hot spots that have a higher-than-average chance of being directly impacted by a storm:
Florida East Coast Storm

: This area has a higher-than-average chance of being impacted by a storm this hurricane season. Potential return dates for this part of the pattern include May 30-June 3, July 20-24, and September 8-13.

Florida West Coast Storm

: Burris has observed an area of low pressure forming in the Gulf of Mexico and moving over Florida, which could threaten the Florida panhandle and west coast. Potential return dates for this part of the pattern include May 22-25, July 12-15, and August 31-September 4.

Carolina Coast Storm

: Based on his observations, Burris thinks there could be a threat during the hurricane season in this area. Potential return dates for this part of the pattern include May 14-20, July 3-10, and August 23-30.

Other areas of interest

include South Texas and the Mid-Atlantic.
Practical Steps to Protect Your Roof
Preparing your roof for hurricane season is essential to protecting your home or business. Here are some practical steps from Gage Wilkinson, owner of Better Built Contractors:
Perform a visual inspection

of your roof and any other outdoor structures. Look for cracked, missing, or loose shingles, weak spots in the flashing around vents, broken gutters and downspouts, and any other signs of damage.

Clean your gutters

: Clear out any debris from your gutters to prevent clogging and overflowing. This will help ensure that rainwater flows freely away from your roof and foundation.

Trim your trees

: Trim any trees or branches close to your roof to prevent them from falling during a storm. Falling branches can cause severe damage to your roof and pose a safety risk.

Reinforce your roof

: Consider installing hurricane straps or clips to reinforce your roof and prevent it from being lifted off by strong winds. You can also use impact-resistant materials for your roof, such as metal or clay tiles, to reduce the risk of damage.

Have a plan in place

: Finally, ensure you have a plan in case of a hurricane. This should include evacuation routes, emergency supplies, and a communication plan with family members and employees.
Knowing the hot spots and dates identified in Burris' forecast, you can proactively protect your property during the 2023 Atlantic hurricane season. Start by inspecting your roof for any signs of damage or wear and tear, and consider reinforcing it with hurricane straps or impact-resistant materials. 
Better yet, contact a roofing expert like Gage Wilkinson to perform an inspection and make necessary repairs or improvements.
Additional Steps
Here are some additional steps you can take to prepare your home or business for the 2023 hurricane season:
Ensure your insurance coverage is up to date

: Review your insurance policy to ensure it covers potential hurricane damage. Consider purchasing flood insurance, as many standard policies do not include flood coverage.

Secure loose items

: Any items outside your home or business, such as patio furniture or potted plants, should be secured or brought indoors to prevent them from becoming projectiles during a storm.

Invest in a generator

: If you live in an area prone to power outages during hurricanes, consider investing in a generator. This can help keep your lights on and essential appliances running during an extended power outage.

Stock up on emergency supplies

: Put together a kit with essential supplies like water, non-perishable food, first aid supplies, and medications. Make sure to include enough supplies for all household members, including pets.

Stay informed

: Keep current on the latest weather forecasts and potential storm threats. Sign up for emergency alerts from your local government or weather service to stay informed in real time.
In addition to these steps, it's crucial to have a plan for evacuation in the event of a hurricane. Know your evacuation routes and have a designated meeting place for your family or employees.
Conclusion
Preparing for the 2023 hurricane season may seem daunting, but taking proactive steps now can help protect your property and ensure your safety. 
By following the tips above and staying informed on potential storm threats, you can weather any storm that comes your way. Don't wait until it's too late – start preparing today.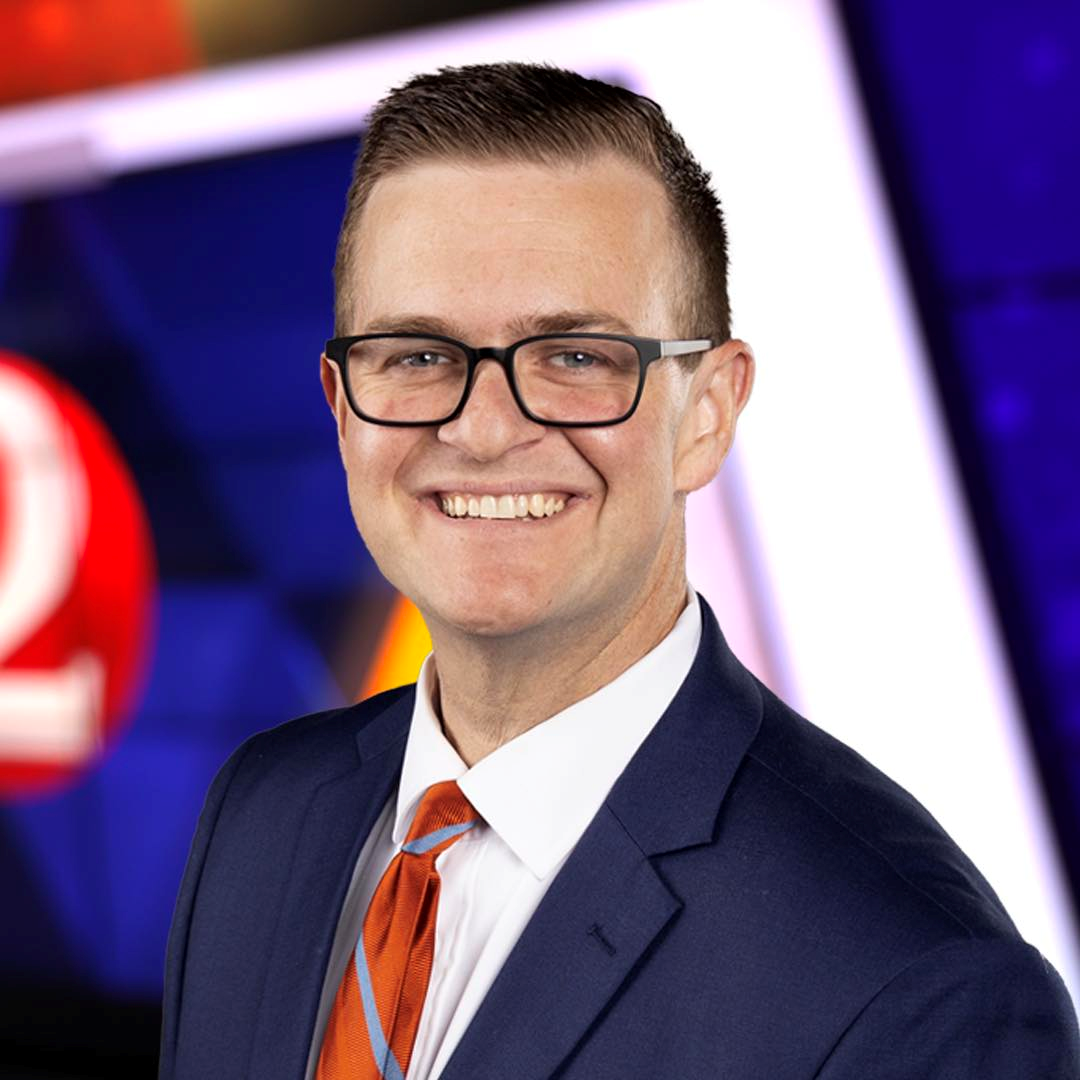 About Eric Burris
First Warning Meteorologist Eric Burris was born and raised and is forecasting weather for his Winter Park, FL hometown.
Eric started his weather career at another Orlando TV station while attending Lake Howell High School. His thirst for meteorology led to Seminole County Public Schools creating an internship program that would allow him to get credit.
After Eric graduated high school, he helped cover hurricanes Charley, Frances, Jeanne, and Wilma. This gave him second-to-none experience and readied him for transitioning from behind-the-camera to on-screen work.
In 2006, Eric was hired at WESH 2's sister station, WPBF-TV, in West Palm Beach, but he didn't stop there! He became a First Warning Meteorologist at News 6 in Orlando in 2007 before returning home to WESH 2 in 2010 as their Chief Meteorologist.
Eric Burris is a man who has always had a passion for weather. It's the only thing he's ever wanted to do, and he's affectionately referred to around the newsroom as a "weather dork."
After attending Seminole State University, Eric graduated from Mississippi State University with a degree in meteorology. But his fondest memories take him back to his time at the University of Central Florida (UCF), where he played the baritone for the UCF Marching Knights.
Since then, Eric has become a highly respected meteorologist and has worked with Hearst Television to support 26 other weather departments nationwide. He is known for creating some of the industry's best-looking, clear, and easy-to-understand graphics.
Eric loves connecting with people through social media when he's not on the air. He's constantly tweeting weather data and loves holding live conversations on Facebook. He enjoys using technology to engage and educate his audience about weather patterns and trends.
Eric is a dedicated meteorologist who always looks for new ways to improve his craft and help others understand the weather. He is a valuable member of the weather community and continues to make a difference in people's lives every day.
Learn more about Eric Burris by following him on Twitter at @EricBurrisWESH. You can also find him on Facebook.
Watch First Warning Weather with Eric Burris for your latest updates in the 2023 hurricane season!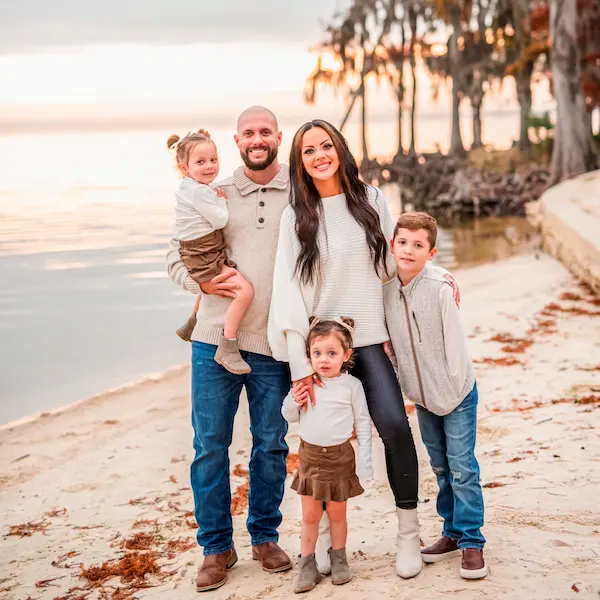 About Gage Wilkinson
Gage Wilkinson is a hard-working and ambitious man who has been in the construction industry for over 15 years. As the owner and CEO of Better Built Contractors in Baton Rouge, Louisiana, Gage is committed to providing the best possible service to his clients.
Gage is always looking for ways to improve his business and make it better every day. He constantly seeks new challenges and opportunities to grow his company and expand his skill set.
One of Gage's greatest strengths is his ability to connect with people. He loves meeting new clients and working with them to find the best solutions for their needs. He believes building solid relationships with his clients is the key to success in the construction industry.
Gage enjoys spending time with his family and friends when he's not working. He is an avid outdoorsman and loves fishing and hunting. He also enjoys traveling and exploring new places.
Gage is a dedicated professional who takes pride in his work and strives to impact his clients' lives positively. His commitment to excellence and his passion for his craft has earned him a reputation as one of the top roofing contractors in the Baton Rouge area.
Learn more about Gage and Better Built Contractors on their website. They provide free estimates and some of the most competitive rates in the Baton Rouge Area.