How COVID is Affecting Non-Profit Organizations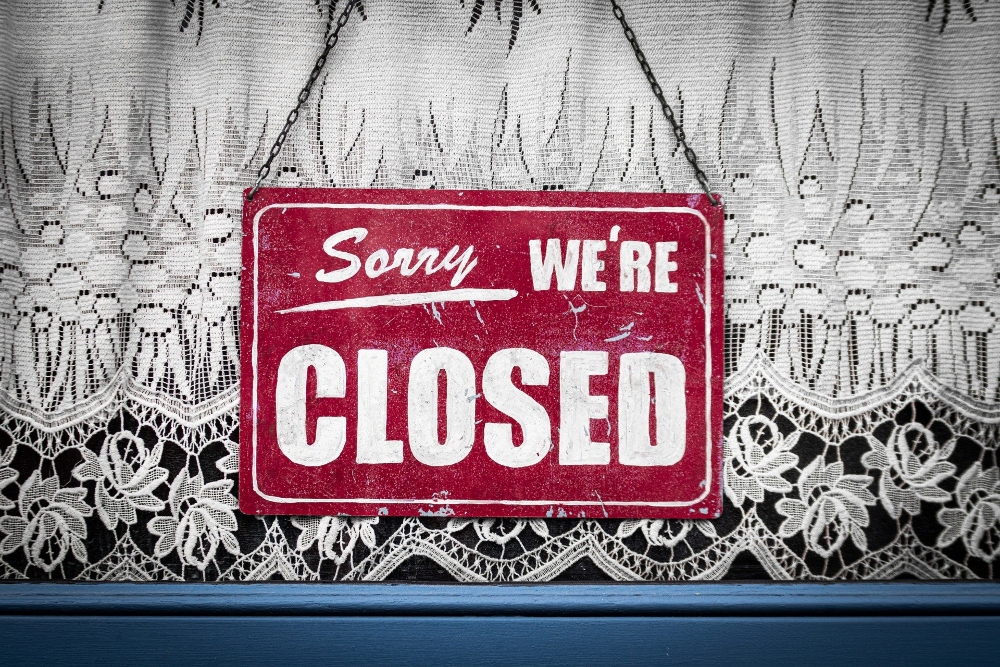 The year 2020 has made it very hard for those who want to donate to non-profit organizations. For those who aren't sure of their employment or who are struggling to teach children at home while doing their jobs as well, it's very tempting to close up their wallets and just hold on. Finally, many non-profits make the most of their money by bringing people together as an audience or a congregation, which is not safe at the moment.
Challenges for the Arts
Many arts organizations are struggling to stay afloat and make plans for the future. For those who love to go to a live concert or enjoy a live musical or play, the loss has severely limited their social enjoyment. For those who work in the arts, a thriving non-profit may be their primary source of income. Not only are shows canceled, but if the non-profit fails, finding another job in time to keep a steady income coming in can be extremely challenging.
It's important to remember that a theatre organization or dance troupe that can't do shows or get funding will impact many more than just the folks on stage. When a theatre company is shuttered, everyone from the ticket taker to the person who opens that front curtain is now out of work. The employment loss in the arts community has been devastating. Because many technical theatre jobs require an extremely high skill set, taking the time to retrain and find new work can be daunting.
The Helping Organizations
For the non-profits that serve the most economically fragile, the challenges are even greater. While a closed theatre takes away employment, an organization that helps the homeless is not only more heavily burdened by societal concerns but receiving less money to give that assistance.
The pandemic is putting terrible pressure on marriages and families. Divorce and bankruptcy rates are skyrocketing, and all forms of domestic abuse are rising as pressure mounts. The organizations that provide free or low-cost counseling are inundated, and funding sources may be limited at the time when they're most needed.
Religious Organizations
Many church services have had to move to a remote offering to avoid becoming a super-spreader location or event. During these services, the need for funding remains. Church buildings still need electricity and other utilities, and the unknowable factor of when members can gather again makes planning and fundraising a serious challenge.
Churches face an additional challenge as the place where those in dire financial straits come to look for help. If a church is struggling to keep the lights on, it may be a good place for donors to bring food to give out as a food pantry, but they may struggle to hand out cash to a citizen struggling to pay their own bills.
Finally, churches also have to pay for their building. Since church mortgages are often a five-year balloon structure, determining pledge amounts for future loans will take a great deal of attention. Historic funding rates can't be counted upon; the return to church rate is highly questionable. Any church that is more than three years into its five-year term should be looking for refinancing options for the balloon.
Hope for the Future
The process of coming out of the pandemic will likely be as bumpy as our national management of the disease. Access to vaccination for the majority of citizens will take some time; as front-line workers and the medically fragile get their inoculations, the standard citizen can eye their future plans with more certainty.
Rebuilding the economy will take time. Additionally, the ten months that many spent in isolation will likely lead to a radical change in how citizens use their dollars as we come out of the pandemic. Not only have we moved toward a simpler, more minimalist lifestyle, but many of us are striving for experiences over possessions. No matter what a non-profit offers, there may be more willing to support the organization as jobs come back.
To properly prepare for coming out of the pandemic, non-profits must work to share their future plans. Many arts organizations have been working on new projects to share with those returning to the seats. Helping organizations can build a library of testimonials of who was helped and how. Finally, religious organizations can fill the pews, and their coffers, as worshippers return to enjoy a new message of hope.