Out Of Lockdown And Into Recession: Is A Property Downturn Coming?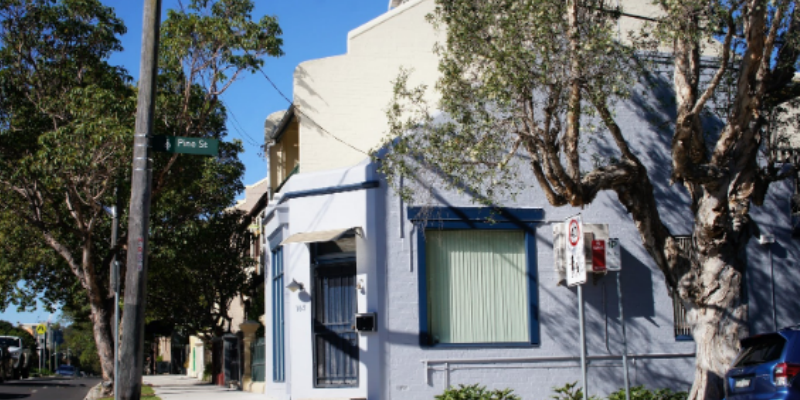 There is a lot of debate surrounding the Australian property market, with experts on both sides suggesting either a surprise upward turn coming soon, or a devastating downturn for the long term. But what does this mean for you and your home in the future?
It's no secret that the global pandemic of COVID-19 has harmed many industries. As businesses continue to close, the long term detrimental effects of the virus are beginning to show, as experts look towards which industry may be impacted next. 
There has been a lot of focus on real estate and property during this time. With record-high unemployment figures, many homeowners are finding themselves unable to pay mortgage rates or strata fees. With an impending recession, it's a continuing time of uncertainty and anxiety. 
Questions such as "is the Australian property market recession-proof?" are coming up for debate regularly, as many property and homeowners seek stability for the future.
Australian property statistics
According to Kitome, the price for a budget built 4 bedroom home starts at $185,000. Looking at a few statistics of the Australian property market, as well as past trends in similar circumstances, it's a little hard to gauge at which point the sector may turn. 
The property market moves a lot slower in reaction to economic events, in comparison to financial markets that react quickly. Stocks and bonds have high variability and are known for being sold and traded quickly when economic strife is on the cards. 
Housing takes longer to react generally due to the larger scale of purchase. As restrictions began to lift in late May/early June 2020; data from this month showed that Australians were still home-hunting. From the slump of lockdown and quarantine, May showed a resurgence of housing transactions at an impressive 18.5%, which was backed by an increase in new home listings.
Over the past few weeks alone, auction clearance rates have had a revival, however, in the same capacity, national housing values have shown a 0.4% drop month on month since April 2019. The auction sector did not go without its suffering during lockdowns, however, realtors were quick to introduce virtual home walkthroughs alongside virtual auctions. 
This was reacted to positively and quickly by tech-savvy millennials, who could inspect an entire home from the comfort of their current home and then bid on it online. If nothing else, this shows the adaptability of the real estate sector and the impressive change to COVID-safe measures they have quickly undertaken.
Unfortunately, with every positive at this point comes a negative, with the Commonwealth Bank predicting a 32% decrease in property values by 2022 due to long term high unemployment rates. 
Increase in new builds
Yet, data shows an increase in the approvals for the building of dwellings on newly purchased land over this time period. The government's recent HomeBuilder scheme introduced in May 2020 appears to be showing some movement, with boosted building and renovation activity. 
This scheme involves a grant of $25K to eligible homeowner-occupiers to significantly renovate their homes or build a new home between June and December 2020. The $680 million dollar scheme has shown positive results in keeping the real estate market afloat amidst mass job loss, redundancies, stand-downs, and property rentals. 
Uncertain and unprecedented times
Whether the property market is recession-proof and sitting pretty amidst the international shake-up that was and is Coronavirus is still up for debate. The positive growth and stimulation within the industry have shown promise, however, this does not rule out the possibility of drastic declines in property values, or provide safety against an economic depression if it eventuates. However, on the flip side, land listings and sales have seen a large spike in demand, especially in off-the-grid locations; perhaps due to COVID-19-anxiety. 
Keeping an eye on the market
At this junction, it's still too early to tell which way the property market is going to swing. In the past, trends have been surprising with rising house prices following on for decades after Australia's last recession, and perhaps this will be a beacon of hope to those looking towards the future of the property market. 
As restrictions continue to lift and there is economic stimulation within businesses, who knows? A resurgence may show a new demographic of homeowners, builders, or property investors from those who have been previously priced out of the market. The real estate sector at this point is showing a firm face in defiance of COVID-19, and only time will tell if this trend continues.