Essential Insights into Gas Restoration Systems: What You Should Know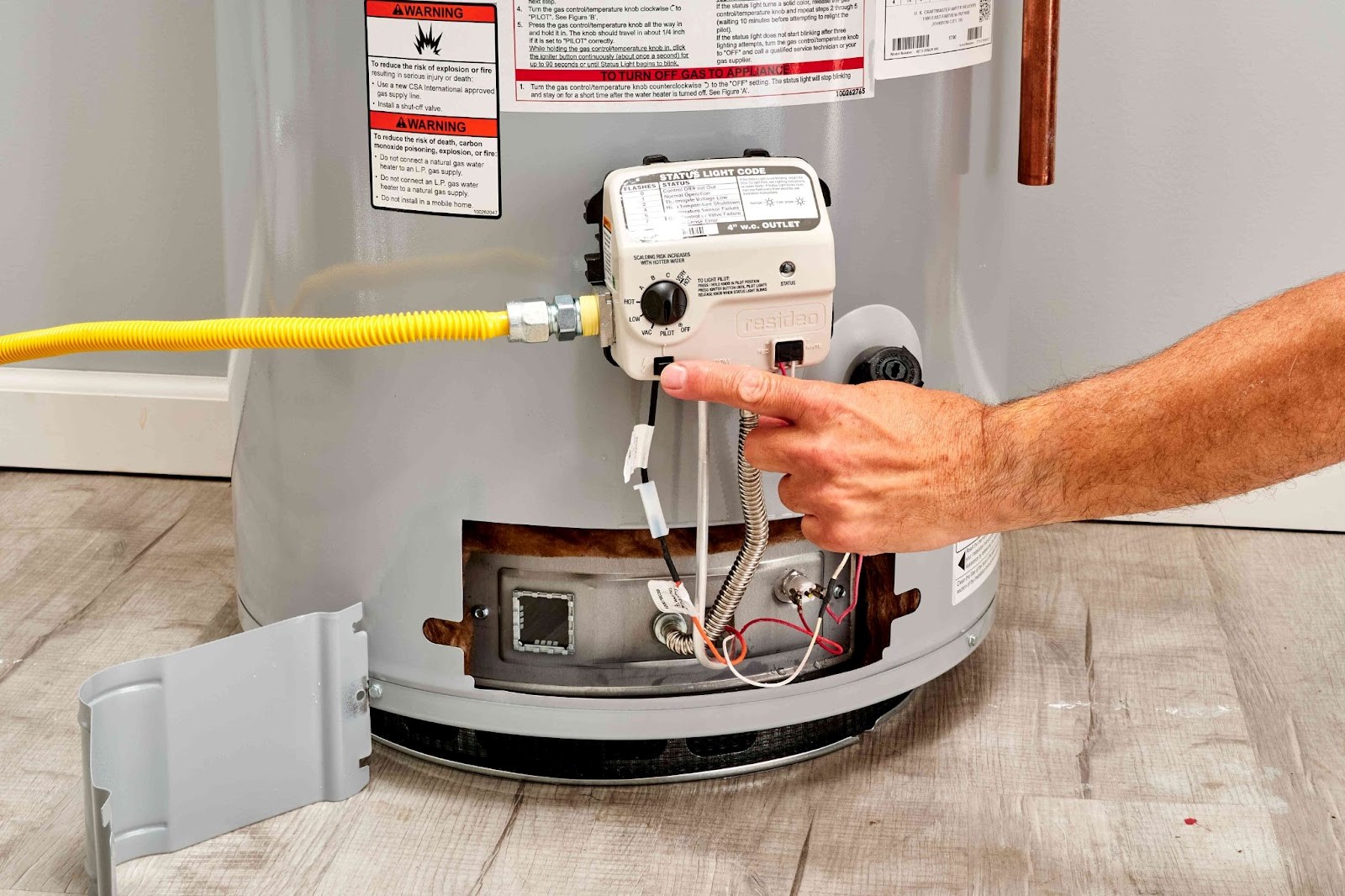 Gas restoration systems are advanced technological solutions that ensure a consistent and reliable supply of natural gas to consumers. These systems are designed to respond swiftly to disruptions and emergencies, enabling gas utilities to restore service efficiently while prioritizing safety.
Understanding Gas Restoration Systems
What Are Gas Restoration Systems?
Gas restoration systems are sophisticated mechanisms that automatically detect, isolate, and restore gas supply in the event of leaks, accidents, or infrastructure failures. They rely on a network of sensors, control valves, communication devices, and advanced algorithms to carry out these functions effectively.
Importance of Gas Restoration Systems
Gas restoration systems are pivotal in preventing service disruptions and minimizing the impact of gas leaks or other emergencies. By swiftly identifying and containing potential hazards, these systems contribute to the overall safety of communities and reduce the risk of accidents.
Components of Gas Restoration Systems
Remote Sensors and Monitors
Remote sensors and monitors are strategically placed along the gas pipeline network to detect variations in pressure, flow, temperature, and other parameters. These sensors provide real-time data that helps the system identify anomalies and potential leaks.
Control Valves and Actuators
Control valves and actuators are responsible for regulating the flow of gas within the pipeline. In case of a disruption, these components can automatically isolate the affected area, preventing the spread of hazards while ensuring the continuity of supply to other regions.
Communication Networks
Gas restoration systems rely on robust communication networks to transmit data between sensors, valves, and central control centers. These networks enable rapid decision-making and coordination during emergency situations.
How Gas Restoration Systems Work
Detection of Gas Flow Disruptions
When sensors detect abnormal gas flow patterns or pressure drops, the system interprets these signals as potential disruptions. The algorithms analyze the data and determine the severity of the issue.
Isolation of Affected Areas
If a disruption is confirmed, the system can swiftly close off control valves in the affected area, preventing the gas from flowing further. This containment minimizes the risks associated with leaks or faults.
Controlled Restoration Process
Once the situation is under control, the restoration process begins. The system gradually restores gas supply to the isolated area, ensuring that safety measures are maintained throughout the process.
Benefits of Gas Restoration Systems
Minimizing Service Disruptions
Gas restoration systems significantly reduce downtime and service interruptions. This is crucial for maintaining a continuous supply to households, businesses, and industries, preventing inconvenience and financial losses.
Enhancing Safety Measures
By swiftly responding to gas leaks and disruptions, these systems enhance overall safety by reducing the chances of accidents, fires, and explosions. They contribute to a safer living and working environment.