Digital Marketing Trends for the Hospitality Industry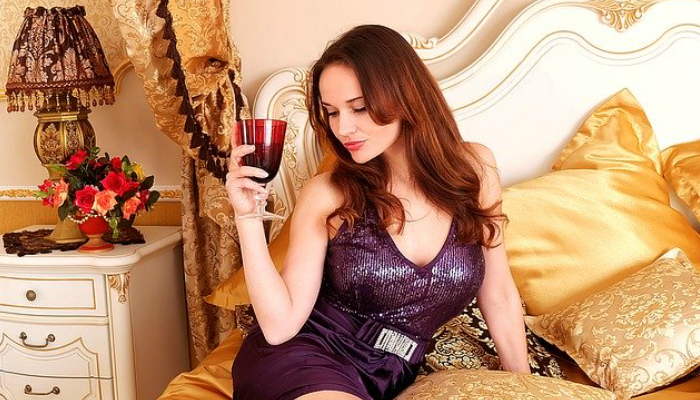 The hospitality and travel industry is one of the most dynamic sectors, and remaining relevant in the midst of the competition is the ultimate concern for the majority of marketing teams. One of the reasons behind this stiff competition is the evolving behavior of hospitality product consumers. As the consumers become more connected and ardent internet users, it has become crucial for marketers in this sector to rethink their marketing strategies and leverage digital channels.
Recent research by Smart Insights reveals that 41% of the business and 60% of leisure travelers are using the internet to make travel arrangements. Another report released by Expedia in January showed that the consumption of digital travel content is rapidly increasing with the growth rate estimated at 41% in the US and 44% in the UK. These statistics indicate how crucial it is for businesses in the sector to create and maintain a robust online presence, which must continuously be informed by the latest trends in the market.
Which Trends are Influencing Hospitality Digital Marketing in 2018-2019?
More companies are going mobile
Mobile is mandatory in the hospitality industry as more and more people are using mobile devices to search for information on hotels and book their stays. This trend is especially prevalent with millennials who have pushed digital access from desktops to mobile. More consumers are also engaging with travel and hospitality businesses via mobile when on the move, and they are using the devices to make in-destination bookings.
Content remains at the heart of digital strategies
Every digital marketer has heard or come across the famous phrase, 'Content is King.' Content marketing dominated digital hotel marketing trends in the past year, and the trend is expected to continue in 2018. Even so, content creation is going to take a new twist in 2018 as marketers focus on delivering personalized content to consumers. Other trends in content creation will include the rise of User Generated Content such as reviews and recommendations, videos, infographics, and animations. We will also witness a shift in distribution channels as social media platforms such as Instagram become more popular.
Chatbots
A majority of hotels already offer guest several messaging options like sending texts using proprietary apps, SMS services, or messaging channels such as Facebook Messenger. However, emerging technologies such as chatbots are changing how customers interact with travel brands and establishments by making it easier for the guest to engage with the hotel. Chatbots not only enhance guest experience but also gather valuable information from consumers, which marketing teams can use to generate personalized content for guests to encourage repeat business.
Voice Search Optimization
The growth of mobile has sparked yet another trend, voice queries. According to Google, one out of five searches comes from voice queries, and the numbers are bound to increase in 2018. To ensure that your hotel stays ahead of the pack, it is vital that you understand the difference between voice and typed-in queries, and from there you can strategize on how to optimize your website for voice searches. You can engage with our team for more insight on how you can maximize the visibility of your hotel by leveraging voice search optimization.
Video marketing
Standing out has been a great challenge for hoteliers, with so many similar businesses fighting for visibility and relevance across the globe. Today, thanks to video marketing, your hotel or restaurant can easily share visual content on your website, Facebook, Instagram, YouTube, and even via email to highlight your unique products and services, which is what guests want to see. WorldHotels found out that a whopping 80% of internet users would rather watch a video than read the same content in text. Videos deliver the experience your hotel offers in a better way to potential guests fostering trust and confidence towards your brand. Guests are also more likely to visit your website and make a reservation after watching a video of your hotel.