Brexit Provides New Opportunities For Uk Software Company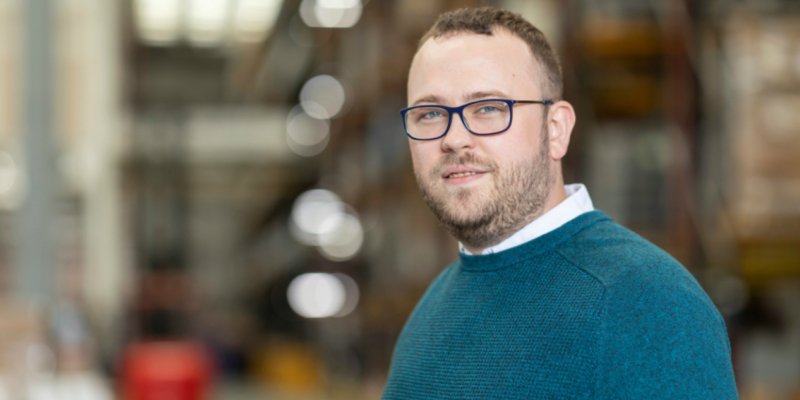 Yorkshire-based software company Despatch Cloud has seen a notable increase in demand for their services in the wake of Brexit. While Brexit looks set to impact all sorts of businesses in notable new ways, Despatch Cloud is also optimistic about the opportunities which this event presents for companies who can adapt to the challenges. 
"The anticipation of new custom regulations is driving UK export business to upgrade their existing software," says founder and technical director Matthew Dunne. "We've increased our UK headcount by 20% in the last six months, enabling us to support our new customers." 
As the UK looks ahead to leaving its transition period with the EU on the 31st December, Despatch Cloud wants companies to remember this will accompany a whole host of new rules and regulations. Pertinently, it is highly likely new customs forms will now be required for all exports to the EU. As the UK is currently part of the Single Market, this is not a requirement until the break with the European Union becomes final. 
While there has been much criticism of UK firms in their unpreparedness for this eventuality, Matthew disagrees. "This has not been our experience. In fact, export-oriented companies know what is coming, and they are working hard to ensure that their exports will have minimal disruption." 
However, Matthew does note that the government should still be focusing on raising awareness. "Brexit is a major disruption. Every business should be aware of the impact it will have, to help make the UK as resilient as possible." 
Looking to the future, Despatch Cloud is primed to adapt to Brexit's changes, boosting the company's presence internationally in both Europe and the United States. "A trade deal which opens up the US market for UK services would be a game changer," adds Matthew. "Politicians need to focus on the strengths the country has. There's a lot of talent here, and we need to make sure that talent is built to become world-beating. A great example to look at is Apple. While it is an international company, the product designer hails from Essex. We're hardly short of talent in the UK, and now is the time for that talent to really come into its own and shine on the world stage." 
Find out more about the company at the official website https://despatchcloud.com.