A Quick Synopsis of CY 2023 Physician Fee Schedule (PFS) Final Rule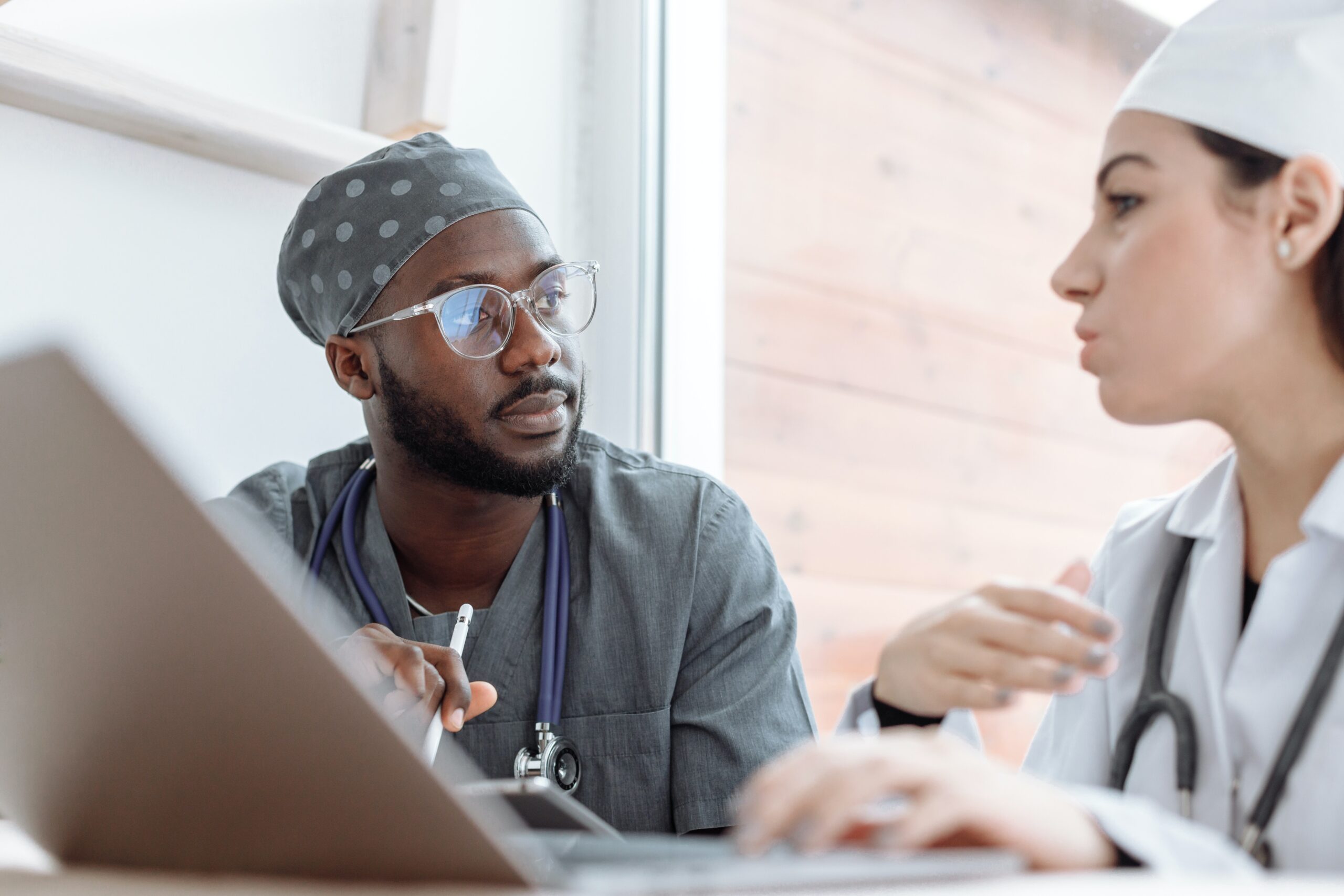 Calendar year (CY) 2023 marks another year of the Quality Payment Program (QPP) by CMS. The program has shown its commitment to healthcare betterment in the United States. It is forwarding ultimate policies and programs for this purpose. QPP has always designed its strategies. These strategies strongly agree with the clinicians' and patients' interests cohesively. As now we are about to enter the CY 2023, CMS has already presented the Physician Fee Schedule Final Rule. This rule defines different policies and modifications in various QPP pathways such as Advanced APMs, MIPS, and MVPs.
In this blog, we will go through a short outline of the Physician Fee Schedule Final Rule. We will see what's new coming our way and what's the key objective behind that.
Let's just dig in!
Quality Payment Program (QPP); What is it?
CMS has commenced its quality payment program not for inviting clinicians to play consultative roles as input. Instead, QPP is a diverse platform for healthcare bodies to drive improved and valuable healthcare. It welcomes all clinicians to get enrollment in multiple pathways of QPP. So, the clinicians give them access to their data by reporting various measures and activities.
Therefore, the Physician Fee Schedule (PFS) Final Rule for CY 2023 has promoted more meaningful participation in QPP. Quality payment program has several objectives behind its Merit-based Incentive Payment System. Thereby, the Physician Fee Schedule (PFS) gives a leading step guide to further them all. Some of these motives behind MIPS 2023 are given:
Development of New MVPs
Refinement of Subgroup Participation
Reassessment of Quality Measures and Improvement Activities Inventories
Policies Updation for Advanced APMs
The query that might pop up in your mind is, how will CMS achieve all these goals? The Physician Fee Schedule Final Rule for CY 2023 is in one answer for the set of policies we are going to implement for it.
Listed below is a summary of policies forwarded for Advanced APMs, MIPS 2023, and MVPs in the upcoming year.
MVP Policies | QPP's Engagement Strategy for MVPs Development
CMS wants to allow additional specialties to report via MIPS Value Pathways (MVPs). Thereby, it has broadened its course of action and finalized 5 new MVPs while still reviewing previously finalized 7 MVPs. PFS final rule has authorized additional specialties with more relevant and cohesive measures set via MVPs. Thus, it is a step for ensuring meaningful participation. It also allows comparative feedback which can be more beneficial for patients.
The MVPs framework exactly supports the QPP and the CMS National Quality Strategy. It has effectively embedded quality into care. MVP's concerns for measure and improvement activity selection have bound the Physician Fee Schedule to health equity. It has improved data refining and sharing along with clinical participation at maximum by its comparative feedback.
Likewise, QPP is fostering its engagement strategy for making possible meaningful participation via MVP development and maintenance. Thereby, the final rule of PFS for CY 2023 contains subgroup participation policies. This happened in the past some groups and multispecialty groups of clinicians pick some relevant measures. This implies that their reporting measures do not depict the clinical care they provide. But from now, a cohort of clinicians will be able to form their subgroup and report measures and activities as per the scope of care they cater to patients. This subgroup policy will empower the QPP's motive of comprehensive measurement of clinician performance. So, clinicians will be independent in selecting relevant measures as per their scope of care.
Hence, CMS will have the facility of capturing clinicians' performance at a relatively granular level. Providing comparative feedback to clinicians for the scope of care will be easier. Also, patients will get refined but meaningful data for the care they need. That's how CMS will check on MVPs' usefulness for clinicians, patients, and the public.
Traditional MIPS Policies | Route Paved by QPP for Transition for MIPS to MVPs
The Centers for Medicare and Medicaid do not want to continue traditional MIPS in the future. Ending this QPP program at once is not in favor at all. That's why CMS is slowly preparing to transition from traditional MIPS to MVPs. For this, the Physician Fee Schedule Final Rule has made several modifications as a whole. For instance, CMS has removed all duplicated and topped-out measures from quality measure and improvement activities inventories. The modified quality measure inventory for MIPS 2023 reporting will assure secure quality measure reporting. On the other side, updates in the improvement activities inventory will assist in leveling the gaps in it.
Advanced APMs Policies
The Physician Fee Schedule final rule encloses many policies for Advanced APMs. One of them is the permanent establishment of a Generally Applicable Nominal Risk standard for Advanced APMs. This Generally Applicable Nominal Risk is 8% at least with expiry in Calendar Year 2024. CMS has already confirmed the policy for Advanced APM through a Medical Home Model earlier. This policy says that less than or equal to 50 clinicians will be able to take part as APM Entities using the Medical Home Model nominal financial risk criteria. Also, parent organization size will define the size of an APM Entity.
Endnote
Here summing up with the statement that CMS has added diversification to its QPP pathways by devising new policies. The CY 2023 Physician Fee Schedule provides a systematic approach. It forms the basis for achieving the goal of meaningful participation. This will effectively reduce the operational burden exerted by the current engagement process.