8 Packing Tips for Your Next Vacation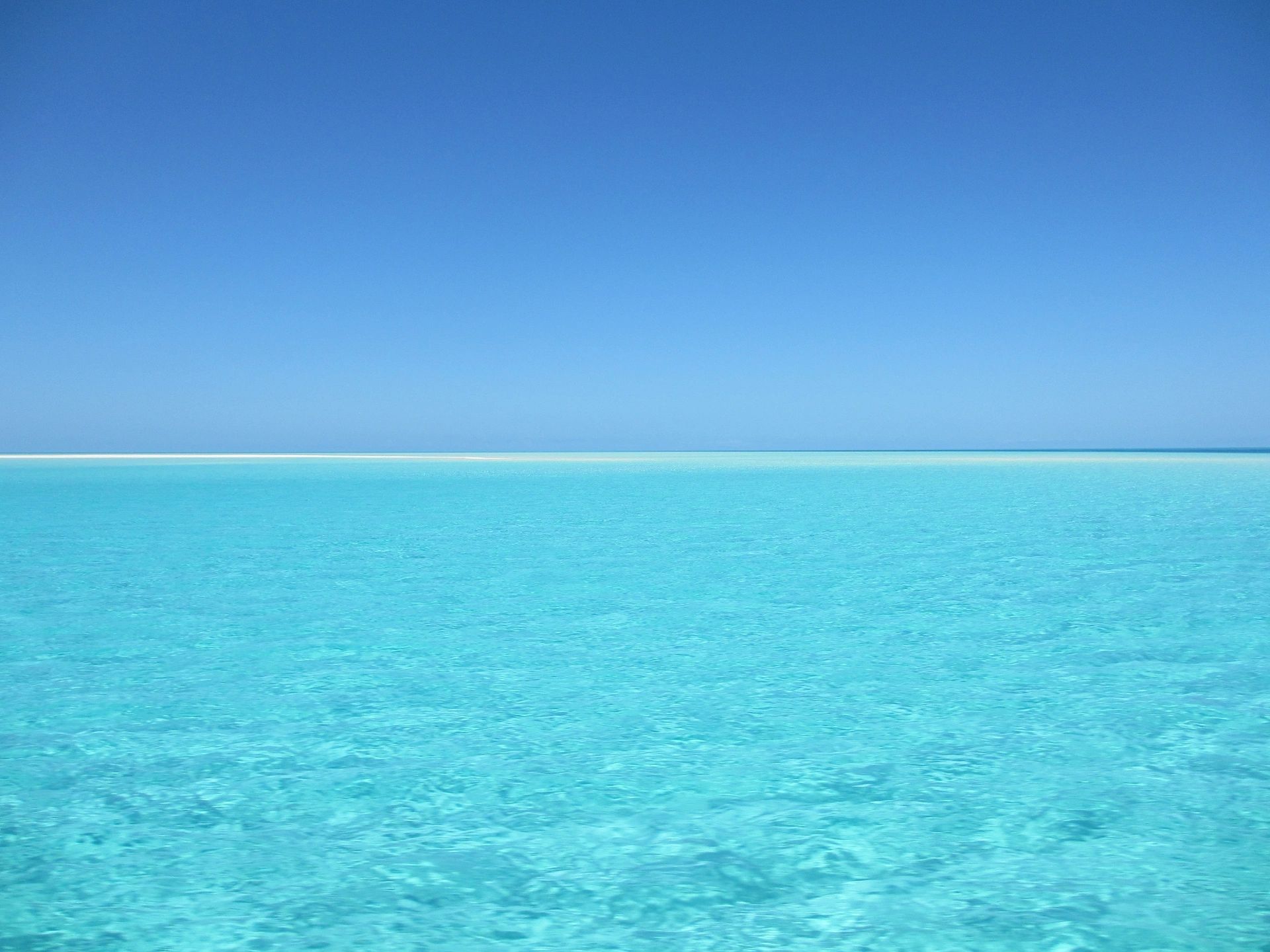 You're probably excited about your upcoming trip. What you may not be so jazzed about is packing for it. Packing to go away can seem like a monumental task. However, with a few strategic tricks, you can manage it with ease. Check out these eight packing tips for your next vacation.
1. Put Heavy Items at the Base
When packing, be sure to keep heavy things like shoes or your hairdryer near the wheels of your suitcase. This ensures your bag will stay more stable when it's upright. It also keeps your clothing or other delicate items from being smashed by the bigger stuff.
2. Keep the First Outfit You Want on Top
If you need to be somewhere immediately upon arriving at your destination, it's a smart plan to place the outfit you want to wear on top of the other items in your suitcase. This way, you'll be able to find it without tearing everything else out of the bag. In addition, it won't be wrinkly, saving you the time and hassle of ironing.
3. Pack Fabrics That Won't Wrinkle
Speaking of wrinkling, you'll want to pack travel-friendly fabrics. Let's face it, ironing probably isn't something you want to do on your vacation. Stretchy fabrics with spandex are a good choice because any wrinkles will easily fall right out once you lay them flat. Polyester and other synthetics are also usually pretty safe. As is cashmere, knit, and wool. Light and airy choice like India Boutique sundresses are perfect because it repels wrinkles and takes up little space in your bag.
4. Roll Your Clothes
When it comes to space-saving, there's no better way to get more of it than by rolling your clothes when you pack. Folding takes up a great deal of volume. Instead, lay your items flat. Then, fold sleeves in for shirts and roll tightly into a cylinder shape. Pants can be folded in half lengthwise, then rolled from the waist down. Be sure the roll is tight. This will keep wrinkles at bay and take up less room.
5. Try Not to Over-Pack or Under-Pack
One of your goals should be to pack light. You don't want to be lugging a heavy suitcase through the airport, especially if you happen to be pressed for time or if you also need to keep track of small children. Having too much crammed in your suitcase also is a recipe for wrinkles. However, packing too light allows items to shift. This also invites wrinkles, and fragile items could get easily broken.
6. Pack Dry Cleaner Bags
A fun trick you may not have considered is saving your dry cleaning bags and using them to assist with packing. They can be used to roll up and fill any empty spaces to keep things from sliding or shifting. You can also use them to pack souvenirs or dirty laundry on the trip home.
7. Keep Liquids in Bags
Packing your liquids correctly is essential to making it through security with no problems. You want to keep them in a clear plastic bag, ideally in your carry-on bag so they are easily accessible and viewable. Your bag should be no larger than a quart-size, and each bottle must be 3.4 ounces or less in order to meet TSA standards.
8. Keep Essential Items in Your Purse
Finally, you should keep anything items you must have with you in your purse or other bags such as a fanny pack or crossbody bag that you plan to keep in your seat. A carry-on bag won't due because it may need to be checked at the gate in the event that there's not room in the overhead area. You won't want to be separated from things like medicine, chapstick, or valuables. It would be especially problematic if your checked bag should get lost.
Keep these packing tips in mind when preparing for your next vacation. This list can serve as a guide to staying on track and making sure you check important items off your list. Hopefully, having a packing road map will help to lessen your stress levels so you can concentrate on reaching your vacation destination rental and having a wonderful time.